Internet connection in Penang disrupted due to TM node catching on fire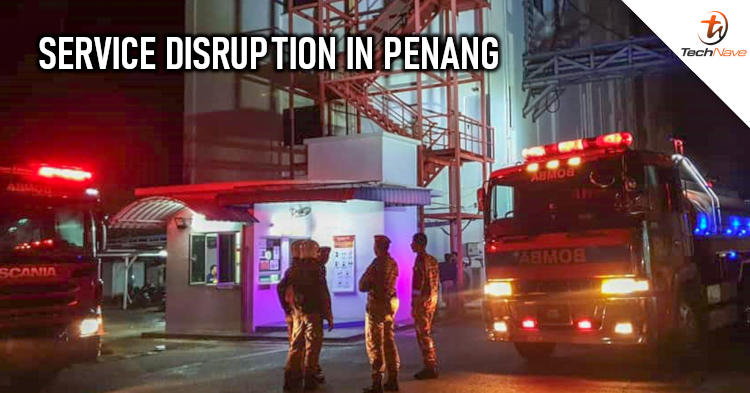 Telekom Malaysia has recently released a statement on their Facebook page, stating that users in Penang might experience internet disruption due to a node catching on fire at 12:07 AM. But that's not all, TM also stated that mobile connectivity may be affected due to the fact that the aforementioned node functions as a backhaul for third-party mobile networks.
Thankfully, there were no reports of injuries or death at the scene where the fire broke out. Telekom Malaysia is currently working the best they could, to restore all services that were affected by the fire.
With all that said, were you affected by the service disruption caused by the fire? Let us know on our Facebook page and for more updates like this, stay tuned to TechNave.com.