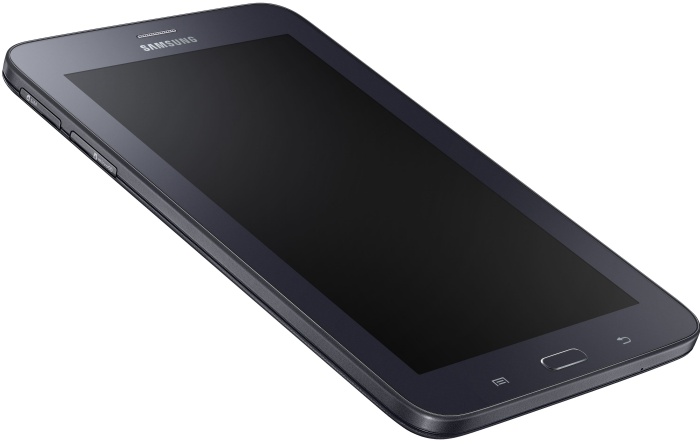 While people think tablets are meant for multimedia consumption, some government agencies around the world are actively using tablets as part of their day to day working tool. Samsung agrees with that stance, and just announced their first tablet with a built-in iris scanner – aptly named the Samsung Galaxy Tab Iris.
The Tab Iris is powered by a 1.2GHz quad-core SoC with 1.5GB RAM, 7-inch display with a resolution of 1024×600, built-in 3G, a 5MP rear cam, and comes with 8GB storage with microSD for expansion purposes. While it is a mid-range device, what makes it special is the dual-eye scanner at the back of the device.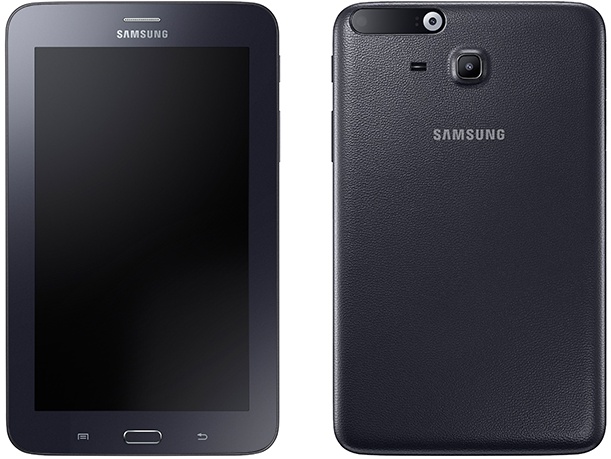 It is priced at USD 200 (about RM 820), and it will first be used by the UIDAI (Unique Identification Authority of India) as an identification confirmation platform. This is not the first device in the world that has an iris scanner, but it looks to be the cheapest by far. We have to wait and see if any other government around the world will adopt this technology, including Malaysia.
[Source]