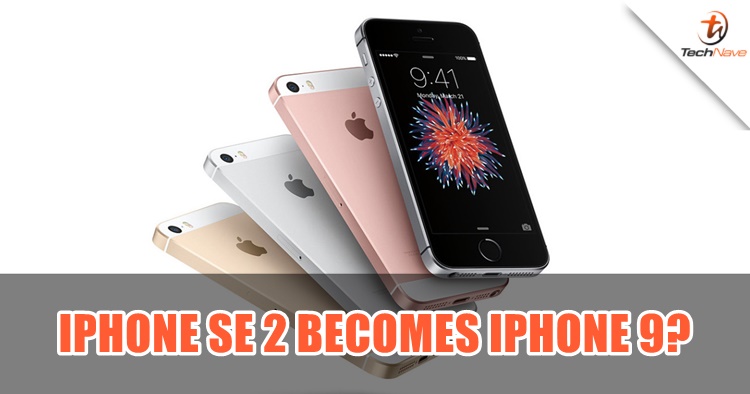 If you've been following our Apple iPhone rumours recently, you must know that the iPhone SE is reportedly making its comeback in 2020. However, we found out from a Japanese source saying that the Apple iPhone SE 2 will be named as iPhone 9, and it will sport an A13 Bionic chip. The rumour struck us as a surprise as well but its explanation makes total sense, let's find out!
The first, or to say the only, iPhone SE was released in 2017 and it didn't get a successor after that. Apple has been focusing on the new design of iPhones and doesn't seem to bother to bring the iPhone 5's design back on its track. Now, the source said that we should wave goodbye to the hope for another iPhone SE to be released in the future.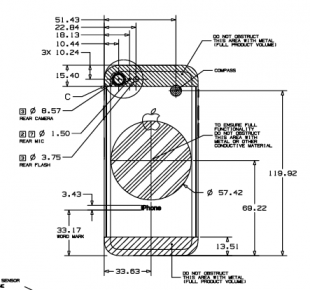 The source also mentioned that the new iPhone 9 or iPhone SE 2 is going to have a similar design as the iPhone 8. It is still unclear if the home button is going to be revived from its sudden death.
The chipset used will be the same as the iPhone 11 series which is an A13 Bionic chip. We won't complain about that since it's still a strong and reliable chipset. Not to mention that the iPhone 9 or iPhone SE 2 is rumoured to start from the price of 449 to 499 USD (~RM1868.29 to ~RM2076.34), becoming the cheapest iPhone available in the market.
For your information, the Japanese site had a decent record with Apple predictions in the past, which makes the rumour more trustworthy at the moment. Let us know what you think about this rumour on our Facebook page! For more smartphone rumours, stay tuned on TechNave.com.