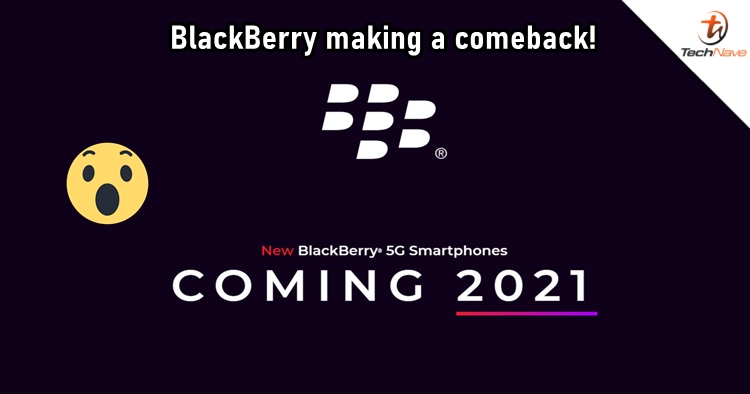 There are a lot of smartphone brands nowadays and we won't even blame you if you've forgotten some of the old ones. With that said, a prominent smartphone brand from the past is going to make a comeback in 2021. In the olden days, BlackBerry has stood strong in the communication industry with its iconic keyboard. Now, will it continue to make some breakouts with the keyboard or cave in for the touch screens?
Earlier this year, BlackBerry has ended their partnership with TLC. Now, they're turning to a not-really-well-known mobile security brand Onward Mobility to work on their upcoming smartphones. It is said that Onward Mobility will offer a "suite of end-to-end security solutions" to make the BlackBerry devices highly secure.
Furthermore, the brand's website has also announced that they will be working with Foxconn subsidiary FIH Mobile to design and manufacture the upcoming phones. It is also worth mentioning that a teaser is already up on the website for the upcoming 5G smartphones.
Let us know what you think about BlackBerry's comeback on our Facebook page. Stay tuned to TechNave.com for more exciting smartphone news.