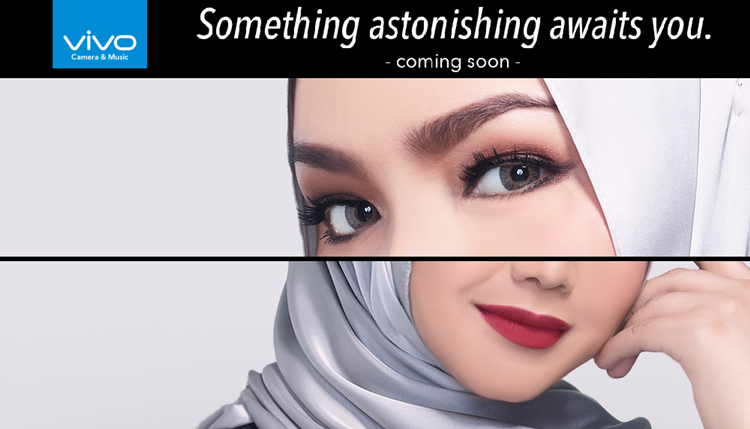 In this short news, vivo Malaysia's official Facebook page has hinted us that the company's previous ambassador, Dato Sri Siti Nurhaliza will return as the brand ambassador once again. But we think there's actually more than that.
It's not uncommon for brands to hire celebrities to become its brand ambassador for a certain product. Previously, Dato Sri Siti Nurhaliza was the brand ambassador for the vivo V5 series in late 2016 and since she's coming back again, it's quite possible that she will be the new ambassador for the upcoming vivo APEX 2019 which was hinted on the page as well, which we don't really know much about except for the fact that it will have a "Waterdrop" design and if that's the case, then everything we know about the rumoured APEX phone last year is pretty much buried.
Or, it could be just the vivo NEX Dual Display in a different name. God knows. Stay tuned as we will find out in just two more days at TechNave.com.