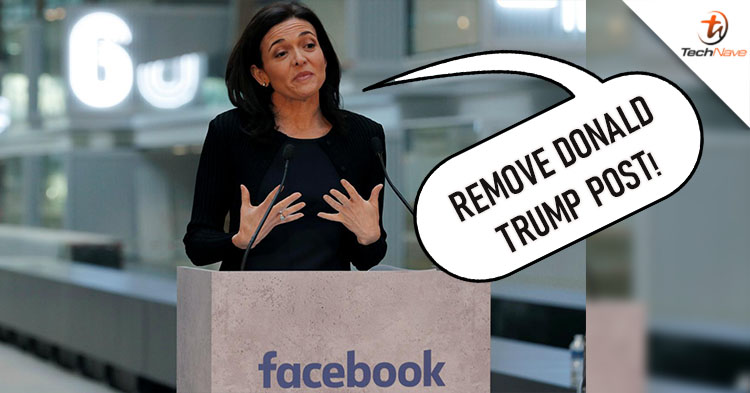 You might be wondering who is the lady in the cover photo. Well, she is Sheryl Sandberg, the COO of Facebook. Earlier this month, US President Donald Trump posted a video about children being "immune" toward the COVID-19, and now the video has been removed from his page by Facebook.
Obviously, a statement like that is clearly false information that has violated Facebook's policy. In fact, Sandberg mentioned that any false information and hate speech upon Trump's election will be removed from Trump's Facebook page. Back in May, Trump posted an insensitive comment regarding "Black Lives Matter", which came under fire by Facebook's own employees.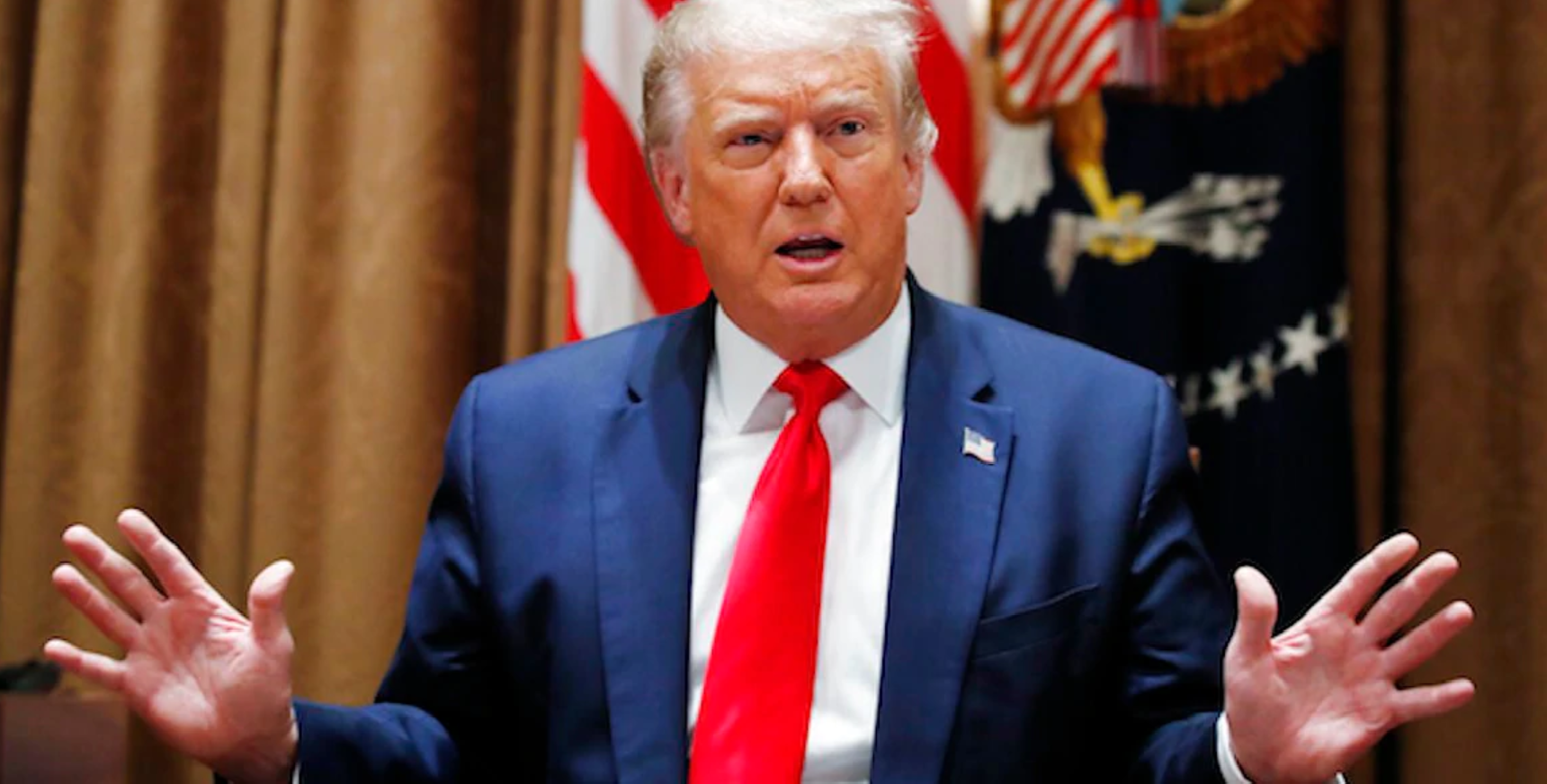 The President of U.S - Donald Trump
On the other hand, Sandberg said that Facebook just launched a 'Voting Information Center' for the users to provide accurate information upon their upcoming election held in November 2020. Do you think Sheryl Sandberg is doing a good job by removing Donald Trump's insensitive posts on Facebook? Let us know in the comments below, be sure to stay tuned for more tech news on TechNave.com.