Is Huawei Watch GT 2 the best all-rounded smartwatch with 14-day battery life?
With 2019 coming to an end, it is not unusual for someone to make all kinds of New Year's resolution such as picking up a new skill, reading a book every week and so on. With that in mind, losing weight and getting fit is usually one of the most common resolutions made by the general public.
That being said, accessories such as a fitness tracker or a smartwatch would be very useful due to the fact that not only does it tell the time, but it also monitors various aspects of your body such as your heart rate and sleep pattern. The Huawei Watch GT 2 priced from RM799 not only fits the criteria mentioned above, but it also doubles as a fashionable watch that could be worn on any occasion.
Huawei Watch GT 2 features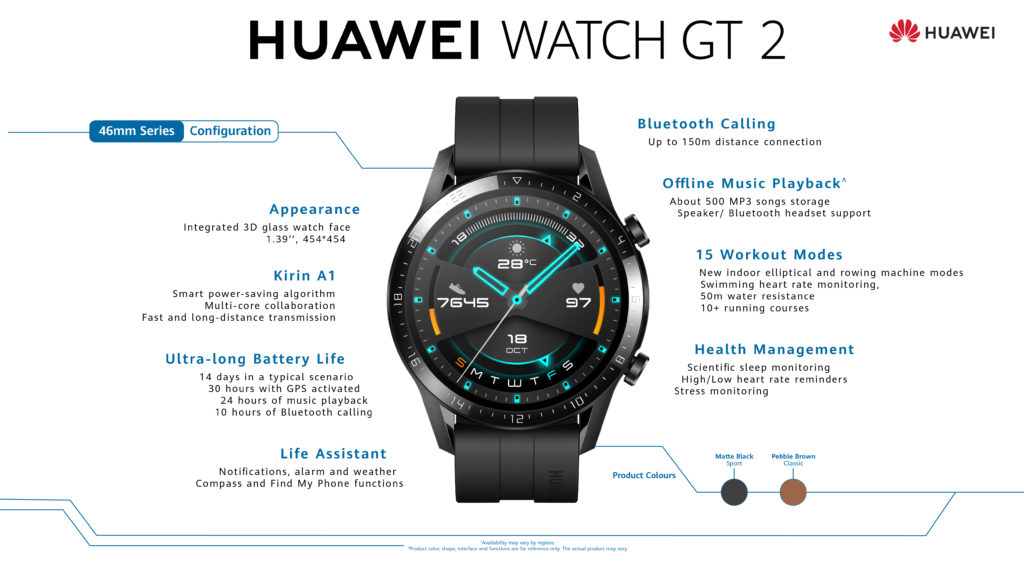 To go into more detail, the Huawei Watch GT 2 comes equipped with a combination of sensors to track up to 15 different kinds of sports such as running, cycling, and hiking. Not only that, but it's also able to track various kinds of water sports like swimming because the smartwatch is water-resistant up to 5 ATM. It also has a feature that warns the user if their heart rate becomes either too low or too high, in order to reduce the chance of an injury.
In terms of the battery life, the Watch GT 2 42mm is able to last up to 7 days in a single charge and up to 14 days for the 46mm variant. This is due to the fact that both the smartwatch mentioned comes equipped with the highly efficient HiSilicon Kirin A1 chipset, which drastically improves battery life thanks to the dual-chip architecture.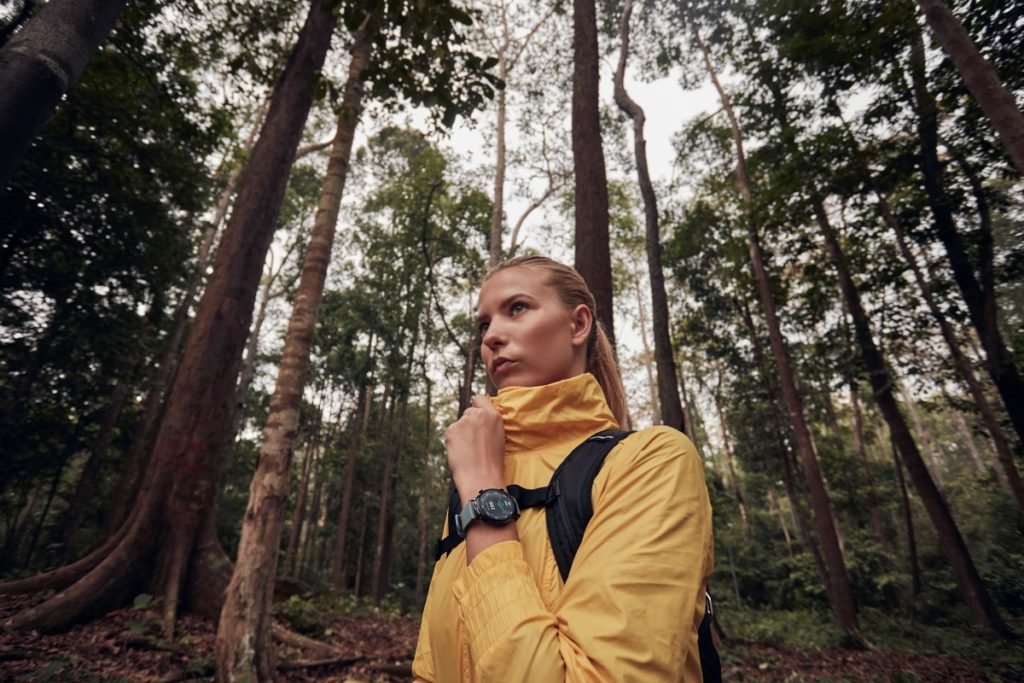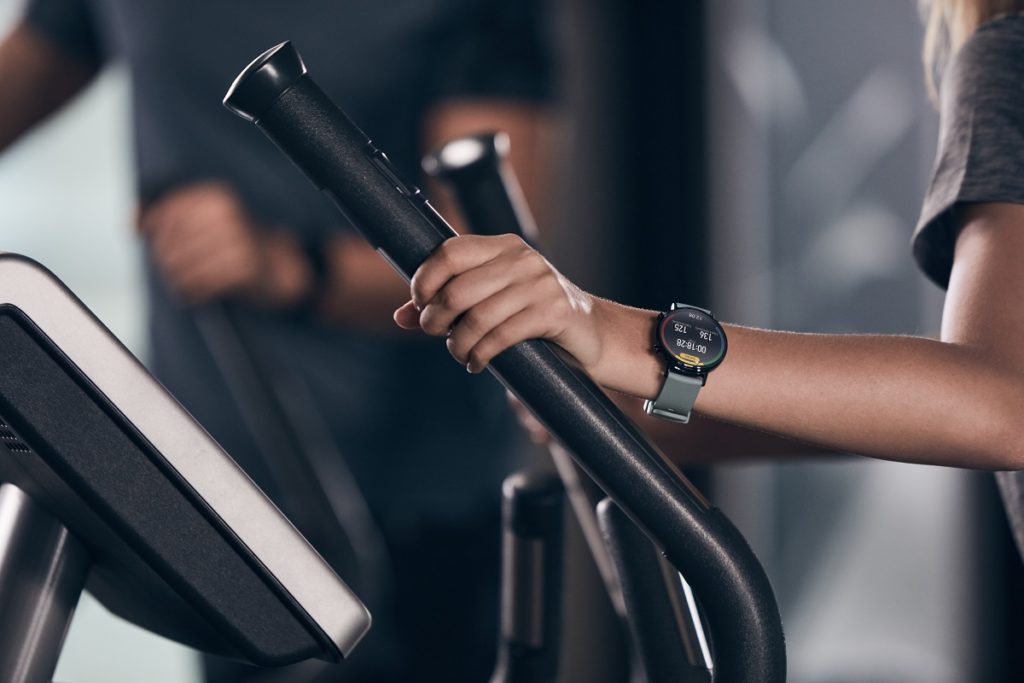 Other than that, the aforementioned watch allows the user to participate in voice calls and okay music thanks to the microphone and speaker system embedded in it. Also, you can give it a more personalised look by customizing the watch face to your liking.
Huawei Watch GT 2 42mm
The 42mm Watch GT 2 variant comes with a 3D curved glass display not only gives a more elegant look suitable for ladies, but it also comes with a rather unique Lake Cyan colour which goes well with most outfits out there. If that doesn't pique your interest, you could opt for the good ol' black strap which isn't as noticeable.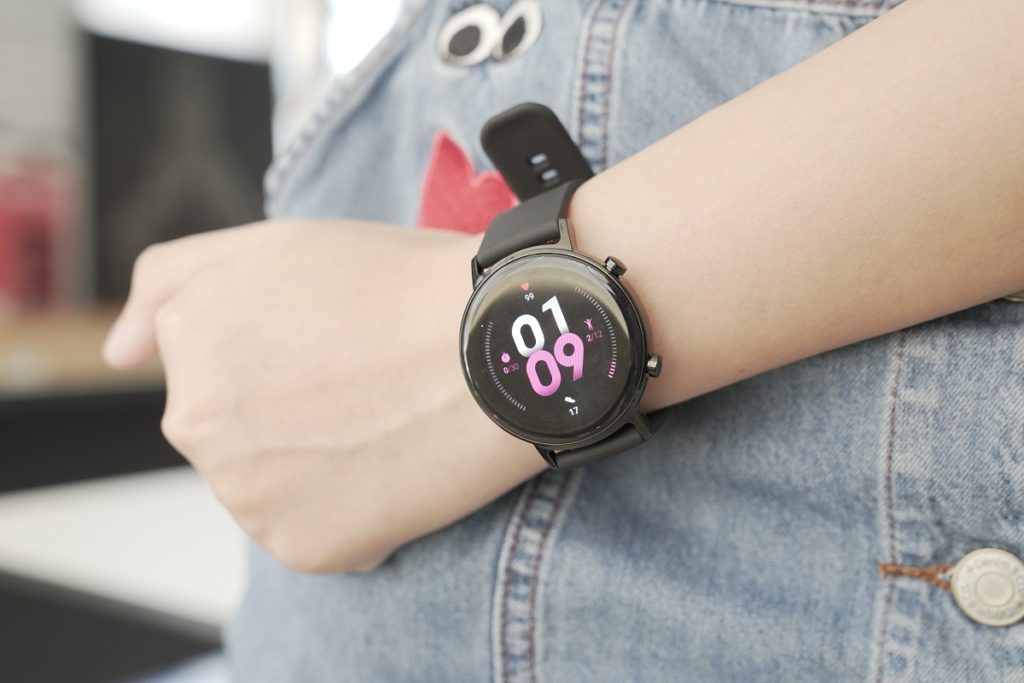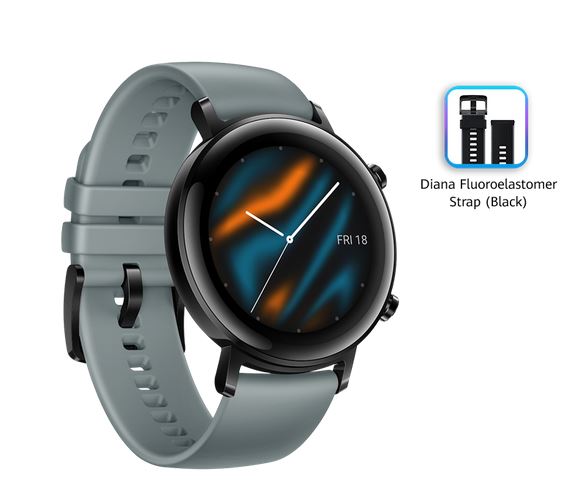 Huawei Watch GT 2 46mm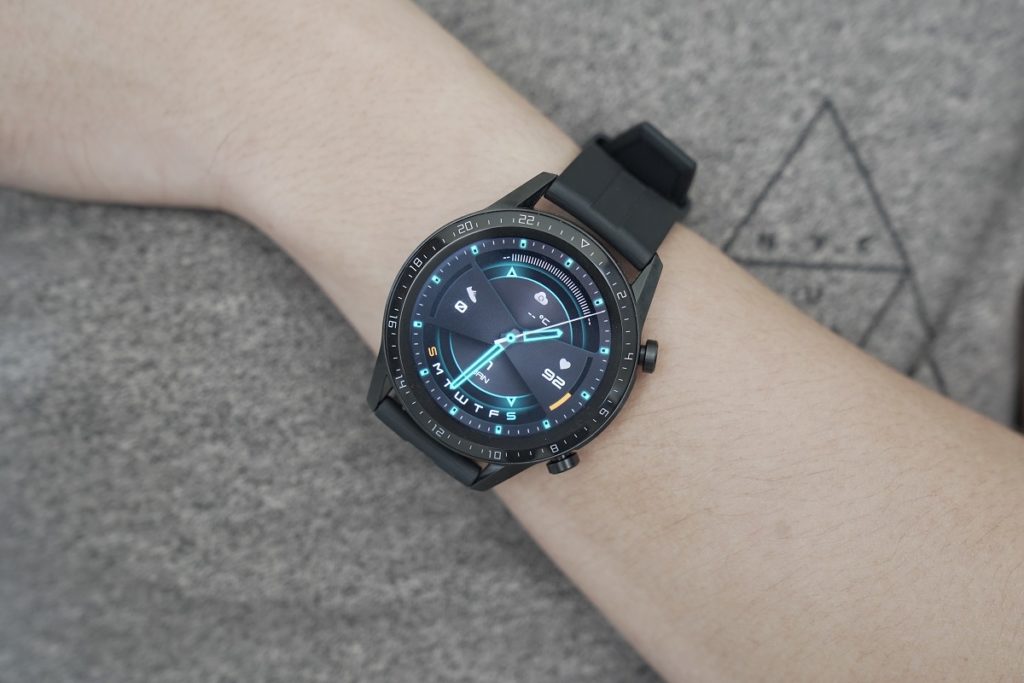 The 46mm variant, on the other hand, comes with a black rubber strap which sleek and water repellent which makes it suitable for various kinds of water sports. However, if you're looking for something a little more formal, you can opt for the gravel brown variant which has a stylish faux leather strap for only RM899.
If you are interested in getting any of the Huawei Watch GT 2 variants mentioned above, head over to Huawei's official website. Speaking of which, there's a much easier way to get the Huawei Watch GT 2 and more via the Huawei Smart Life package.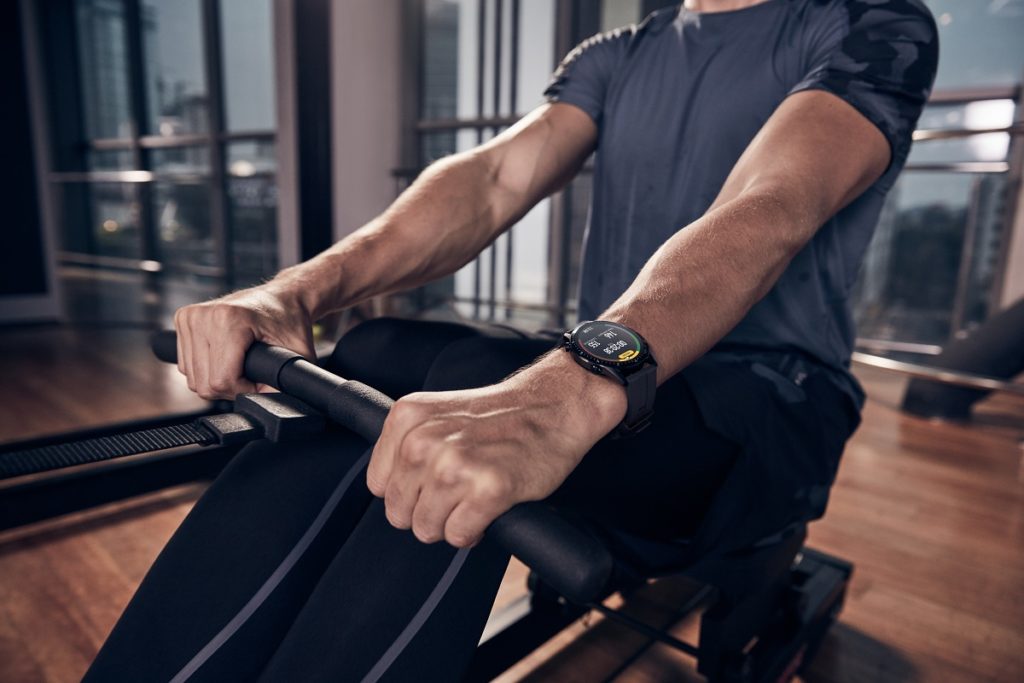 Huawei Smart Life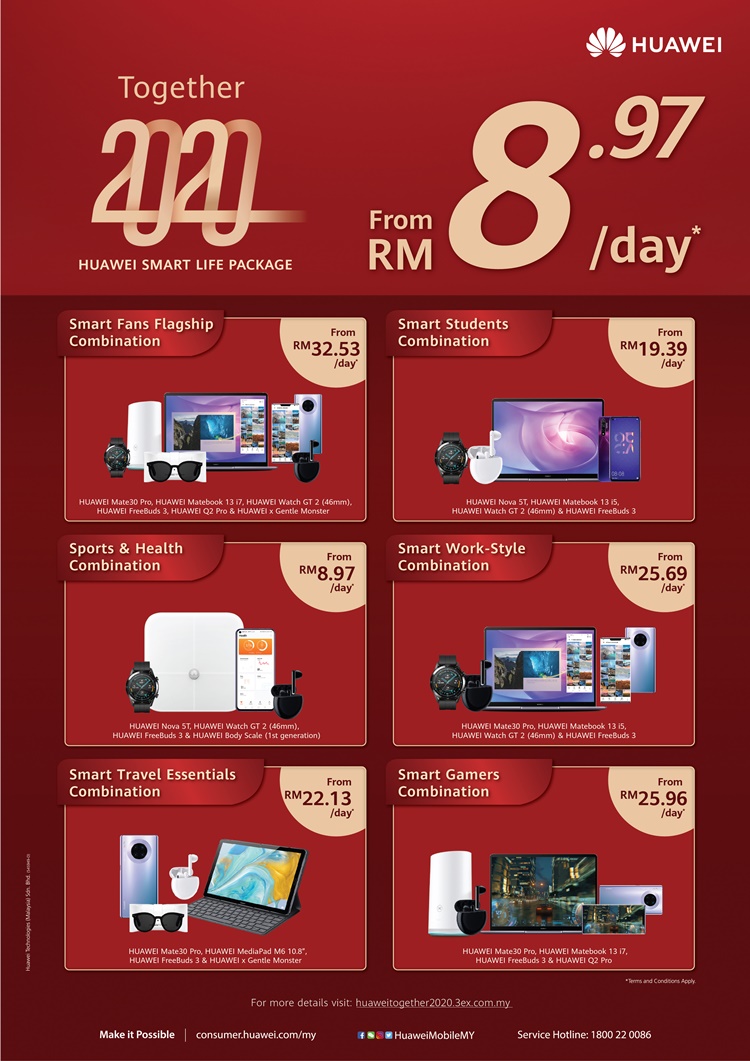 The Huawei Smart Life package allows customers to own selected Huawei products, starting from a low price of RM8.97 a day. If you are keen on finding out more, head over to their official website and for more updates like this, stay tuned to TechNave.com.
Huawei Watch GT 2 46mm Specs & Price >