Is Mario Royale the Battle Royale game we've been waiting for?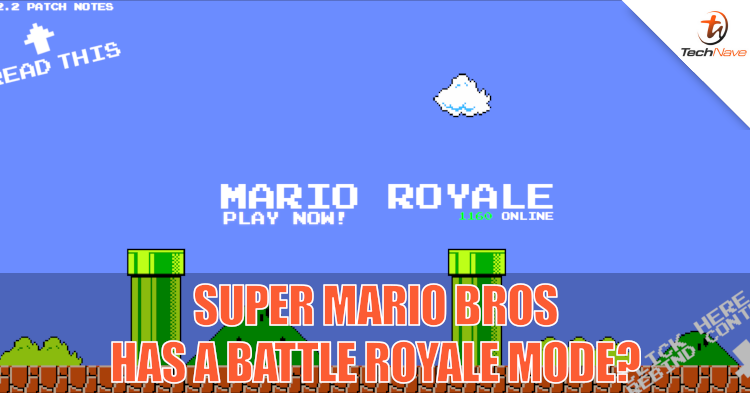 Battle Royale games have attracted quite a huge crowd in the last couple of years, and we don't expect the hype to die down soon. In fact, almost all Triple-A title games come included with some form of Battle Royale mode, such as Call Of Duty: Black Ops 4 Blackout mode and Battlefield 5's Firestorm.
That being said, the most unlikely game to receive the Battle Royale treatment is Super Mario Bros called Mario Royale. In this game, players race against 74 other Marios to be the first to reach Bowser's castle or be the last Mario standing.
The highlight of this game is that it can be played for free at almost anywhere around the world, including Malaysia. Heck, you don't even need beefy tech specs on your computer to run the game either. In addition to that, the game also supports almost every single gamepad you connect.
How many wins can you rack up? Let us know on our Facebook page, and stay tuned to TechNave.com for more updates like this.