Is that Samsung's new foldable device (Galaxy F) in a leaked official video (Update: Now its official)?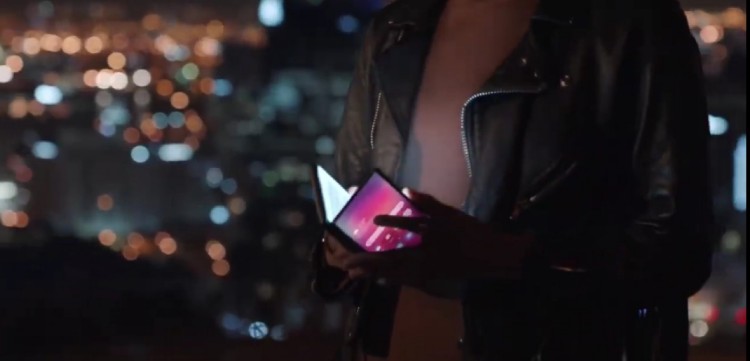 What seems like an official Samsung #DoWhatYouCant video has leaked with what appears to be Samsung's upcoming foldable phone/tablet (Update: Samsung have since made it an official video on their YouTube Channel). Looking much like a showreel of future Samsung products, the brief time the device appears seems to indicate that it will open up from a 4.58-inch display to a 7.3-inch display.
Rumours about Samsung's foldable device are few and far in between with many guessing it may be called the Samsung Galaxy F or Fold. It might also have 5G enabled but even here in the video it looks rather thick as a smaller display device. Quite obviously, there's no Malaysia release dates or pricing details so take everything with a good deal of salt.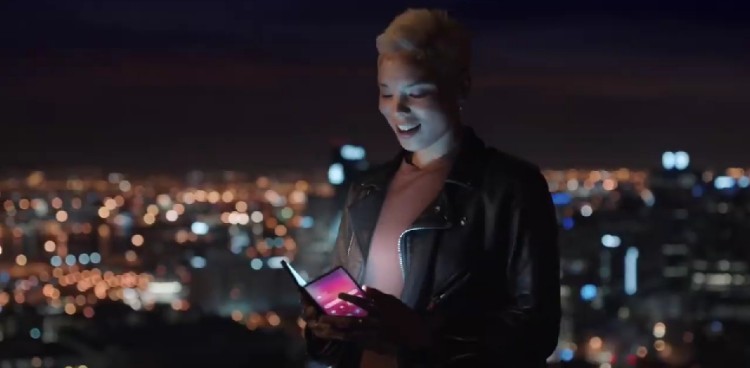 The video also highlights other possible Samsung innovations with a fullview tablet that has a super sensitive stylus, so much so that it wirelessly controls a robot tattoo artist. There's also glass that animates and mirrors that allow 'minority report' style clothing adjustments along with an ultrasound attachment. A group of people are also doing an AR (Augmented Reality) battle. Any innovation asides from the rumoured Samsung Galaxy F that caught your eye? Check it out for yourself below.