Is the HUAWEI Matebook 14 2020 a powerhouse laptop? | Unboxing & Hands-On!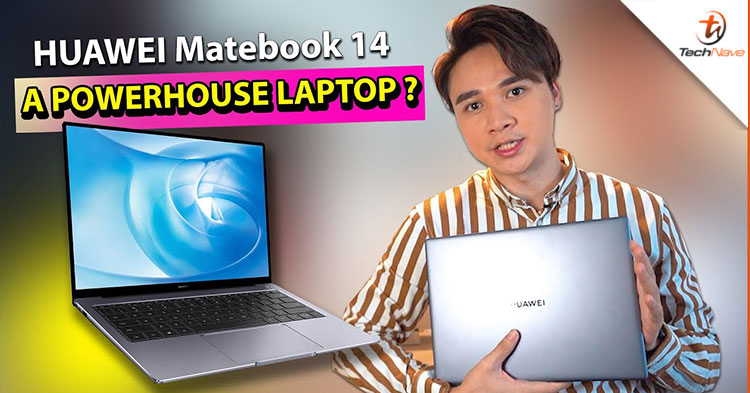 HUAWEI has finally brought in the Huawei Matebook 14 to Malaysia after such a long wait. This laptop is now available at the price starting from RM3799. HUAWEI Matebook series has always been a demanding laptop with its practicality and reasonable pricing. So will this HUAWEI Matebook 14 be your next laptop to go for?

In terms of tech spec, the HUAWEI Matebook 14 2020 comes in with 2 variants, the AMD Ryzen TM 5 4600H processor variant and the Ryzen TM 7 4800H processor variant coupled with 8GB of RAM and up to 512GB of SSD storage. Furthermore, AMD mentioned that the Ryzen TM 7 performs better than the i7 when it comes to graphic performances. So let's take a closer look on the HUAWEI Matebook 14 in the unboxing video below.
Stay tuned for more in-depth review of the HUAWEI Matebook 14 on TechNave.com.


HUAWEI MateBook 14 2020 Specs & Price >