Is the Huawei MateBook X Pro the better MacBook Pro alternative?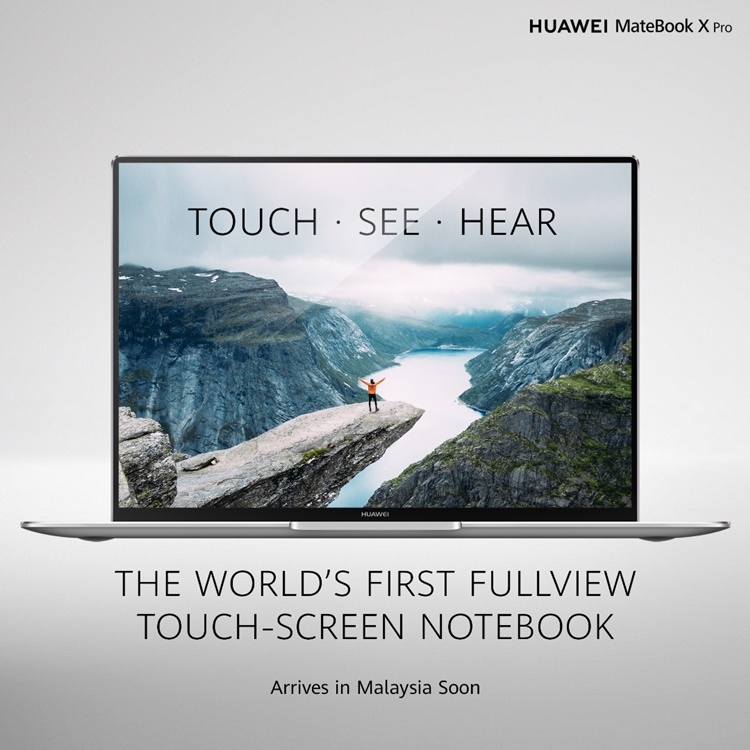 As mentioned in our previous news, Huawei Malaysia will soon be introducing the MateBook X Pro into the Malaysia market and although the local price tag is not confirmed yet, initial estimates have it around RM4796 (not inclusive of tax) due to a direct conversion from its 7988 Yuan price tag in China. Thanks to this price tag, slim design and 13.88-inch display, it lines up as a very strong alternative to the 13-inch Apple MacBook Pro. Read on and see why.
From the design perspective, both notebooks are quite similar in a way that they are featuring a 13-inch and above display but the MateBook X Pro has a bigger screen ratio at 91% featuring a fullview display in a compact laptop body compared to the 86% of the MacBook Pro. The bigger screen and more compact body means the MateBook X Pro is lighter at 1.33kg and in addition, the display is also a touchscreen, while the MacBook Pro display is not.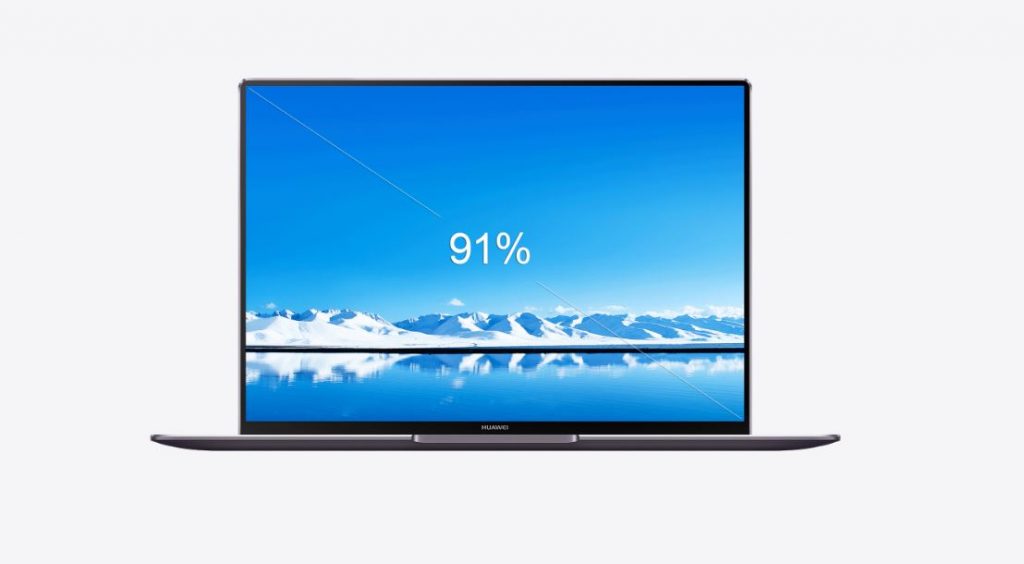 Moving on, the MateBook X Pro is also equipped with an Intel Core i5-8250U (8th Generation) and has 256GB worth of storage. Compared to the MacBook Pro, which starts from the Intel Core i5-7360U (7th Generation) with storage beginning from just 128GB only. Despite all this, the MacBook Pro has a starting price of RM5932 which only grows larger with more memory and better processors.
In addition to that, the MateBook X Pro also has a better sound system setup than the MacBook Pro, utilizing Dolby Atmos with 4x microphones and 4x speakers for a nice audio entertainment setup (the MacBook Pro only has 2x microphones and 2x speakers). We won't go into comparing between the operating systems though, as it's quite a subjective matter of personal preference between Windows and MacOS. However, it is clear that the MateBook X Pro's hardware figures are significantly better.
The processor goes up to the latest Intel Core i7-8550U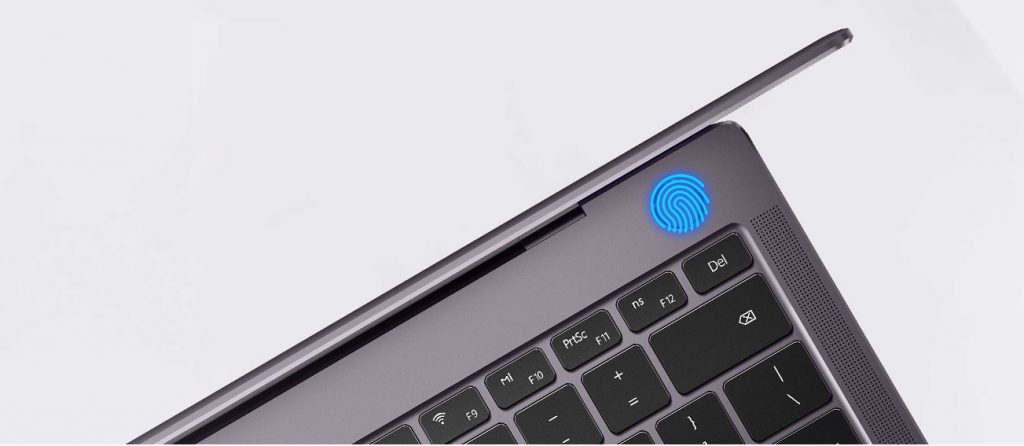 Fingerprint cum power button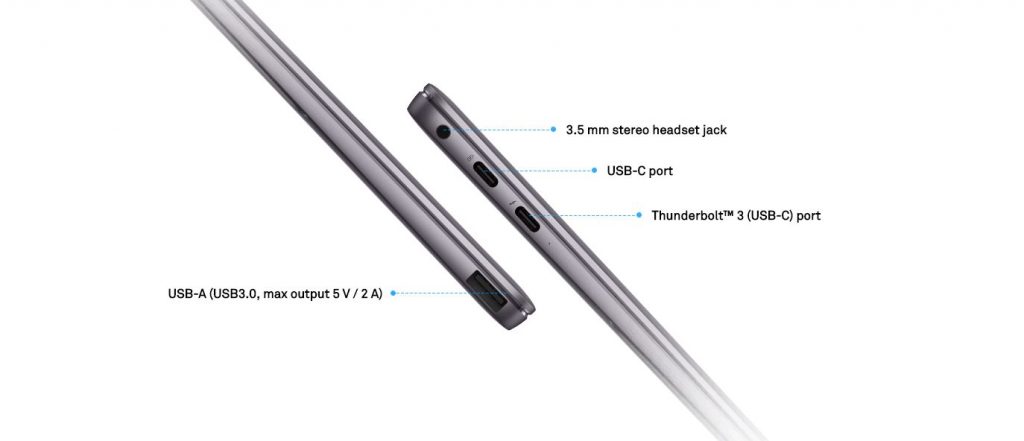 The ports
Here's all the official specifications of the MateBook X Pro:
13.88-inch LTPS 3000 x 2000 (260ppi) touch display
Intel Core i5-8250U processor
8GB 2133MHz LPDDR3 RAM + 256GB PCIe-NVMe SSD
Intel UHD 620 graphics card configuration
Fingerprint identification module (embedded on the power button)
1x USB 3.0 Gen 1 Type-C ; 1x USB-C 3.0 Gen 2 (Thunderbolt); 1x USB 3.0 Type-A; Headphone jack, MateDock 2 (USB-A port, USB-C port, VGA and HDMI)
Wifi 802.11ac (2 x 2), Bluetooth 4.1
4x microphone / 4x speaker
57.4Wh battery capacity
304 x 217 x 14.6 mm, 1.33kg
It should be just a matter of time until Huawei Malaysia releases the pricing and more information on the official launch day but for now, the Huawei MateBook X Pro is shaping up to be a very attractive but value-added alternative against the 13-inch Apple MacBook Pro. Is it better than the MacBook Pro? What do you think? Until the official launch day, stay tuned for more Huawei news at TechNave.com.