Is the MSI P75 Creator great for aspiring content creators?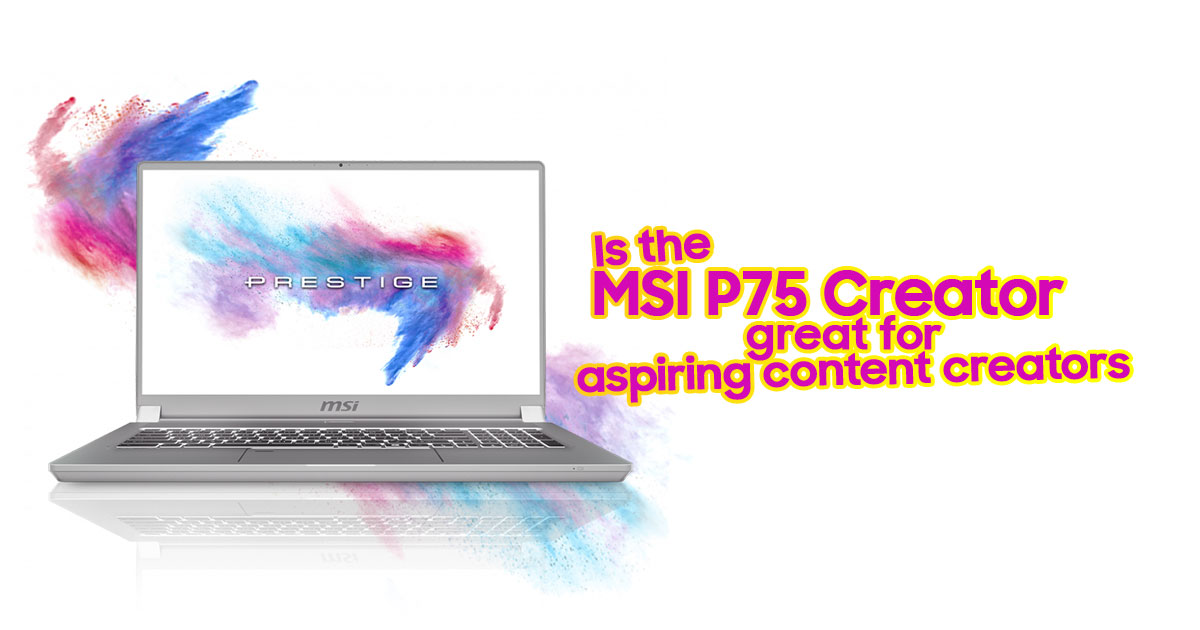 As online content these days such as videos, 3D models, and special effects become more and more sophisticated, so are the equipment needed to produce these masterpieces. As a content creator, I would want to make sure that the laptop I am using is up to the task of creating complicated content without crashing.
Thankfully, MSI released a laptop called the P75 Creator, which as the name suggests, is focused more towards aspiring content creators such as myself, who are keen on creating content to amaze the masses. It can be bought from MSI's official website at the price of RM7499 and it comes complete with a two-year warranty to boot. Let's take a closer look at our variant, which is the MSI P75 Creator 9SD and see if it is great for content creators.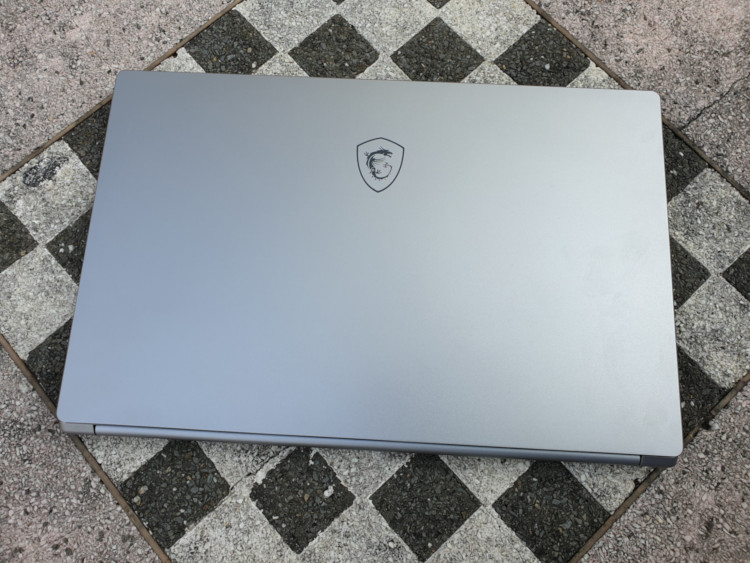 The iconic dragon on top of the lid
Usually when I receive a new laptop, I usually put it through its paces by running it through some benchmarks so that I have a better idea what kind of performance I can expect. Starting off with the PCMark 10 benchmark, the MSI P75 creator managed to score 5729 points due to the fact that it comes with specs such as an Intel Core i7-9750H processor, 16GB of DDR4 RAM and an Nvidia GTX1660Ti graphics card.
This tech spec combination allows the laptop to multitask between several intensive creative software at the same time such as Adobe Premiere Pro, Photoshop, Autodesk Maya, FL Studio and more. It's also nice to know that I could upgrade the RAM capacity up to 64GB, if I feel that the current configuration isn't enough for what I would be working on.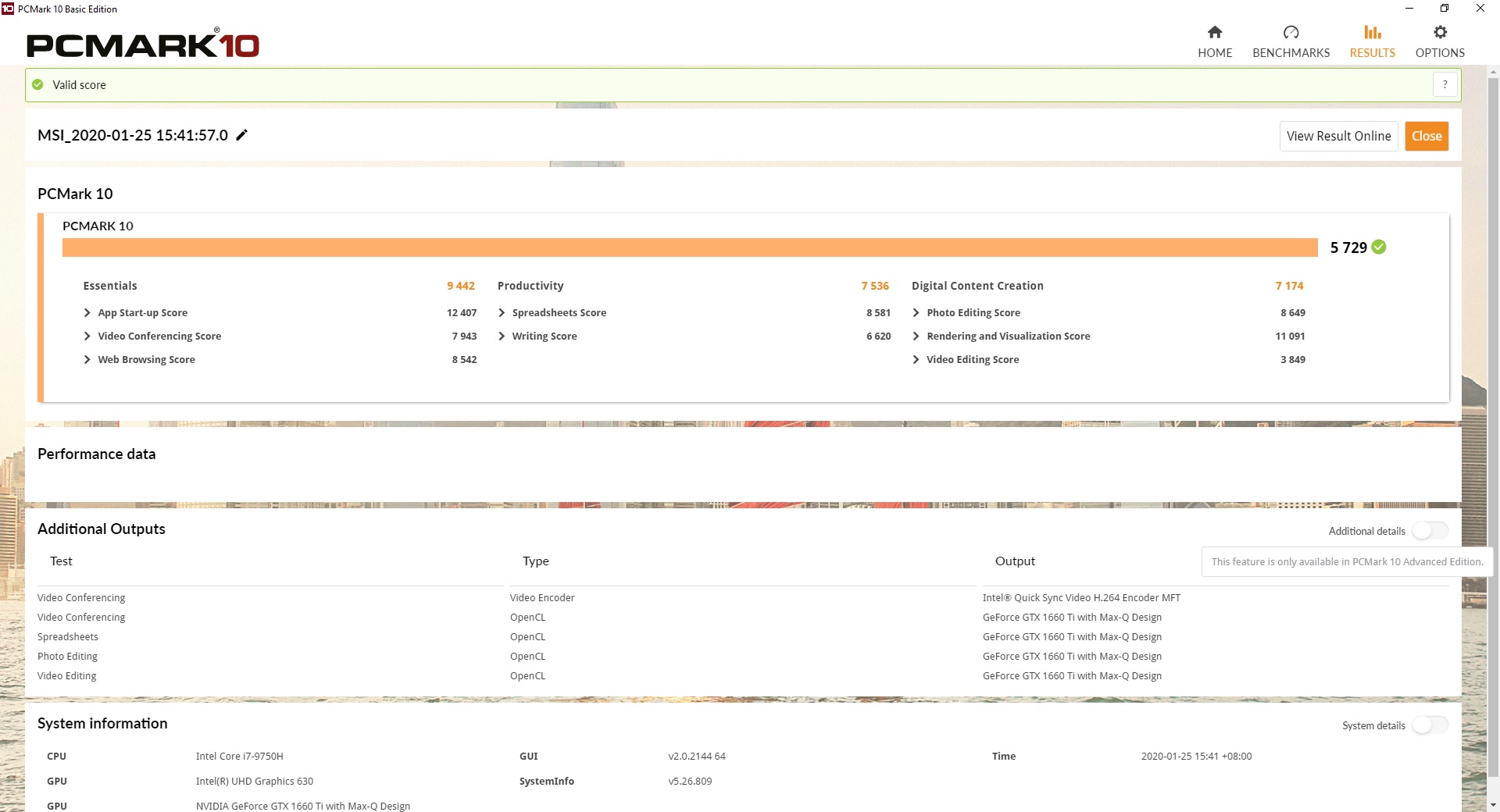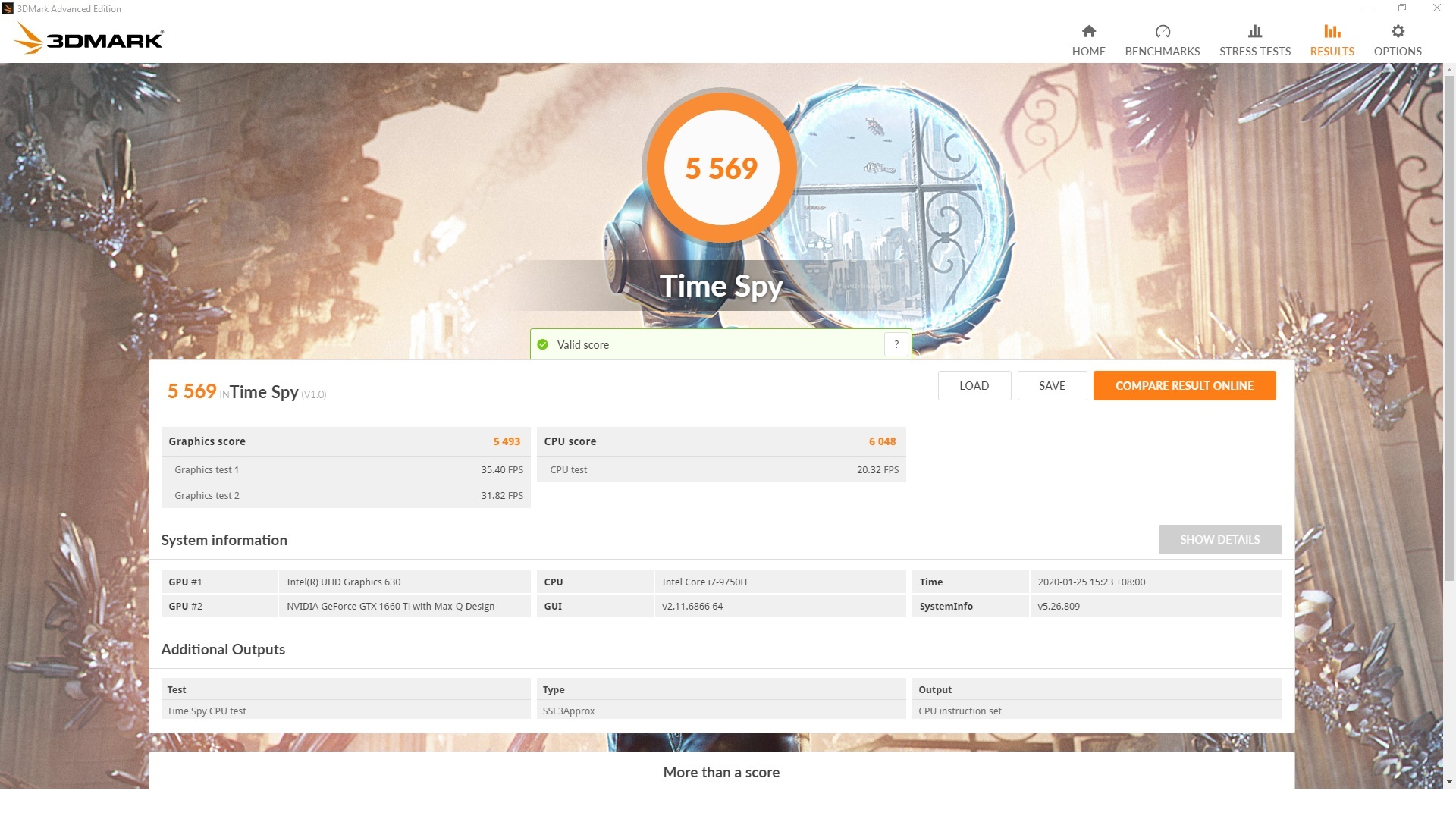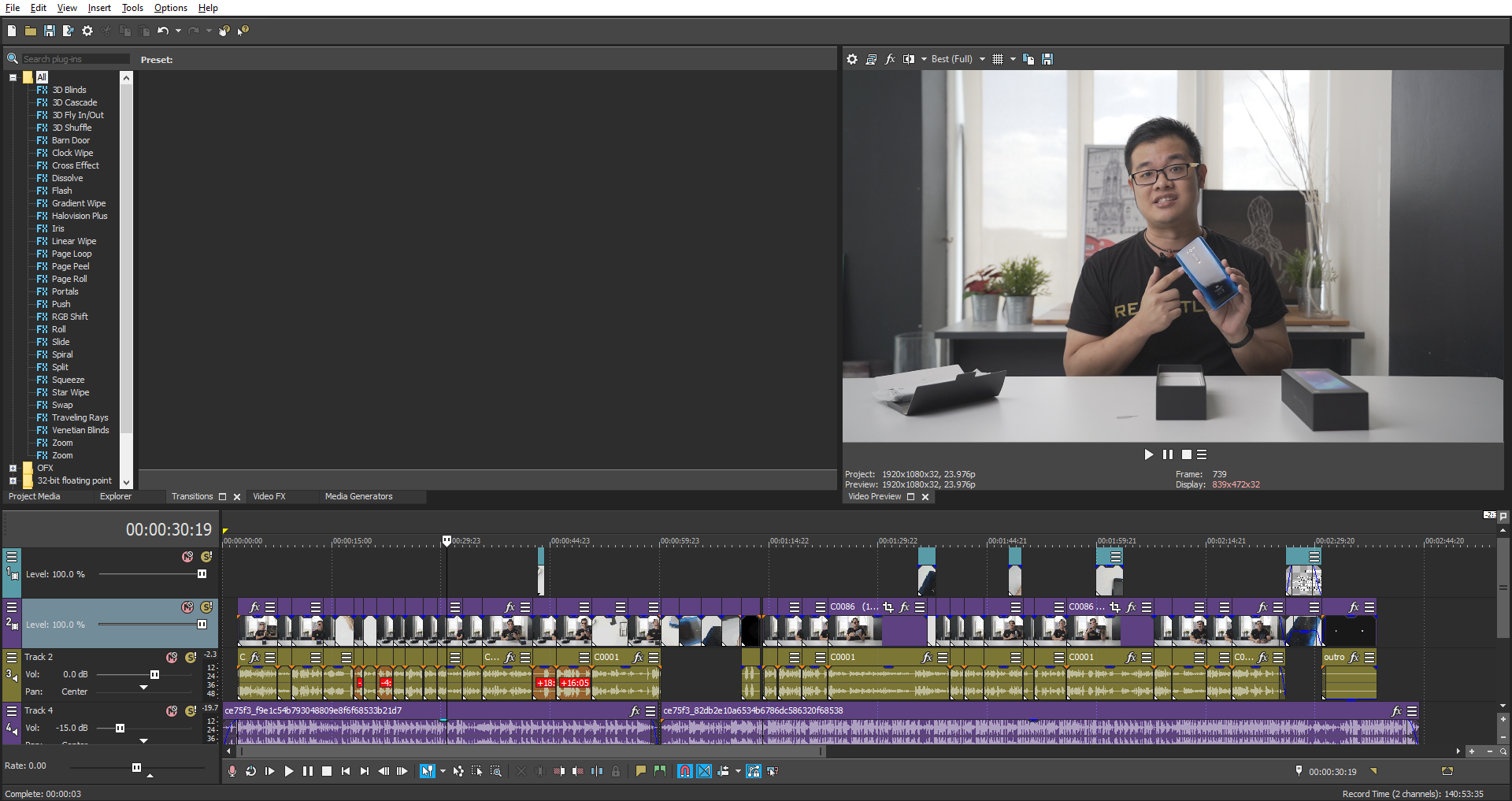 I did not feel any lag while editing FHD videos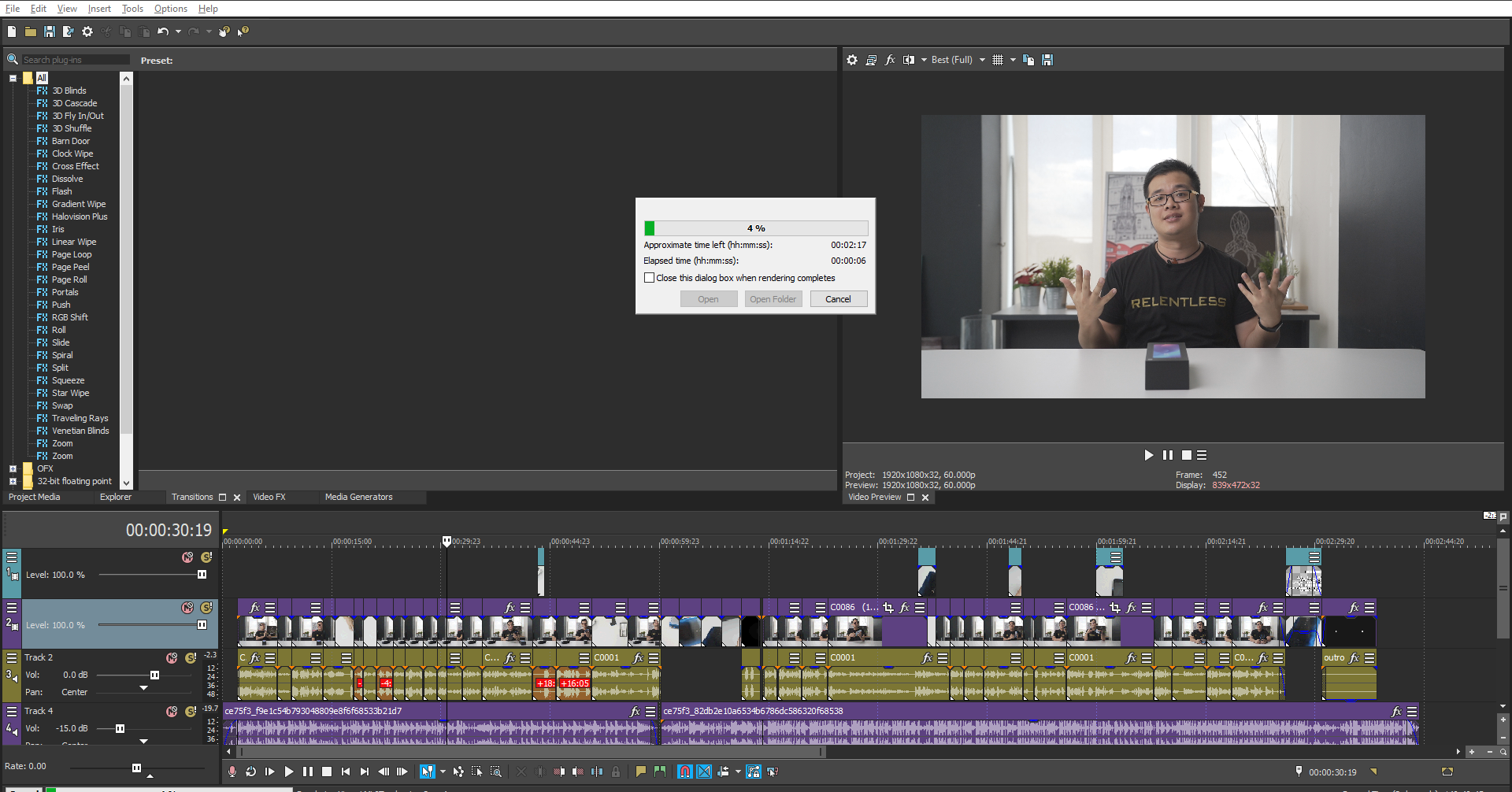 Rendering was pretty fast thanks to the NVENC encoder on the graphics card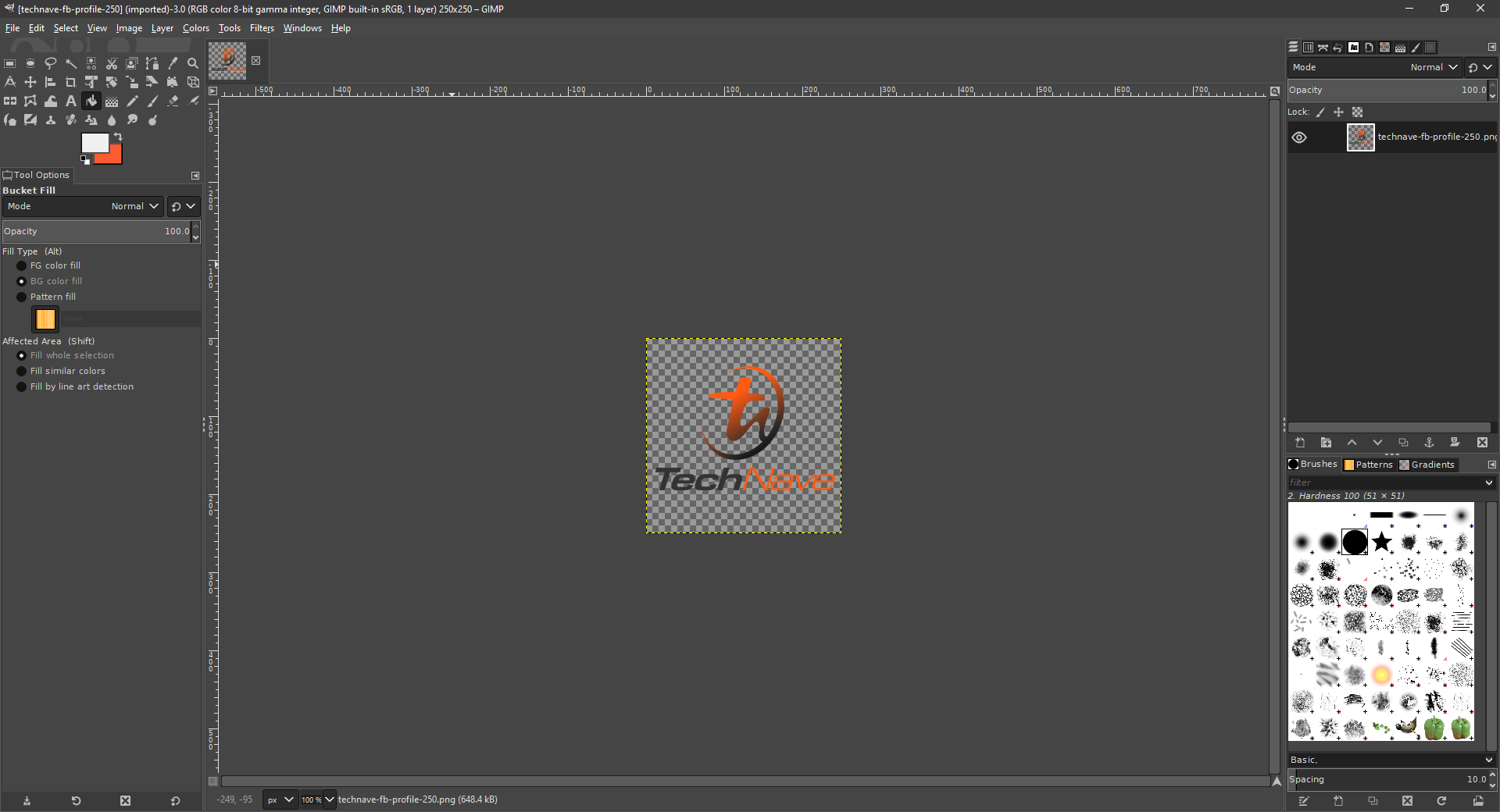 Simple image editing on GIMP
While editing videos on the MSI P75 Creator, I was able to smoothly edit several hours of full HD footages without the laptop lagging up on me. Not only that, but the fact that it comes with an SSD primary storage drive made scrubbing through the timeline rather painless as well.
But that's not all, rendering the final video is also pretty fast thanks to the NVENC encoder which is found on the Nvidia GTX1660Ti graphics card. While editing pictures and digital art on GIMP, everything ran pretty smooth except when handling high-resolution images such as 8K and above.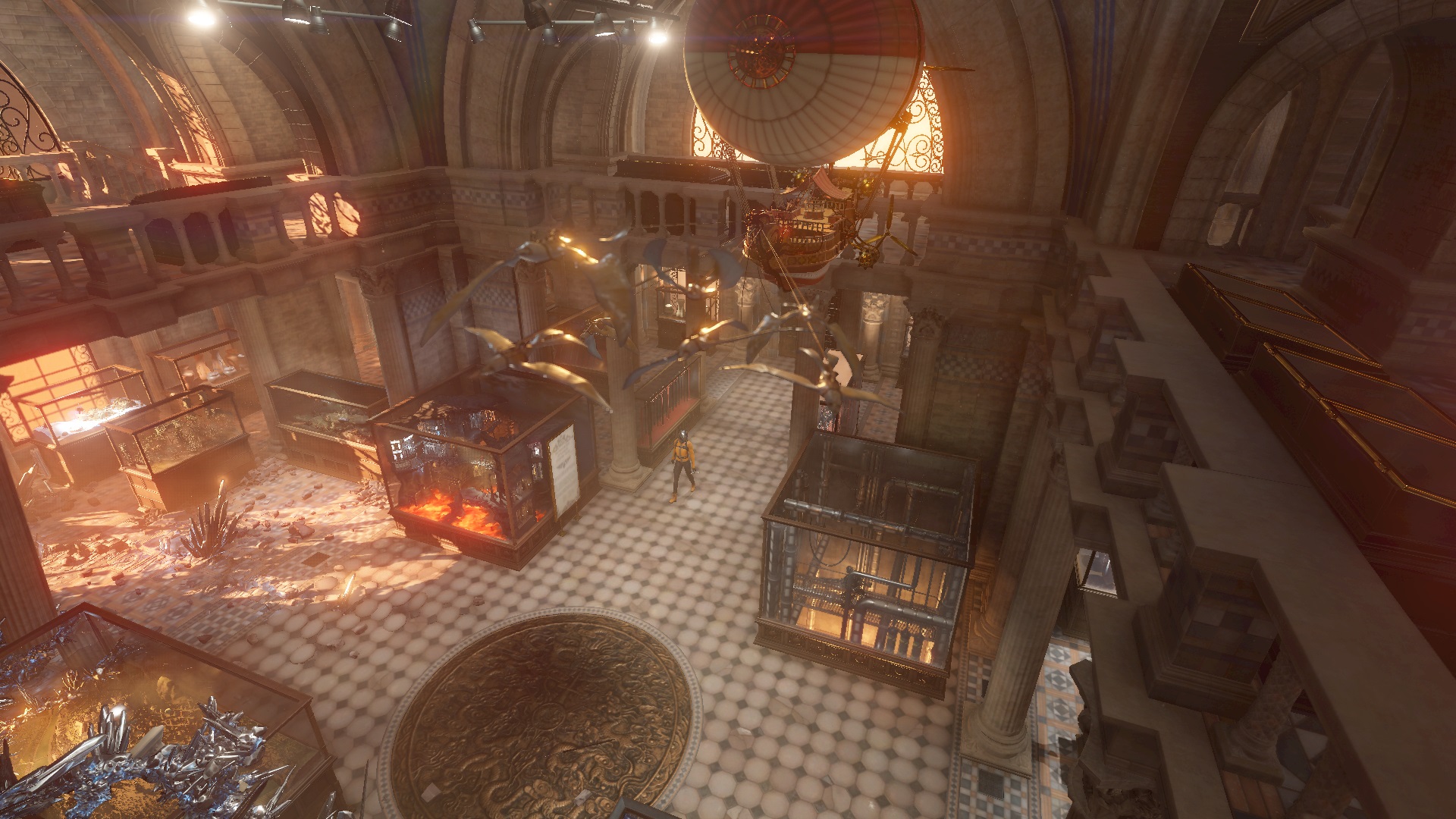 It also comes with the MSI Creator Center which allows the user to optimize the selected applications, in order to improve the responsiveness and performance. Even though the MSI P75 Creator isn't geared towards gaming, it still managed to hold its own when it comes to playing Triple-A games such as Monster Hunter: World, Borderlands 3 and more thanks to the NVIDIA GTX1660Ti graphics card and an Intel Core i7-9750H under the hood.
When it comes to content creation, I find that it is very important to have at least a 100% sRGB compliant display such as the one found on the MSI P75 Creator. This is because doing any kind of project that requires a lot of colours, might look different on other displays that are calibrated properly.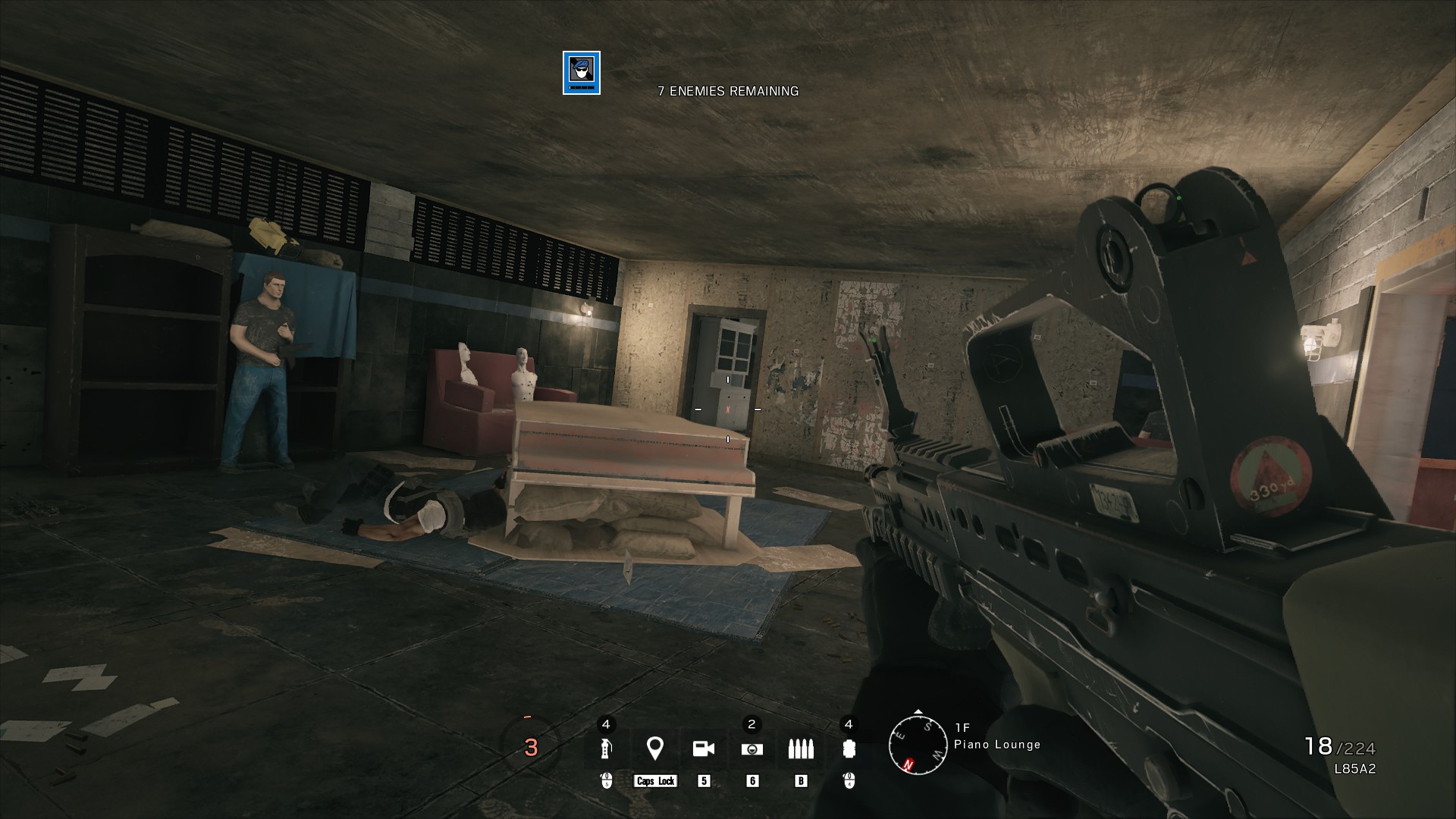 Rainbow Six: Siege ran really smooth surprisingly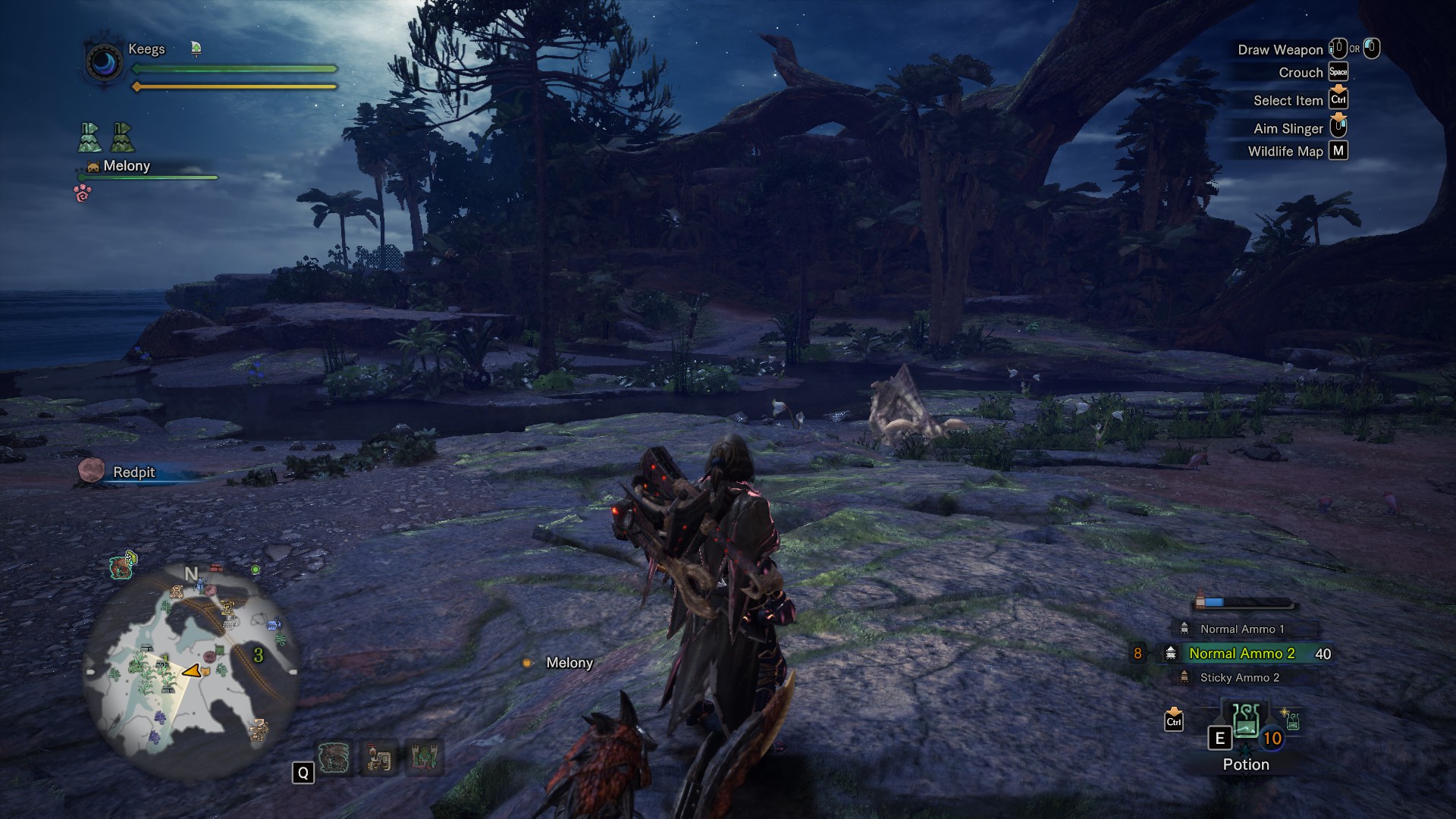 Monster Hunter: World ran quite smoothly even though it's quite graphic intensive
When running intensive applications such as Vegas Pro 15 and games, the fan in the laptop was loud enough to be audible but not to the point of annoyance. In terms of the heat generated from the laptop, the portion under the keyboard where I usually rest my wrist stayed moderately warm, allowing me to work for extended hours without my wrist feeling uncomfortable. I did notice that the majority of the heat seems to be concentrated towards the exhaust port on the side of the laptop.
As for the battery life, the laptop is more than capable of lasting up to 8 hours depending on the workload thanks to the 4-cell Li-Polymer battery under the hood. However, depending on the application I was running, the overall battery life of the P75 Creator could be drastically reduced to anywhere between 3 to 6 hours.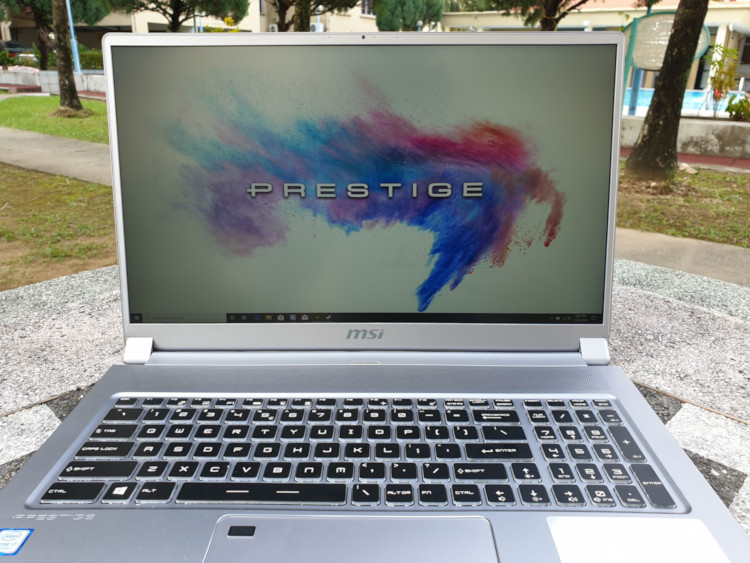 The MSI P75 Creator is quite a capable laptop when it comes to creative workloads such as video editing, motion graphics, as well as 3D modelling thanks to the fact that the display is nearly 100% sRGB compliant. Not only that, but I find that it is also quite a capable gaming machine provided you're not playing esports titles that benefit from having a high refresh rate monitor.
I'd say the laptop is a great choice for aspiring content creators who requires a beefy laptop to handle projects ranging from video to 3D modelling thanks to specs such as a 9th generation Intel Core i7 processor, up to 64GB RAM support and an Nvidia GTX1660Ti graphics card. Not only that, but the laptop is more than capable of handling some games as well which is great especially when taking a short break from a project.
If you are interested in getting the MSI P75 Creator laptop, you can purchase it at MSI's official website from the price of RM7499 along with a free Air Gaming Backpack. Let us know if you are interested in purchasing the laptop in question on our Facebook page and for more updates like this, stay tuned to TechNave.com.