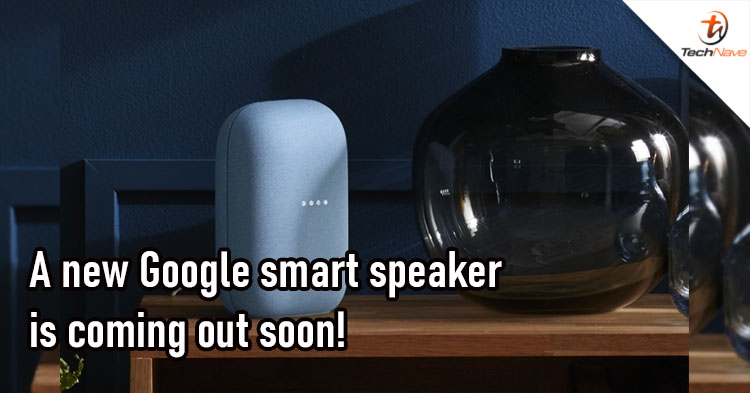 When we mention "ok Google", what comes to your mind? Yes! It is the Google Home speaker. A few weeks back, Google confirmed that the product is discontinued, but after 4 years we got a surprise that they might announce a new speaker.
From the teaser and image, the company revealed a brand new speaker called the Nest Speaker. Since there's not much information about the Nest, we can assume that the speaker should be similar to Google Home. That means it can help users by just giving commands such as waking you up in the morning with your favourite song, helping in the kitchen with a recipe, setting a reminder for your daily routine, telling you a bedtime story, and many more features.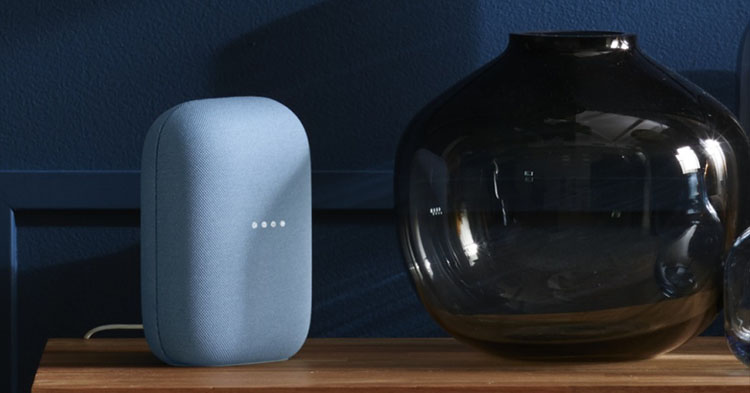 The Google Nest smart speaker
Looking at the image, what we can see is that the speaker still maintains the simple yet classy design that can fit anywhere in our room. But do you think there are any new features? Would you like to get one? Let us know in the comments below and be sure to stay tuned for more tech news at TechNave.com.