Is the Nintendo Switch Pro happening? Here's what the Nintendo of America President said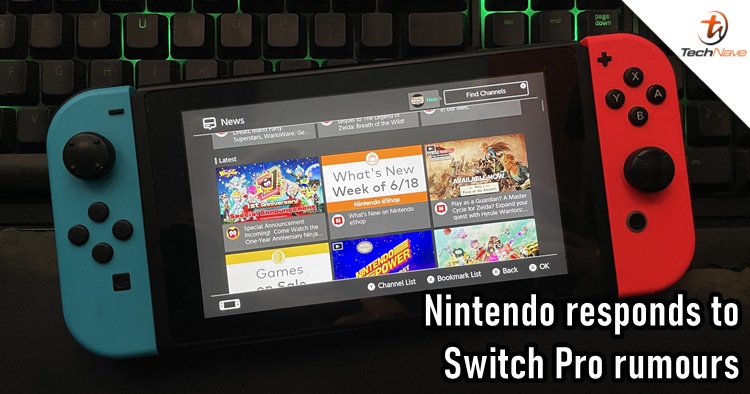 Since E3 is over, the livestream event was quite good to many with many newly announced video games. However, those who were looking forward to the much-rumoured Nintendo Switch Pro was a no-show. This piece of rumour news has been around for nearly 3 years now but here's what Doug Bowser, the Nintendo of America President has to say about it.
During an interview with the man by Washingtonpost.com, Bowser replied that Nintendo is always looking at how technology can continue to improve gameplay experiences but "not technology for technology's sake". He further explained how to specifically enhance and apply the technology, and whether to apply it on the current or the next. To end the answer, he said there are simply too many factors and they are always exploring them.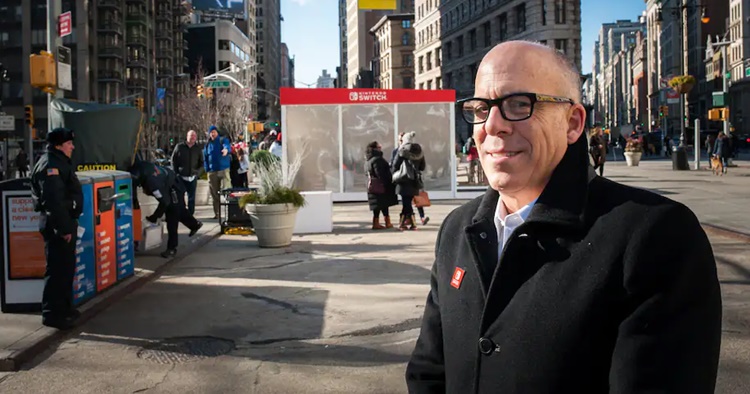 President of Nintendo of America, Doug Bowser
To cut the long story short, he neither confirmed nor deny the existence of the alleged Nintendo Switch Pro. On top of that, the answer he gave above also means new hardware will be introduced when the time is right. Bowser also highlighted that Nintendo's strategy of prolonging the console life cycle is doing well which can't be argued. After all, the company has already sold more than 85 million Switches as of April.
Over the years, Nintendo has been adding a wide variety of video games that are exclusive (like Mario, Pokemon and Zelda) as well as from other developers. It's also not a surprise that Malaysia also contributed to the Switch sales, especially since when the pandemic began last year as a source of entertainment for the many Malaysians stuck at home, even until today.
If you would like to read the full interview, you may visit the official webpage right over here. How do you feel about Nintendo not planning the pro variant anytime soon? Let us know in the comments below and stay tuned for more trending tech news at TechNave.com.