Is the ~RM2.1k Brandeis Prometheus a scam 3 years in the making?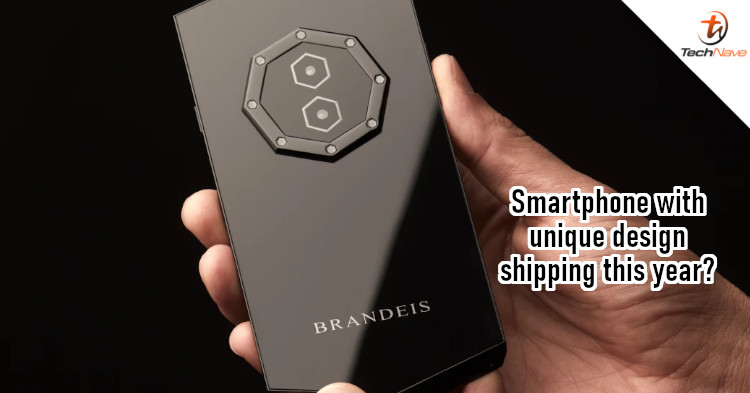 When it comes to smartphones, we always appreciate seeing new designs. In that sense, the design for the Brandeis Prometheus is considerably different. This device is an Indiegogo project by a startup and it's expected to ship in November 2020.
The Brandeis Prometheus is an all-black 6.5-inch device that was first introduced about 3 years ago. It has very angular and has sharp corners, which isn't something you normally see these days. The dual-camera at the back is surrounded by an octagonal ring that has 8 LED lights embedded, likely to provide sufficient lighting even in the dark.
Specs for the Prometheus are also going to be high-end. It's expected to launch with a Snapdragon 865 chipset, 16GB of RAM, and 512GB of internal storage. Also, it has a 4000mAh battery, 65W fast-charging, and 40W wireless charging. As for the cameras, there's a 108MP main camera and 48MP secondary camera at the back, while the selfie camera is a 40MP sensor.
The one important thing to note is that this is an Indiegogo project by a small startup company, so there could be delays in shipment and the whole project could even be a scam. But having said that, what do you think of its design? Is this a phone you would want to use? Let us know on our Facebook page and stay tuned to TechNave.com for news on more smartphones.