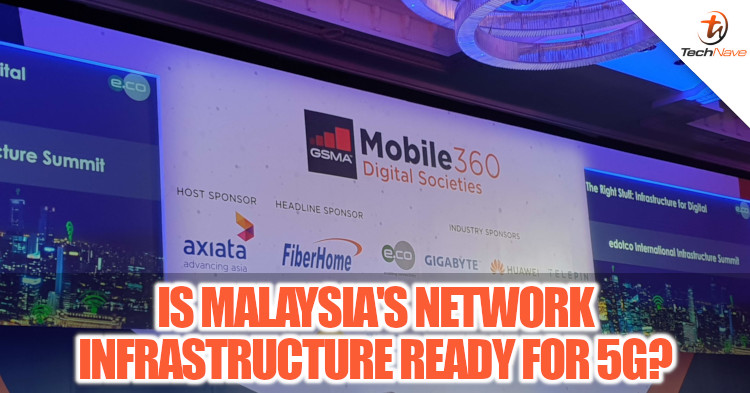 Yesterday, I was lucky enough to attend a keynote panel discussion hosted by edotco where notable figures such as CEO of Time Broadband Afzal Abdul Rahim, CEO of Robi Axiata Limited Mahtab Uddin Ahmed, Head of BCG Vaishali Rastogi, as well as Chairman of MCMC Encik Al-ishal Ishak were present. They then discuss the state of Malaysia's network infrastructure and whether it is enough to support the upcoming 5G network which will start to roll out sometime next year.
Due to the fact that 5G is largely a wireless technology, Time Broadband's CEO has stated that even though the introduction of 5G may reduce the company's number of Fiber Broadband subscribers. He also noted that such a loss might be necessary, in order to improve Malaysia's network infrastructure for future generations. Other than that, there was a 5G testbed held in Putrajaya a few months back which showcased the potential of the 5G network in terms of speed and feasibility. There were also mentions of the spectrum allocations in Malaysia, as well as the recent rise of private LTE networks specifically for enterprise businesses and more.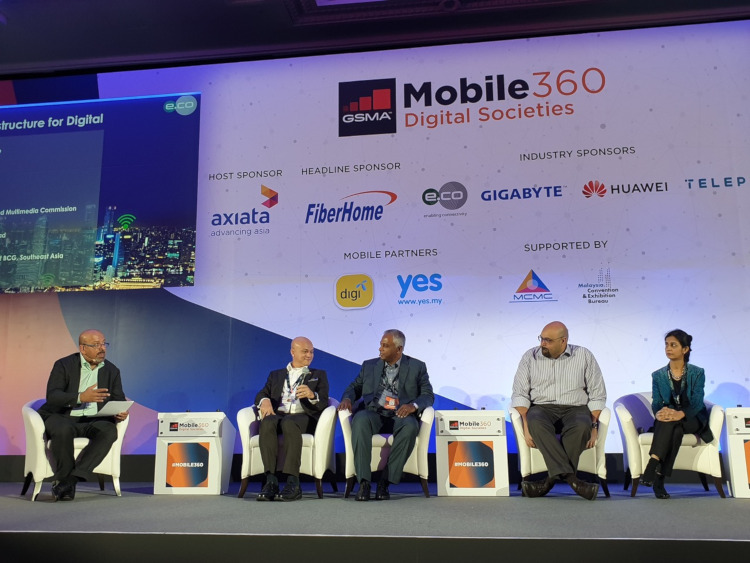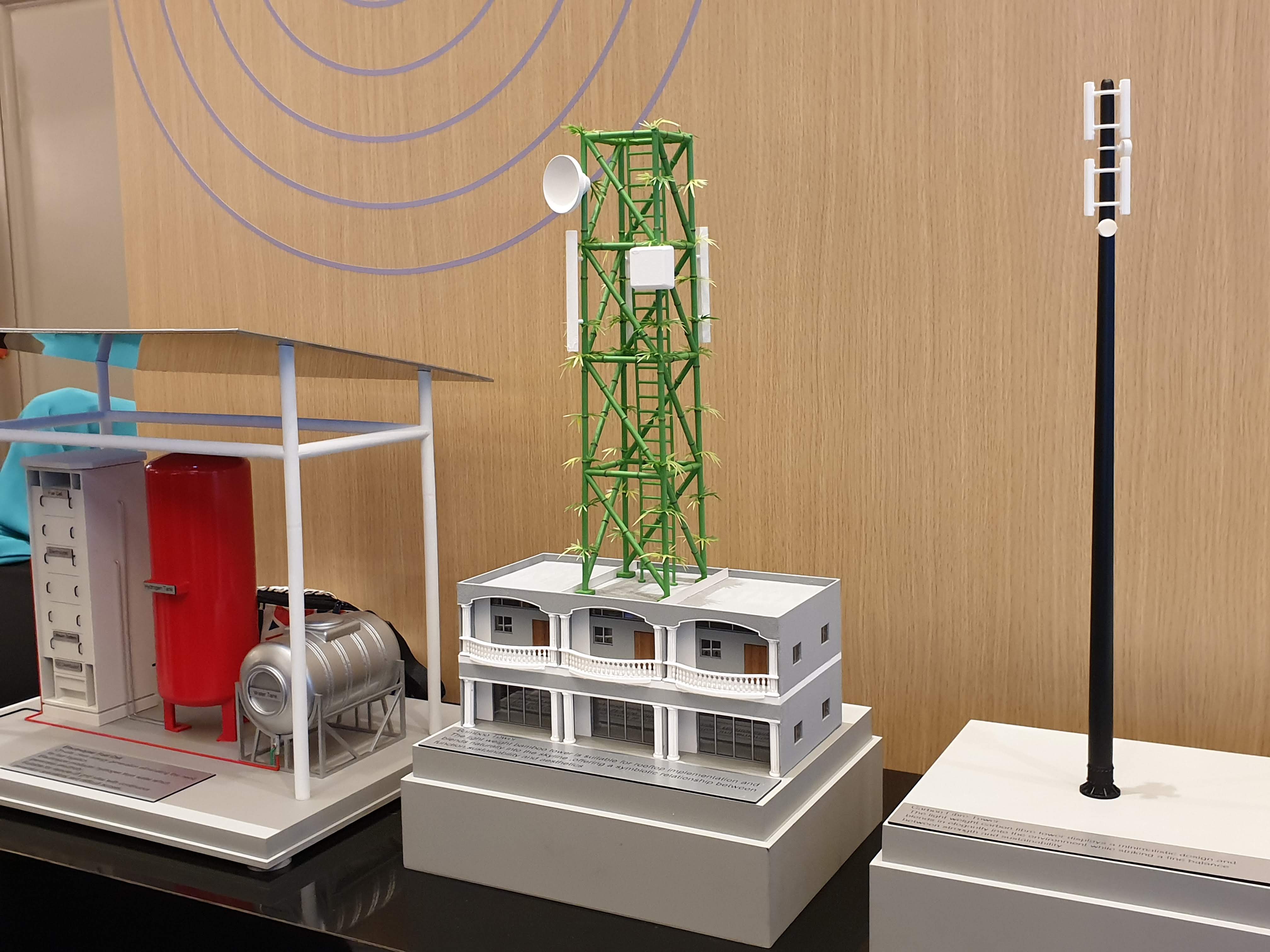 On another note, edotco also showcased a uniquely designed network tower, which is currently being implemented in Bangladesh. The main feature of this unique tower is the fact that it is made mostly out of bamboo, which makes it lightweight enough to be built on building roof tops. There is also a "smart bus stop", which not only allows the public to connect to the internet via their "Small Cell" Module. But it also is able to showcase a live schedule via the displays in the bus stop. As of now, there are currently two of the bus stops currently located in and around Penang.
What would you be using 5G for when it is widely available in Malaysia? Let us know on our Facebook page, and for more updates like this stay tuned to TechNave.com.