Is this the Samsung Galaxy S21 or Galaxy S30 series first official look?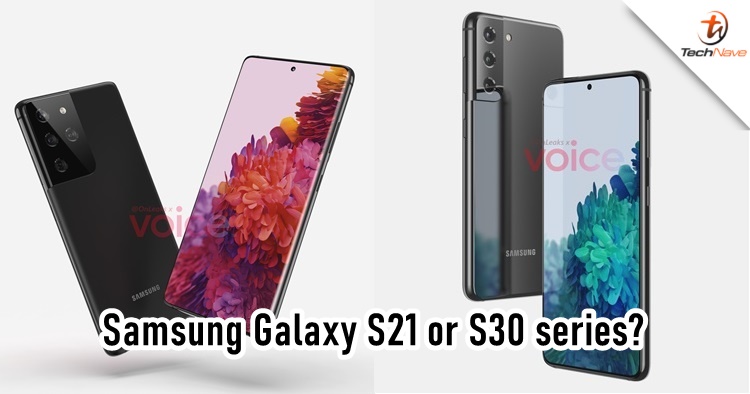 Out of nowhere, rumours about the new Samsung Galaxy S21 or S30 series are popping up online. You probably have seen the new so-called rear camera design as well, but regardless of which one is it, here's everything that we know so far.
Leaked by none other than @OnLeaks on his Twitter page, the new rear camera design looks like a big patch that was just slapped on the top left corner of the smartphone. There are four cameras in total and an LED flashlight there too, whereas the Infinity-O front camera can be seen on the front with narrow bezels. A further investigation also allows us to see that the sides on the front and back are slightly curved.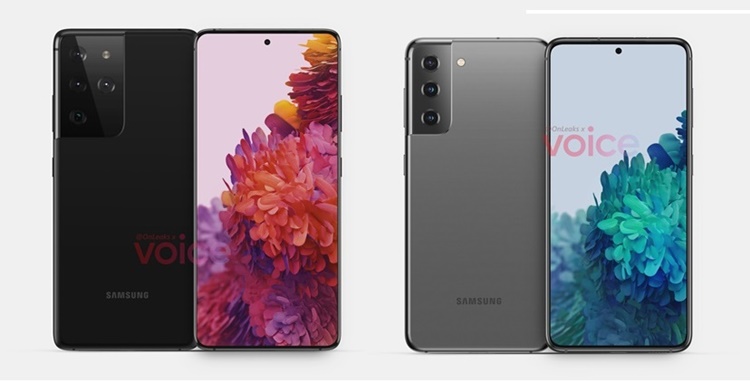 The much darker-shade phone was labelled as the Galaxy S21 or S30 Ultra, while the lighter tone is the Galaxy S21 or S30. The former seems to be using a flat display and it could be a 6.7 and 6.9-inches which is super huge. Meanwhile, the latter is also as huge, measuring 6.2-inches if true. @OnLeaks also said that there's a rumour about the S-Pen moving into the Galaxy S series.
Last but not least, the Galaxy S21 or S30 series might be unveiled in January which is quite early. Well, we will have to get through 2020 first before that. But what do you think about this design? Let us know in the comments below and stay tuned for more trending tech news at TechNave.com.