Is your device rooted or jailbroken? Starting 4 March, you will no longer be able to access Maybank2u!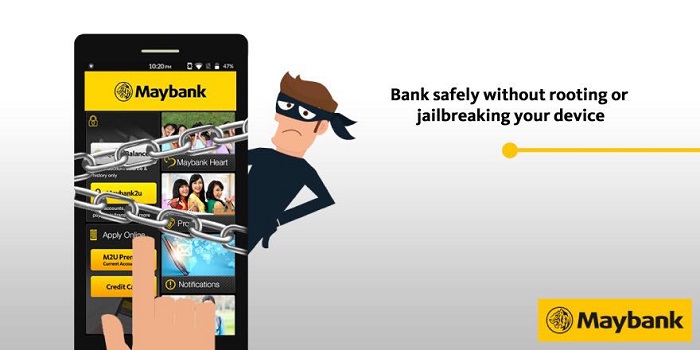 Maybank announced that, starting 4th March 2017, they will be making new security upgrades on its Maybank2u mobile app as part of their effort to continuously protect your online banking transactions from emerging threats.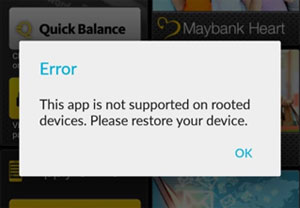 Apparently, the Maybank2u app will no longer be accessible from jailbroken or rooted devices once the security upgrades had been carried out. As these devices are deemed more vulnerable to fraudulent attacks due to lowered security.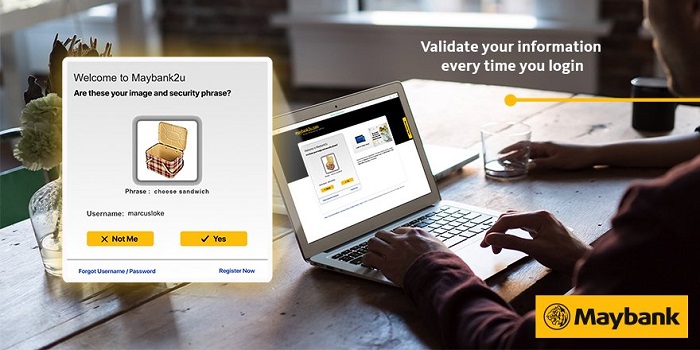 Other than that, there's also a new, enhanced Maybank2u login method, whereby, upon logging in, you'll be required to validate your security image and phrase, ensuring that you are accessing the Bank's official app. This feature will also be implemented on the Bank's official website, and not just limited to its iOS and Android apps.
[Source]