It is now possible to stream Xbox One games from Android phones!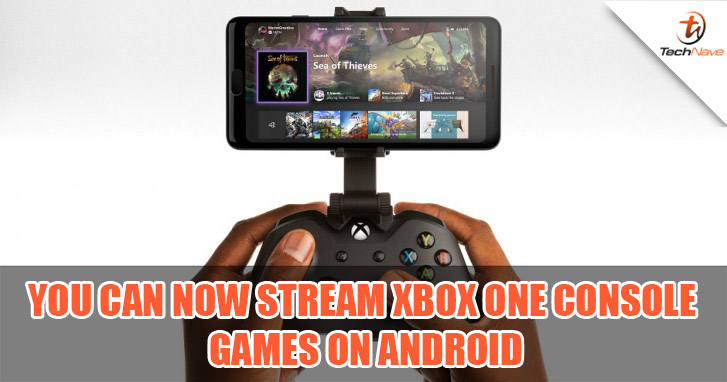 Starting today, it is possible for players to stream Xbox One console games on their Android devices. All Xbox One testers including Xbox insiders in the Alpha and Alpha Skip-Ahead programs in the UK and US are able to do so.
Both the Xbox 360 and Xbox One consoles have the ability to have games stream directly from Android devices without any limitations, turning the consoles into their very own server. However, there are some requirements that need to be met. Players must have a smartphone or tablet running Android 6 or higher with Bluetooth 4.0 and a Bluetooth enabled Xbox One wireless controller. Also, you must install the Xbox Game Streaming (Preview) app from Google Play Store.
In addition, your console's network connection must have at least a NAT type: Open or Moderate, an upstream bandwidth of at least 4.75Mbps (9Mbps preferred), a network latency of 125 ms or less (60 ms or less preferred) and console power setting must be set to Instant-On.
As of right now, original Xbox and Xbox 360 backward-compatible titles are not supported but there are a wide variety of games available to be streamed. It is unknown if this feature will be brought to iOS as well at this time. Either way, here's to hoping this comes to Malaysia. Keep up with the latest mobile gaming news on TechNave.com!