It is official – Pebble to be bought over by Fitbit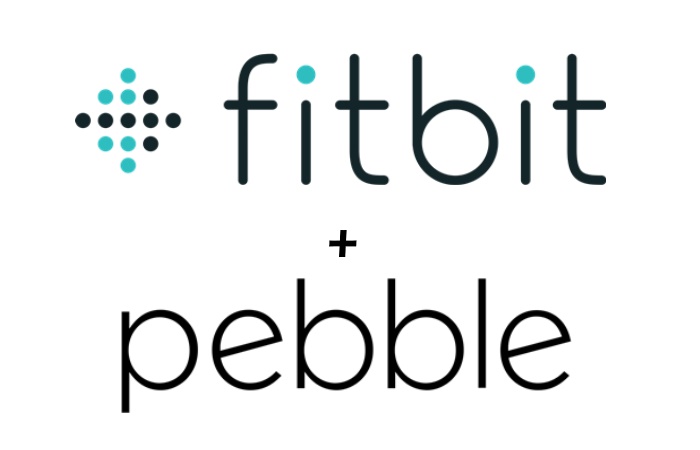 A sad day in the world of wearable technology – Pebble has confirmed that they will be bought over by Fitbit. This will result in the closure of the brand, company and product line as Fitbit is only buying the software side of the company – not the hardware.
It was only a few months ago that Pebble launched the new Pebble Time 2, Pebble 2 and Pebble Core. Now after this USD 40 million acquisition from Fitibit, those new products will not come to life, and the company will be starting refunds rounds to preorders and Kickstarter backers.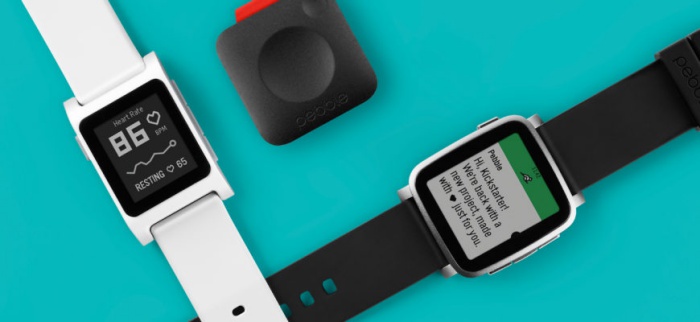 Pebble also said that the functions of the current watches in the market will not be affected, but there will no future updates to the Pebble OS in the future. This, plus warranty support is no longer honoured by the company.
It is sad to see the best smartwatch that works across platforms is now no longer a brand. We wished Fitbit would have bought the product line and incoroporate it into their own product family, but it is not to be. All we have to say is good luck to Pebble's employees, and congratulations to Fitbit on the purchase. Stay tuned to TechNave as we bring more news on Fitbit and Pebble right here.
[Source]