It's now possible to place a deposit to Tabung Haji via Pos Online!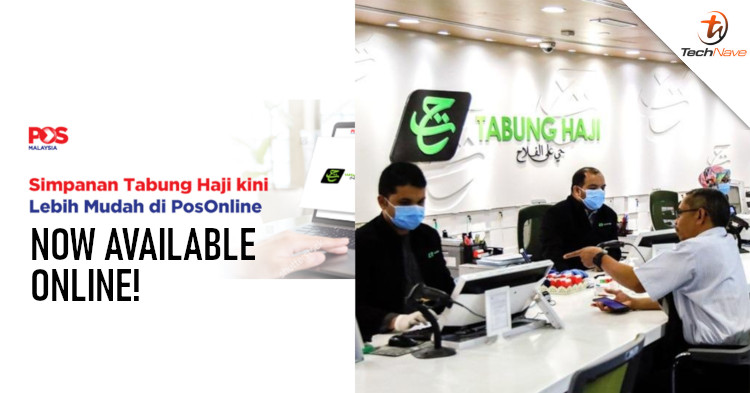 It seems that the Lembaga Tabung Haji and Pos Malaysia has recently partnered up to provide a way to deposit to Tabung Haji via Pos Online. With that in mind, Pos Malaysia will not be accepting Tabung Haji deposits at any of their branches starting from 2 January 2021 onwards.
In order to perform the online deposit, all you need to do is head over Pos Online's official website, either sign up or log into your Pos Malaysia account and follow the steps shown. If you want to find out more information, head over to Pos Malaysia's official website.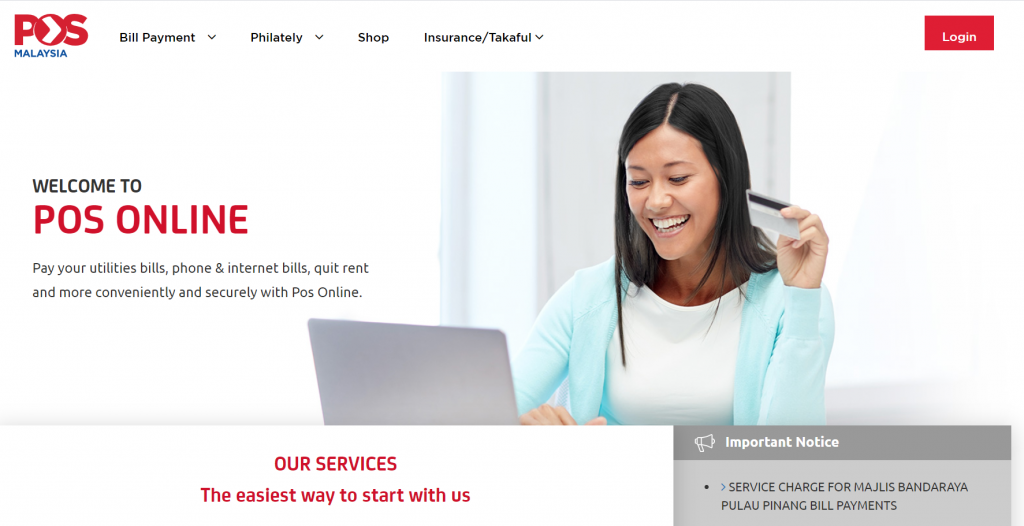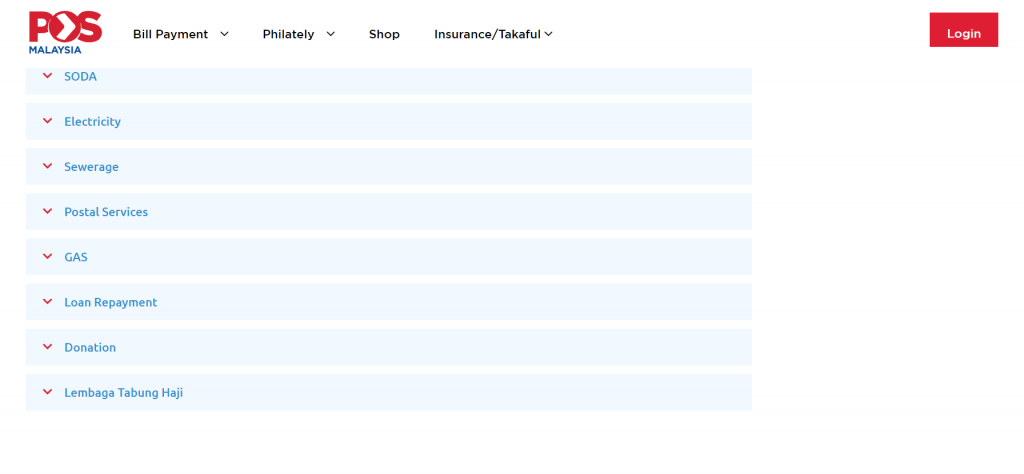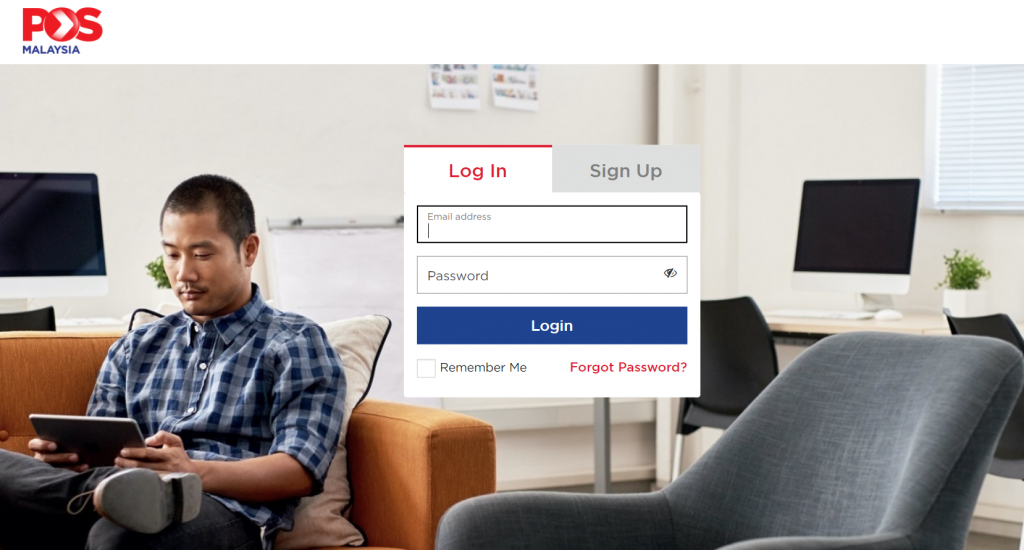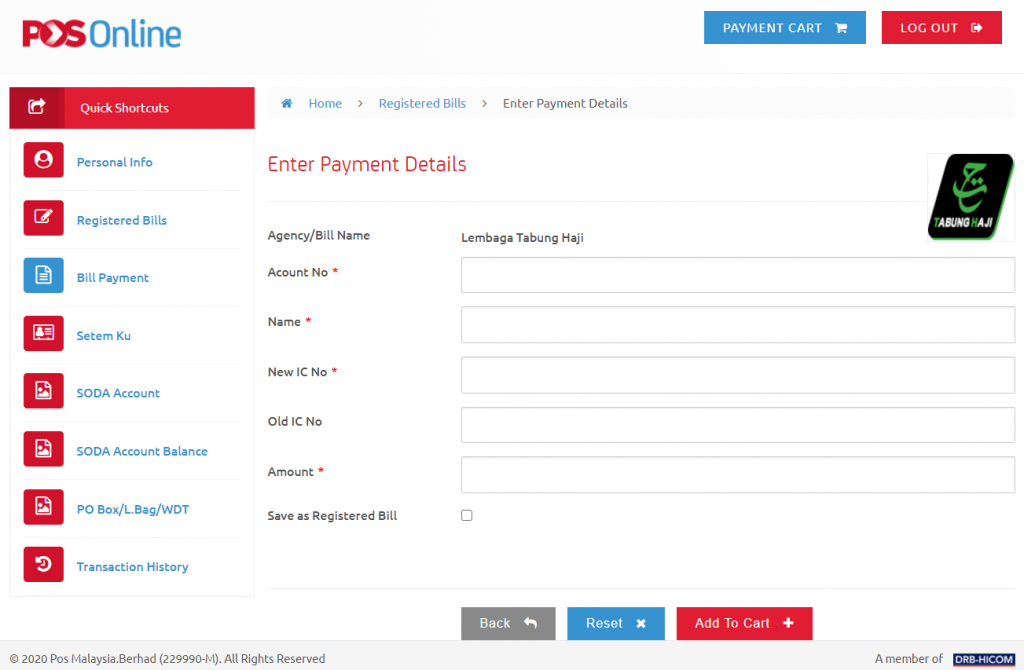 With all that said, what are your thoughts on being able to deposit to Tabung Haji online? Let us know on our Facebook page and for more updates like this, stay tuned to TechNave.com.