It's official - Xiaomi is dropping the Mi brand for all upcoming future Xiaomi products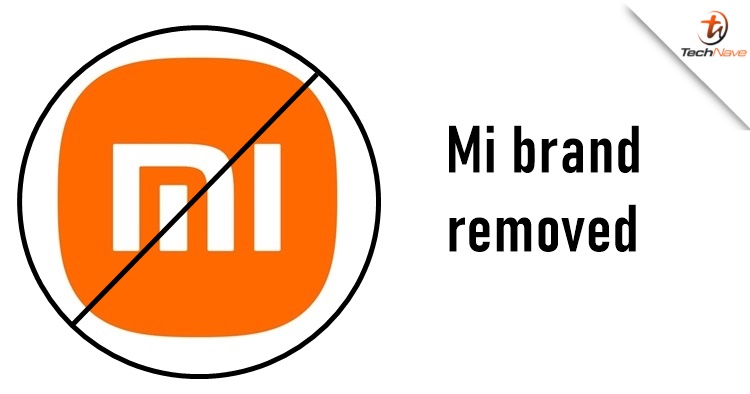 When it comes to Xiaomi, the company is one of the popular phone brands in Malaysia due to its cost-efficient devices with value. While they certainly have a lot of smartphones, they are also known to divide the sub-brands into Redmi, POCO, and the flagship Mi series. Now, Xiaomi just told the media that the Mi brand is removed.
According to XDA developers, a Xiaomi representative told them that the company has already dropped the Mi brand. If you noticed from the Xiaomi MIX 4 release in China, the Mi wasn't really mentioned at all and this will apply to all of the upcoming Xiaomi devices. Besides the phones, Xiaomi's smart life gadgets which include smart TVs, smartwatches, scooters and many more are counted too.
In case you didn't know, Xiaomi CEO and co-founder, Lei Jun revealed the origin of Mi which stands for Mobile Internet and Mission Impossible. This is because back then, Xiaomi started really small and back in the days, they were known more for its affordable power banks in Malaysia before the smartphone business kicked off.
We think it kind of makes sense for Xiaomi to drop the Mi and make way for the company's own name in the global market. Since the Redmi and POCO are on their own now, it would be easier to recognize Xiaomi as a brand more than Mi (haha). By the way, the Chinese market is already familiar with the company's new strategy so there's that.
But what do you think? Would it have an impact? Let us know in the comments below and stay tuned for more trending tech news at TechNave.com.