It seems that Xiaomi's Youpin brand unveiled a voice-activated toilet from ~RM2221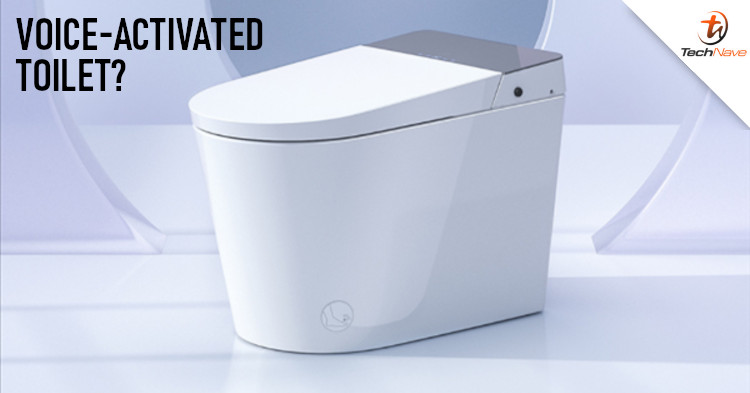 Based on a statement by gizmochina, it seems that Xiaomi's sub-brand Youpin has recently unveiled the Dabai super-power ion smart toilet that's also voice-activated at the price of RMB3599 (~RM2221). However, due to the fact that it was crowdfunded, the smart toilet will go on sale for a cheaper price of RMB2288 (~RM1411) for a limited time.
To go into more detail, the reason the toilet has voice-activation is due to the fact that it comes equipped with an AI voice chip which allows it to respond to various voice commands. With that said, it's possible to operate the smart toilet even without touching it thanks to a sensor which automatically lifts the cover when a person is nearby.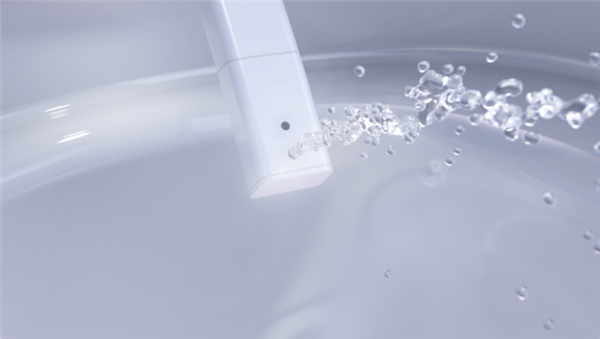 Not only that, but it is also self-sterilizing, which reduces the chance of infecting other users if there are bacterias living on the surface of the toilet seat. With all that said, what are your thoughts on the smart toilet by Youpin? Let us know on our Facebook page and for more updates like this, stay tuned to TechNave.com.