JPJ announced that the automated driving test will kick start in April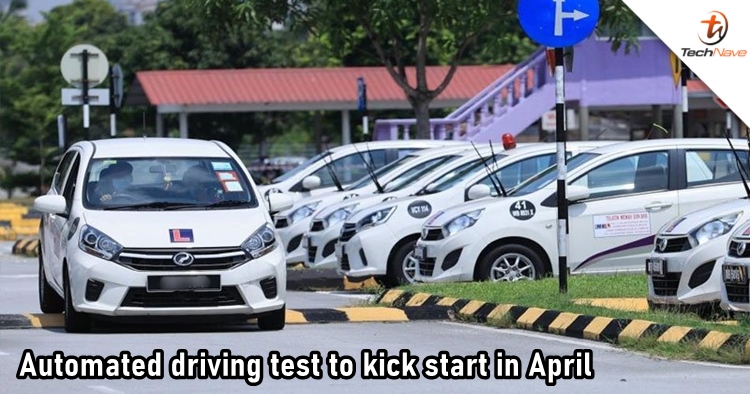 Photo courtesy of Free Malaysia Today
In 2022, we are still not getting flying cars, but we will get an automated driving test (also driving-related, haha). Road Transport Department (JPJ) has announced that the new system will deploy at 232 driving schools nationwide starting from April. Read on to find out how it works!
According to director-general Datuk Zailani Hashim, the system is currently undergoing trials. Through the system, those taking their driving test will get their results immediately as the tests are conducted in real-time, compared to the previous two-week timeline. Not only that, but it will also help to reduce the need for JPJ personnel from around seven to just three JPJ officers.
The system will only apply to circuit sessions that involve parking, driving uphill and making a three-point turn. These tests will get carried out through simulations rather than having the officers evaluate the drivers on the spot. The system had been adopted in countries like South Korea and Japan, so it's nice that our country is bringing the technology in as well.
What do you think about the news? Leave a comment to let us know your thoughts, and stay tuned to TechNave.com for more local tech reports.