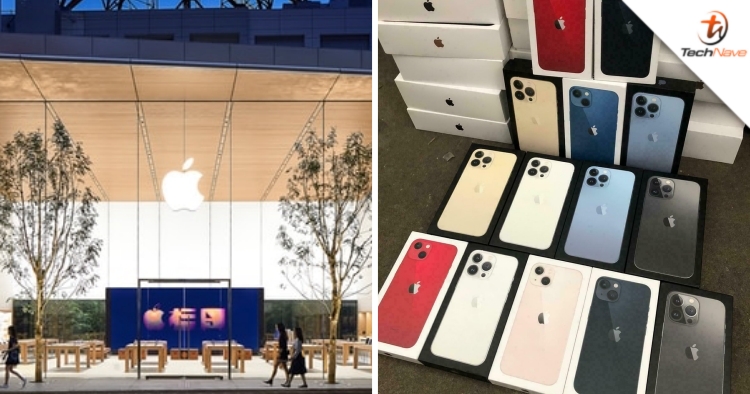 Apple Japan has been charged JPY13 billion or ~RM432 million in additional taxes by the Japanese government for bulk sales of iPhones and other Apple devices to foreign tourists in the country. This is after these bulk purchases were incorrectly exempted from the nation's consumption tax.
As reported by Reuters, Japan allows tourists staying less than six months to purchase items without paying the 10 per cent consumption tax. However, the tax exemption does not apply to purchases for the purpose of resale.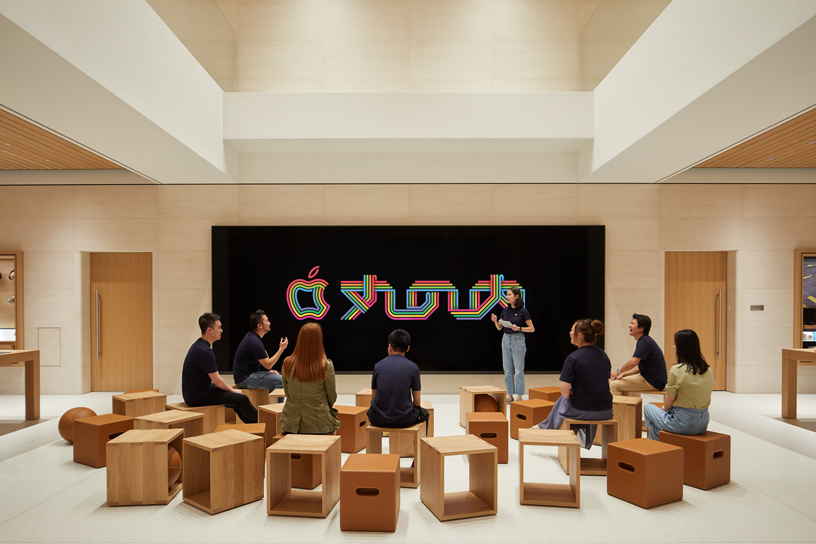 On Tuesday (20 December 2022), authorities detected bulk purchases of iPhones and other Apple devices by foreign shoppers at some Apple Stores in Japan which are believed to be for resale in other countries. At least one of the transactions involved an individual buying hundreds of iPhones at once.
Apple Japan has since filed an amended tax return to include these bulk purchases. Furthermore, in an email to Reuters, Apple Japan also announced that tax-exempted purchases at the Apple Stores in the country are currently unavailable.
So, what do you guys think of the whole situation? Share your thoughts with us in the comments below and stay tuned to TechNave for more trending tech news.