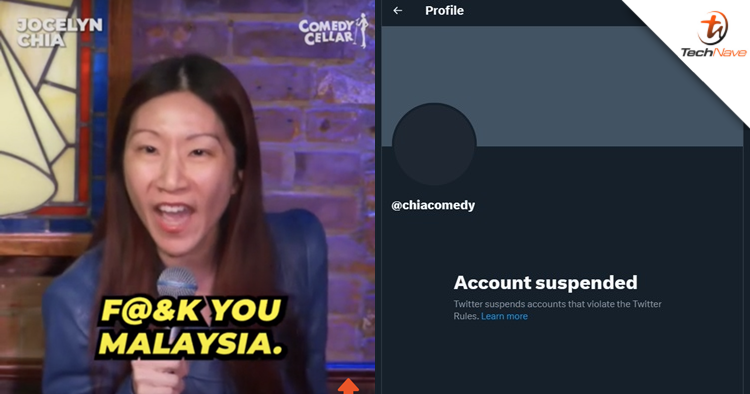 Just yesterday, a short clip of Singaporean comedian Jocelyn Chia was circulating around the internet and apparently caused a lot of controversy. As a result of her outrageous jokes with reference to Malaysia, particularly the tragic MH370, her Instagram and Twitter account got suspended.
For those who missed it, Jocelyn made a couple of "jokes" about Malaysia for not being able to fly or having Internet (huh, weird..wonder how we are online right now). However, the one joke that crossed the line was her reference to MH370 which disappeared 9 years ago, which the joke "didn't land". She was seen to be bitter towards a Malaysian guest in the crowd.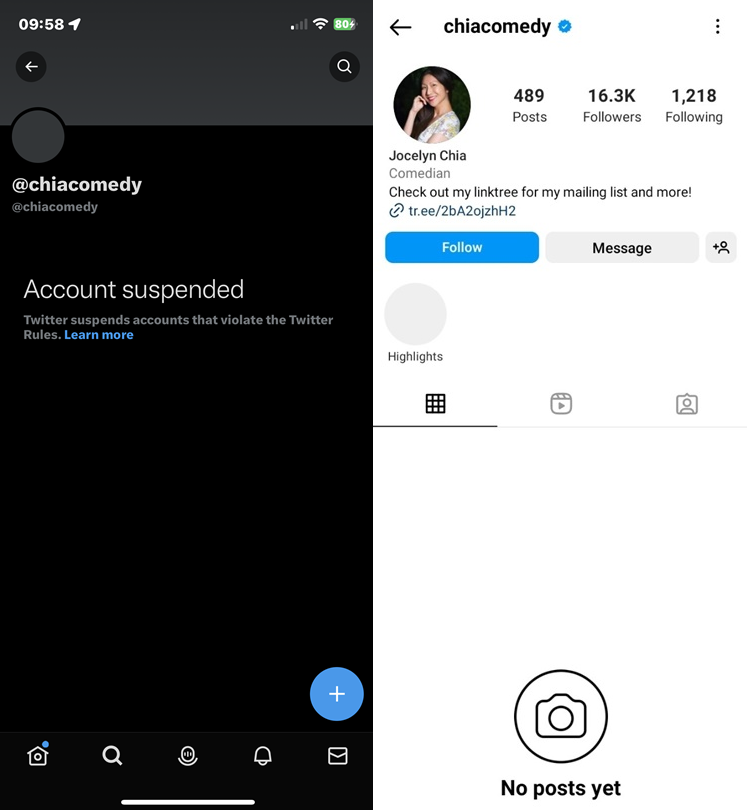 Like every controversial online content, it was bound to invite a ton of comment bombs which Jocelyn got on her Instagram. It was reported that she shut down the comments section after being attacked by many social media users.