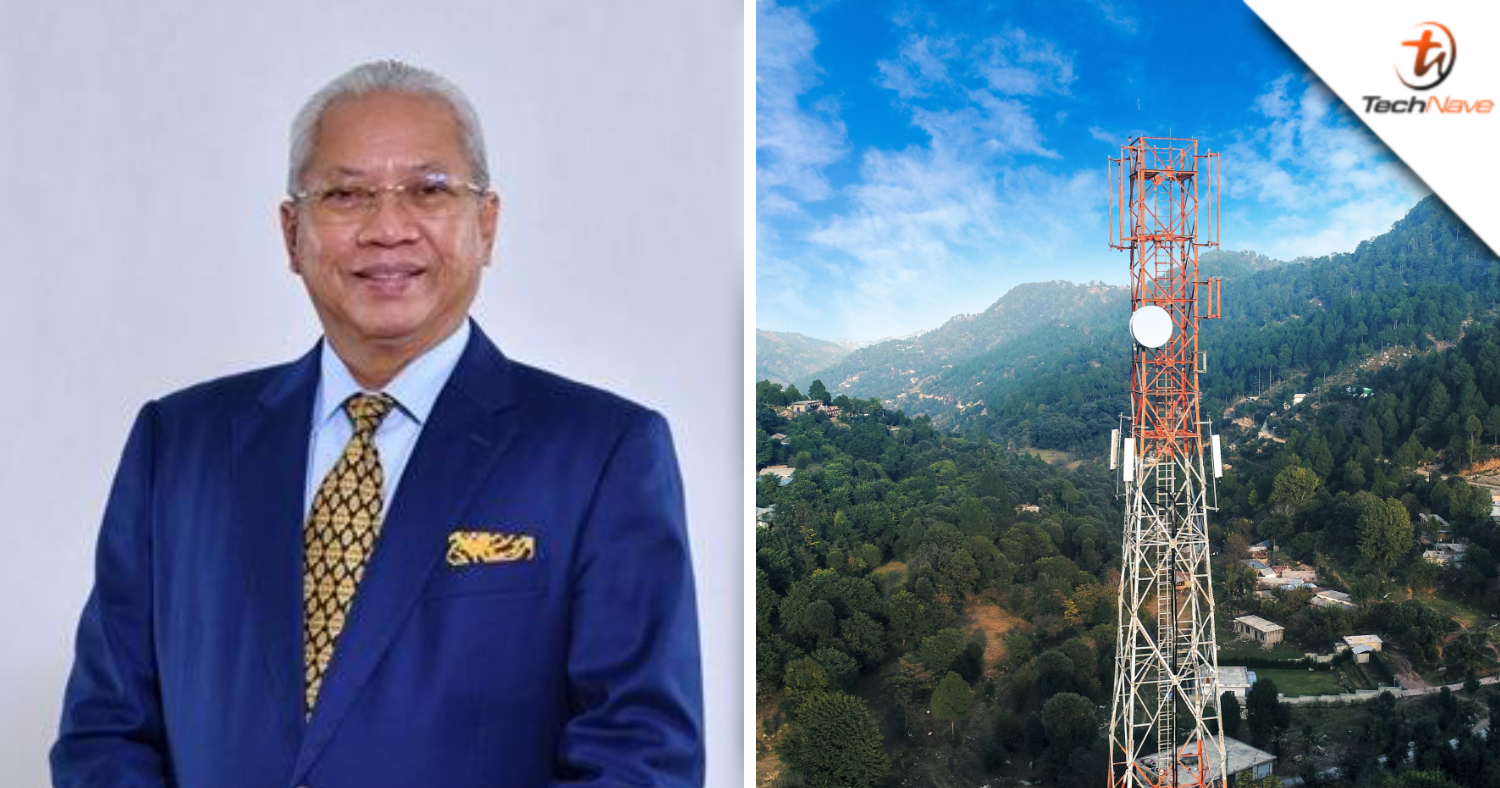 Communications and Multimedia Minister Tan Sri Annuar Musa yesterday revealed that the 4G network coverage in Sabah has now reached 86.9% at its populated areas. This is thanks to the concerted efforts in strengthening broadband service infrastructure in the state, especially through the National Digital Network Plan (JENDELA).
As reported by Bernama, while Annuar is satisfied with the development progress under JENDELA, the K-KOMM Minister still wants its planned development projects to be expedited. These include building new telecommunications towers and upgrading existing ones.
Besides that, Annuar also said that his ministry has agreed for the Malaysian Communications and Multimedia Commission in specific states to discuss with their respective state governments on whether their populated areas were really included in the K-KOMM's mapping. He further commented that achieving 4G network coverage and quality of coverage are two separate things.
Annuar then stressed that when it comes to broadband network, reach of coverage is not static but instead dynamic. When people return to their hoemtowns and there are many internet users in the area, speed will inevitably be affected.
What do you guys think of the statement by the K-KOMM Minister? Share your thoughts with us in the comments below and stay tuned to TechNave for the latest trending tech news!