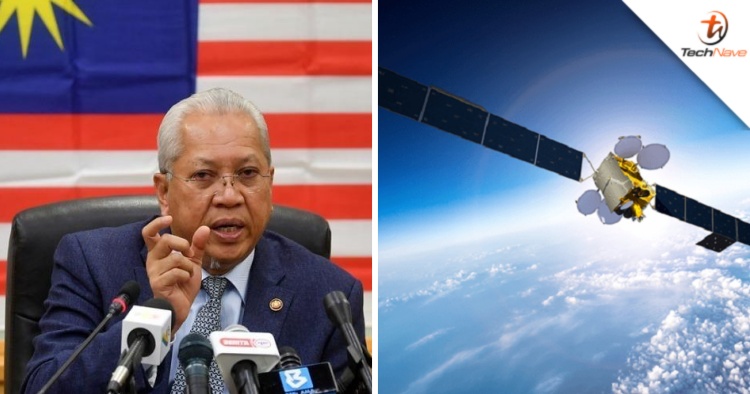 The Ministry of Communications and Multimedia (K-KOMM) has announced that 839 locations nationwide have now gotten internet access using satellite technology. Its minister, Tan Sri Annuar Musa said that the locations have now been installed with broadband wireless access (BWA) which utilises satellite technology, including rural areas in Sabah and Sarawak as well as Orang Asli villages.
According to Bernama, Annuar further said that there are still approximately 1400 locations nationwide that needed BWA services. The K-KOMM minister was quoted as saying the above when speaking to reporters after attending Malaysia's National Digital Network (JENDELA) steering committee in Kuala Lumpur yesterday.
Besides that, Annuar also revealed that K-KOMM has approved the establishment of a special committee on the standardisation of costs, charges and fees for the development of infrastructure in the states. This is meant to deal with non-uniform charges and fees imposed by local authorities (PBT) as well as to ensure the smoothness and continuity of communication infrastructure development projects.
The introduction of the special committee is also meant to encourage service providers to increase investment in the provision of communication infrastructure as a whole and to improve broadband connectivity in urban and rural areas. Annuar also asserted that K-KOMM has started implementing Point-of-Presence (POP) project and hoped for the cooperation of PBT. Previously, K-KOMM announced that the government is installing PoP fibre optic network hubs in 700 rural schools in Sabah to provide stability to the broadband internet services in the state.
So, what do you guys think of the statement by K-KOMM? Share your thoughts with us in the comments below and stay tuned to TechNave for more trending tech news.