K-KOMM: Malaysians will enjoy cheaper 5G thanks to DNB's single wholesale network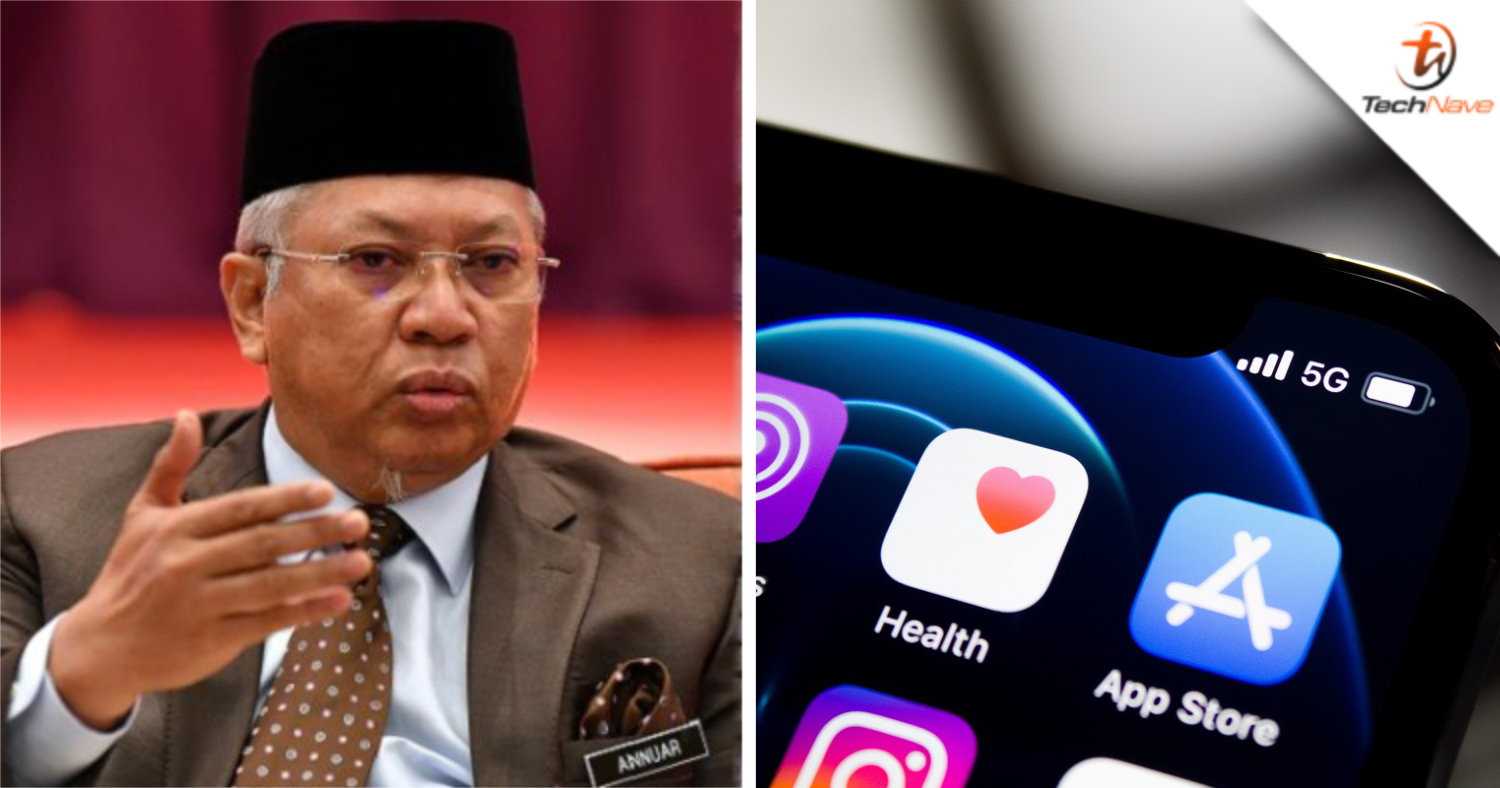 The Communications and Multimedia Ministry (K-KOMM) has lauded Digital Nasional Berhad (DNB)'s single wholesale network model for enabling a cheaper 5G service rate in Malaysia. Its minister, Tan Sri Annuar Musa yesterday also assured the people that the model won't create a monopoly.
Instead, the single wholesale network model allows for better management and efficiency. He further elaborated that only one company would be involved in providing infrastructure while telco companies would focus on providing the service.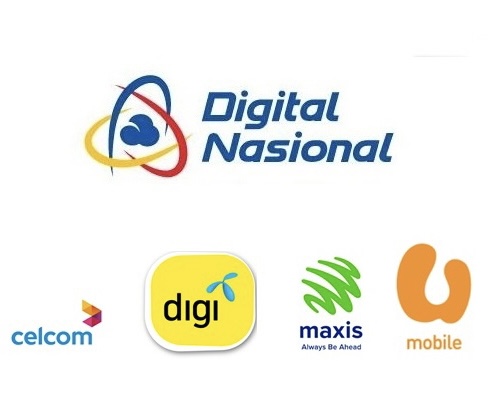 As reported by national new agency Bernama, Annuar said that the 5G service needs many towers and cities such as Kuala Lumpur will be full of towers if each telco company builds its own. Therefore, with DNB, there will only be a single highway with no overlapping.
The K-KOMM minister then reiterated how the government has agreed to allow major local telco companies to own a 70 percent equity in DNB. However, there will only be one platform which is DNB managing infrastructure to keep the cost low, hence the people would receive 5G service at a lower rate.
Besides that, Annuar also said that the single wholesale network model will allow for the best and most efficient 5G service for the people. This is because the model would see competition between the telecommunication companies in our country.
What do you guys think of the statement by K-KOMM Minister? Share your thoughts with us in the comments below and stay tuned to TechNave for all the latest tech news in Malaysia and beyond!