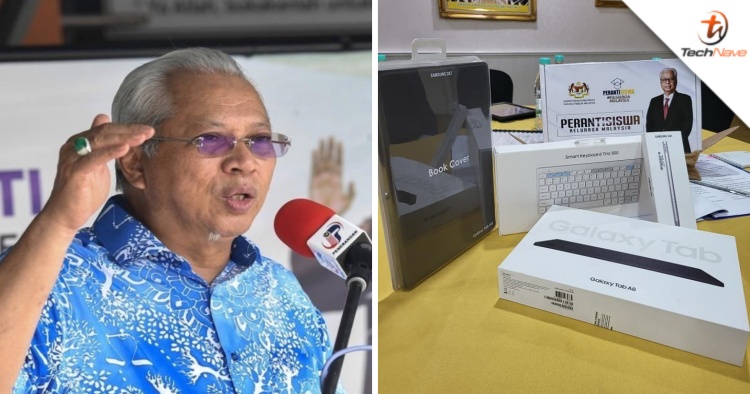 The Ministry of Communications and Multimedia (K-KOMM) has revealed that it has received over 300,000 applications for the PerantiSiswa Keluarga Malaysia programme across its first and second phases. Furthermore, distribution for the PerantiSiswa tablets under the programme is currently being actively arranged.
As reported by national news agency Bernama, its Minister, Tan Sri Annuar Musa said that the aforementioned number of applications was as of Saturday (17 September 2022). He further revealed that his ministry is hoping to finish the distribution of the tablets by the end of November 2022.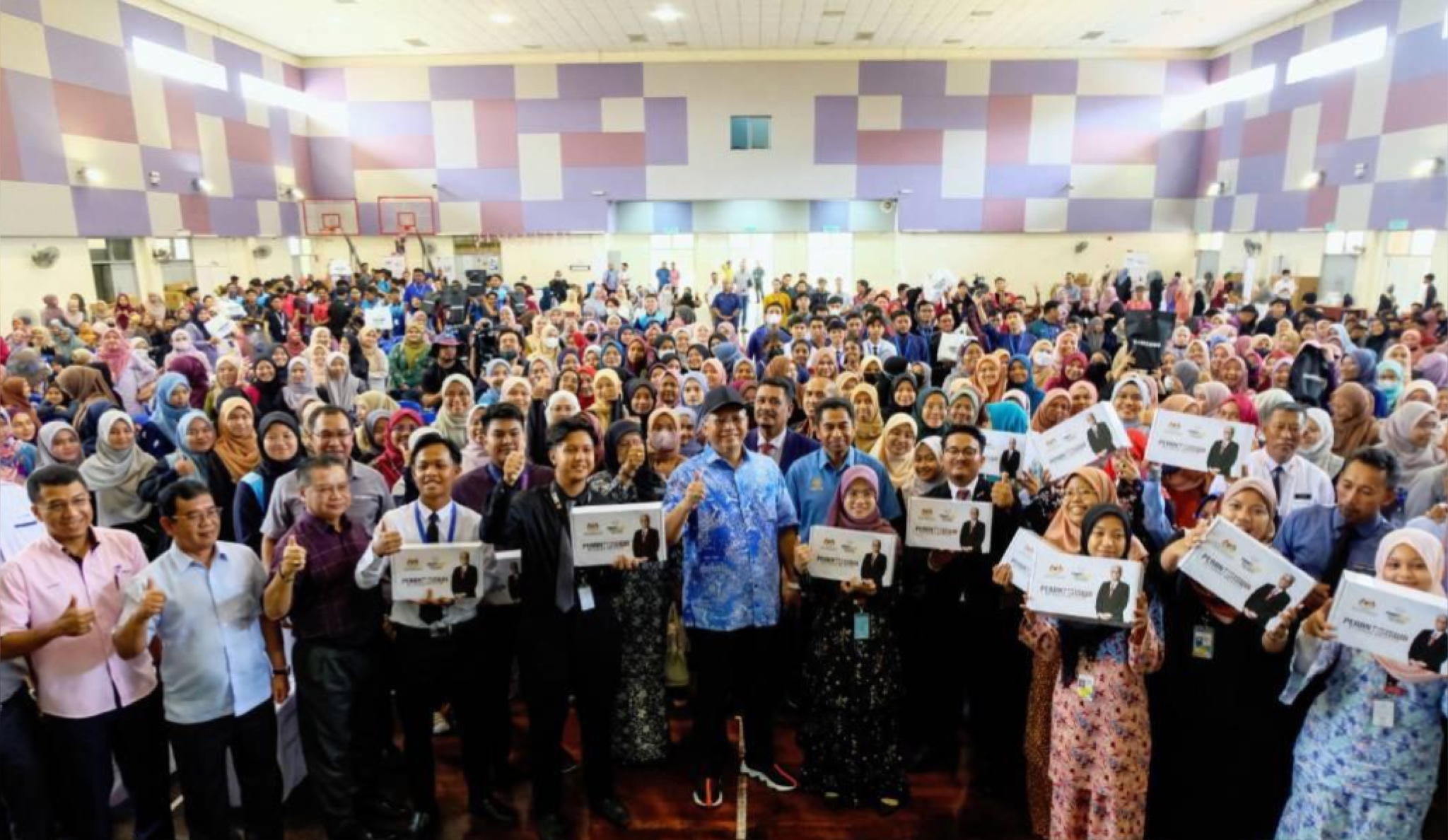 Annuar lauded the encouraging response to the programme, though he also touched upon some difficulties faced by the secretariat resulting in the slow processing of applications. The K-KOMM Minister elaborated that there are applications that are not from the B40 group, which made them not eligible to receive the tablets. Hence, another round of review will be conducted to ensure that recipients meet the set criteria.
However, the applications may not be rejected outright as the second round of review will see whether the students meet the requirements, as the current database for B40 students may not be accurate. This is because existing data is not necessarily accurate given there are applicants whose parents are divorced or whose original record is not in the B40 or whose parents may have lost their job during the Covid-19 pandemic.
As such, K-KOMM is hoping that student associations and administrators at universities can help verify based on records or physical interviews, especially since tertiary education institutions will open in October. Currently, phase one of PerantiSiswa tablets' distributions is set to complete in October.
So, what do you guys think of the statement by the K-KOMM Minister? Share your thoughts with us in the comments below and stay tuned to TechNave for more tech news in Malaysia and beyond!