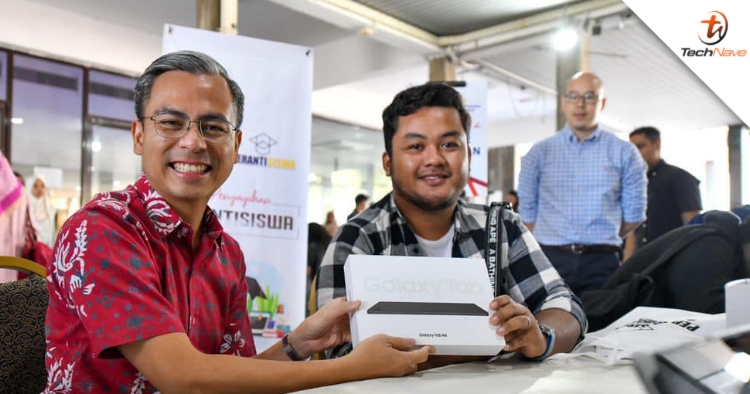 The Ministry of Communications and Digital (KKD) has revealed that a total of 33,540 tablets under the PerantiSiswa initiative have been distributed via centralised distribution centres nationwide within just 3 weeks. Its Minister, Fahmi Fadzil clarified that the centres were activated on 17 February 2023 to expedite the rollout of the devices to eligible students.
According to Bernama, Fahmi further asserted that there are still 9,000 devices yet to be distributed, which is expected to be completed soon. Overall, the PerantiSiswa initiative received 474,311 applications as of 15 April 2022.
Out of that number, 105,508 applicants were rejected but a second screening of them found that 23,394 met the conditions to receive the tablets. Besides that, the KKD Minister revealed that the initiative involved RM450 million and has benefited 359,742 students of institutions of higher learning from the B40 households.
So, what do you guys think of the PerantiSiswa initiative? Should it be continued and expanded by the government? Share your thoughts with us in the comments below and stay tuned to TechNave for more trending tech news.