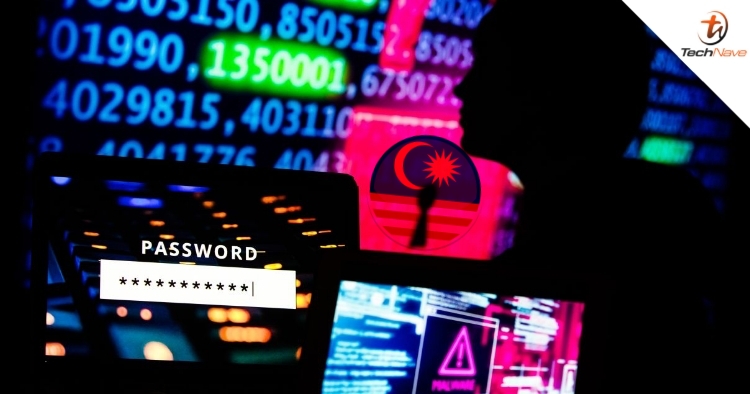 The Ministry of Communications and Digital (KKD) has revealed that our country recorded approximately 800,000 attempts of cyberattack during a 5-year period. Its Deputy Minister, Teo Nie Ching further elaborated that this was from Cyber Security Malaysia's (CSM) statistics from 2017 to 2021.
According to Bernama, Nie Ching called these attempted cyberattacks a worrying situation as it involves losses to our country and its people. Speaking in Parliament yesterday, the KKD Deputy Minister also revealed that losses of RM27 million to scam calls were recorded in Malaysia within the first two months of 2023.
She further elaborated that over 1700 complaints of scam calls were received each month by the National Scam Response Centre (NSRC). Accordingly, in order to circumvent these issues, CSM's allocation was increased from RM9 million last year to RM23 million this year, while NSRC's allocation was increased to RM10 million this year.
So, what do you guys think of this statement by the KKD Deputy Minister? Share your thoughts with us in the comments below and stay tuned to TechNave for more trending tech news from Malaysia and beyond.