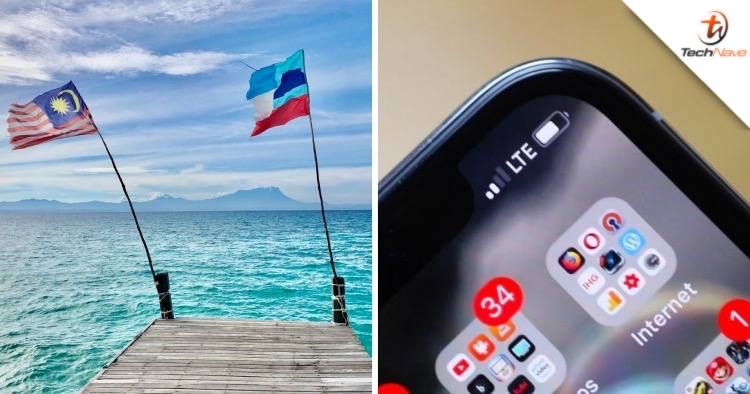 The Ministry of Communications and Digital (KKD) has revealed that the 4G network coverage in Sabah's populated areas has increased to 88.06 per cent. Its Minister, Fahmi Fadzil said that the statistic is as of the third quarter of 2022.
Furthermore, the 4G network coverage has increased from the 73.41 per cent recorded before the implementation of the National Digital Network (JENDELA) plan in the second quarter of 2020. As reported by Bernama, Fahmi further elaborated that in order to expand quality broadband services in Sabah's rural areas, the government had accelerated the provision of broadband services through satellite technology.
Specifically, the plans which were actually to be implemented under Phase 2 of JENDELA (2023 -2025) were successfully expedited and completed under Phase 1 last year. Besides that, a total of 171,554 premises in Sabah have also been provided with fibre optic connections for fixed broadband services, while it was still in the process of being implemented in the remaining 79,611 premises out of the planned 251,165.
4,096 transmitters have also been upgraded to 4G, while another 27 of the 4,123 planned upgrades were still underway. KKD has also built 159 new towers and is in the process of completing the remaining 455 towers out of the planned 614 towers. Fahmi clarified that the initiatives currently in the implementation stage are expected to be completed in the fourth quarter of 2023.
So, what do you guys think of the 4G network coverage in Sabah? Share your thoughts with us in the comments below and stay tuned to TechNave for more trending tech news from Malaysia and beyond.