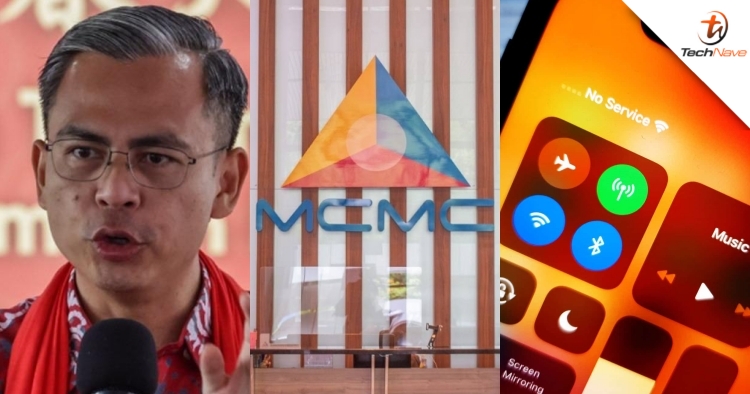 The Ministry of Communications and Digital (KKD) has instructed the Malaysian Communications and Multimedia Commission (MCMC) to resolve service quality issues affecting telco companies in Malaysia. Its Minister, Fahmi Fadzil asserted that MCMC has until June 2023 to complete this task.
According to Bernama, Fahmi said that there have been frequent public complaints regarding internet access in certain areas. These include inside buildings, along highways and even in certain stadiums.
The KKD Minister iterated that there should be cooperation among telco companies through MCMC on areas that should be prioritised. For example, network access in-buildings would require certain equipment to be installed.
Fahmi alluded to the need for such a measure so that it would be fair to consumers. This is because users are penalised for late payments of bills by having their lines disconnected but when service quality is not up to the mark, telco companies don't get flak.
Besides that, the KKD Minister also announced that his ministry would be focusing on solving internet network problems, especially in the 3 per cent of populated areas involving the interior and Orang Asli villages.
As most telco companies won't usually install fibre networks in these areas due to the cost, KKD is looking into several ways to resolve the issue. Among the approach that may be taken include the use of satellite internet systems and other technologies.
So, what do you guys think of Fahmi's statement? Share your thoughts with us in the comments below and stay tuned to TechNave for more tech news from Malaysia and on the international scene!