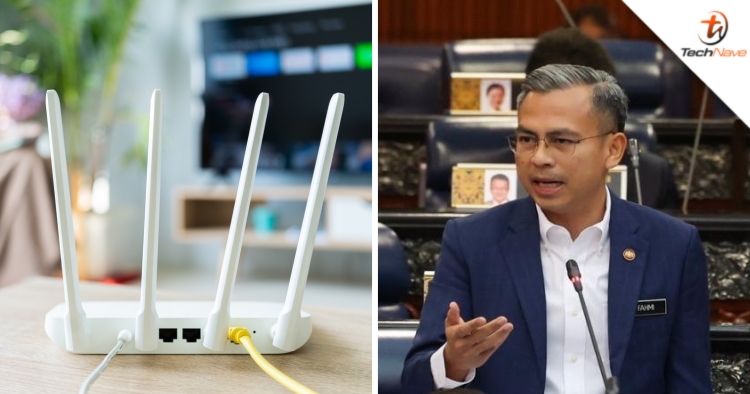 The Ministry of Communications and Digital (KKD) has announced that the implementation of the new Mandatory Standard on Access Pricing (MSAP) will enable lower prices of broadband services in Malaysia. Its Minister, Fahmi Fadzil said that the new MSAP was implemented beginning yesterday (1 March 2023).
As reported by Bernama, Fahmi asserted that the implementation can reduce the cost to recipients of access services involved in providing fixed broadband services to users. The KKD Minister further elaborated that indirectly, services provided to consumers at the retail level can be offered at a lower and more competitive price or at a higher speed.
Fahmi gave an example by comparing the prices for wholesale high-speed broadband services prior to and subsequent to the new MSAP. Previously, the price for a speed of 100Mbps is RM515 per month while after the new MSAP, the same speed is RM254.64 per month.
So, what do you guys think of the MSAP implementation? Share your thoughts with us in the comments below and stay tuned to TechNave for more trending tech news from Malaysia and beyond!