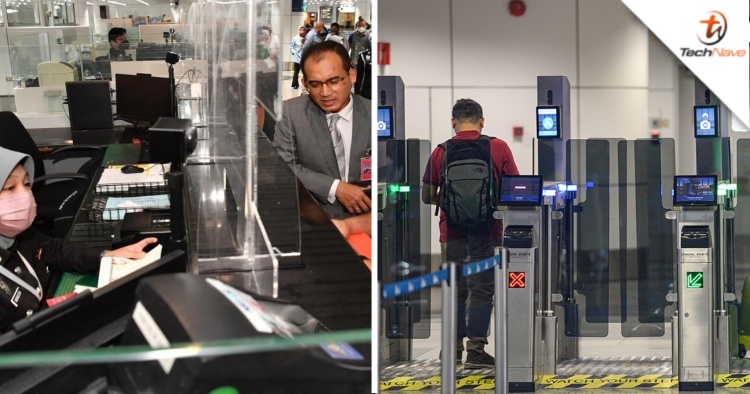 The automated entry system (autogate) at the Kuala Lumpur International Airport (KLIA) will soon be extended to non-Malaysian citizens thus reducing the queues at the airport's immigration counter. Announced by the Immigration Department director-general Datuk Seri Khairul Dzaimee Daud yesterday, the implementation will begin in next month.
As reported by Bernama, the expansion is meant to improve the management efficiency of foreign citizens entering Malaysia, involves foreigners who hold long-term visit passes. These include those who work and study in Malaysia, expatriates, individuals married to locals and participants of the Malaysia My Second Home (MM2H) programme.
However, the Immigration department director-general said that the the use of the autogate system would depend on the type of passport being used by said foreigners. Khairul further elaborated that only passports with chips and that comply with the International Civil Aviation Organisation (ICAO).
So, what do you guys think of the expansion of KLIA's autogate usage? Share your thoughts with us in the comments below and stay tuned to TechNave for more tech news in Malaysia and beyond.