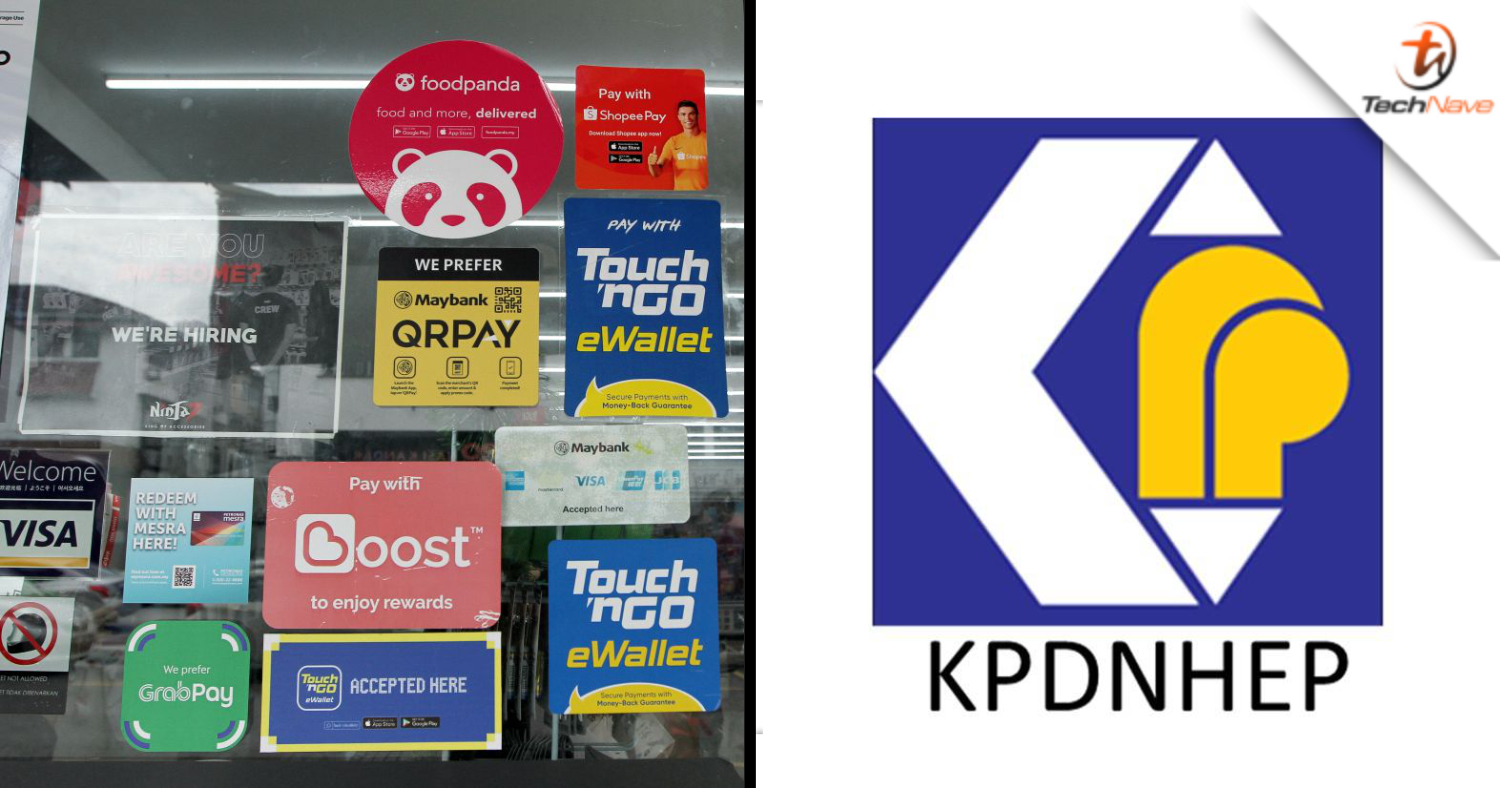 The Ministry of Domestic Trade and Consumer Affairs (KPDNHEP) has revealed that traders are now more welcoming of e-wallets and cashless transactions throughout the country. Its deputy minister, Datuk Rosol Wahid in a statement yesterday shared that a total of 3919 new traders are actively using these cashless transactions nationwide as payment methods.
As reported by Bernama, this was in accordance to an initiative launched by the ministry called the Retail Sector Digitalisation Initiative (ReDI). Furthermore, Rosol also added that e-commerce transactions have surged up to 30 percent in our country in the first quarter of 2021.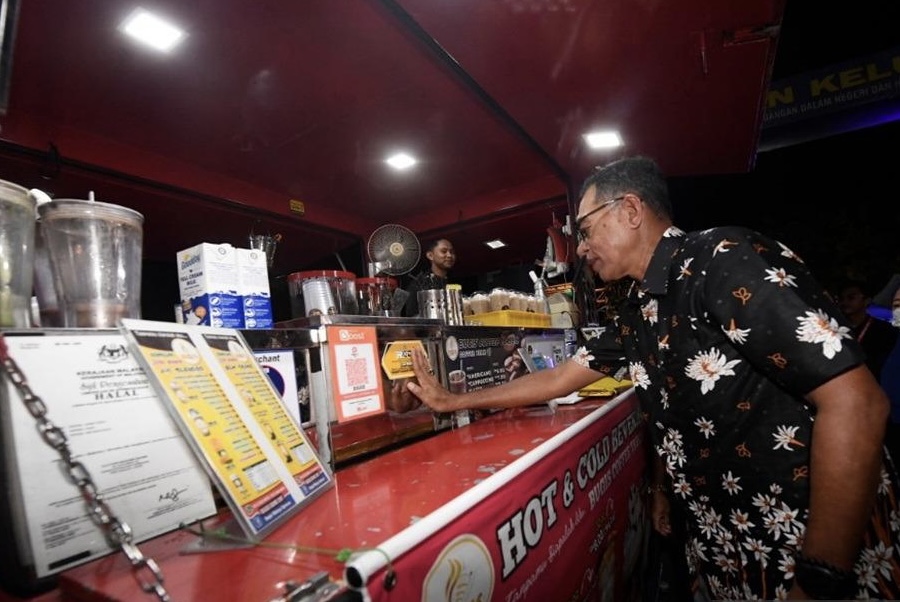 According to the Department of Statistics Malaysia (DOSM), a whopping RM254.6 billion of cashless transactions were recorded in Malaysia during that period. Besides that, the KPDNHEP deputy minister also referenced a 2022 report by PayNet which showed that cash payments have now dropped to 78 percent in Malaysia compared to 89 percent prior to the pandemic.
This latest development in Malaysia follows a wider trend in Southeast Asia that are currently at the peak of the financial revolution phase. Now, 49 percent of the urban population in the region are using e-wallet services and it is projected to reach 84 percent by 2025.
So, what do you guys think of the increased popularity gained by cashless payment transactions in our country? Share your thoughts with us in the comments below and stay tuned to TechNave for the latest tech news in Malaysia and beyond!