Kampung Dato' Ibrahim Majid and Bandar Baharu Dato' Ibrahim Majid are now on lockdown until 19 April 2020!

Two areas in Kluang are now on Enhanced movement control order(EMCO) until 9 April 2020 being the highest positive recorded cases of COVID-19. From the total of 83 cases recorded, 61 cases are from the two areas in Simpang Renggam, Kampung Dato' Ibrahim Majid and Bandar Baharu Dato' Ibrahim Majid.

During the EMCO, all 3,570 local residents are subject to house curfew and all business activities are not allowed to be operated. The Social Welfare Department will be distributing any essential food item as well as a medical base will be set up in the areas. Other than that, all entry points are blocked from allowing visitors or non-locals to head out or into the areas.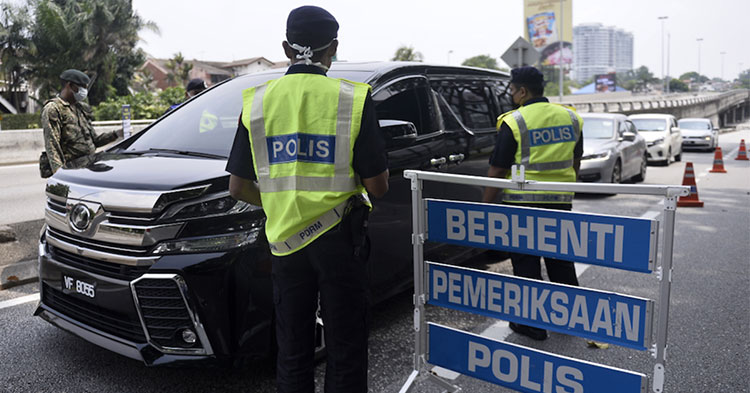 Defence Minister Datuk Seri Ismail Sabri Yaakob mentioned the order is to prevent Covid-19 infection from spreading out of the areas and the authorities will be implementing house-to-house case monitoring activities in a period of 14 days. Besides, the Enche' Besar Hajjah Khalsom Hospital is now identified as the state's Covid-19 hospital due to the spiking Covid-19 infection in Johor while all non-emergency cases are advised to seek treatment at nearby clinic or hospital.

As of now, a total of 2031 Covid-19 confirmed cases have been recorded in Malaysia. The EMCO in Simpang Renggam is a wake-up call for us to be more vigilant and continue to stay at home while keeping your hygiene well-taken care of. Stay tuned for more local news updates on TechNave.com!