Kaspersky is planning to release a smartphone that is impossible to be hacked in 2021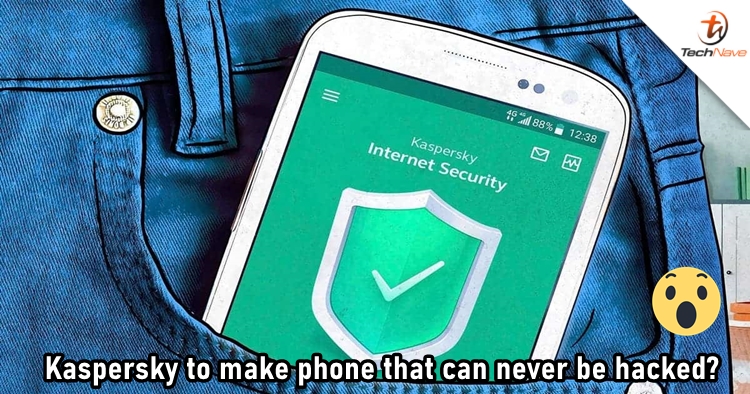 When it comes to security, smartphone brands like Apple and Samsung have been claiming that they value it and will be doing the most to protect their customers. Although there has been no big issue for both mentioned companies regarding security threats, it is still nice to see that brand which mainly focuses on cybersecurity like Kaspersky taking on the challenge to make a smartphone that can never be hacked.
The head of Kaspersky Lab Eugene Kaspersky has told journalists that the company is helping Russia to create a secure phone with their own operating system that is almost impossible to hack. He mentioned that the smartphone would come with minimal functionalities with a standard set of applications and its own browser.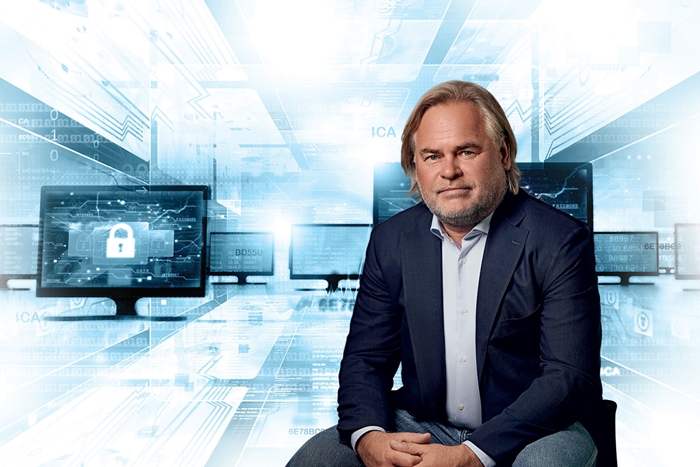 Other than that, when asked about the plan for releasing an in-house application store, Kaspersky believes that there might be a need for that in the future. For now, the release of the probably most secure phone in the world is expected to be in 2021. Furthermore, it is also stated that the manufacturer will be based in China but the name has not yet to be disclosed.
Let us know what you think about this news on our Facebook page. Stay tuned to TechNave.com for more interesting tech news.