Knights of the Old Republic remake will feature extensive reworks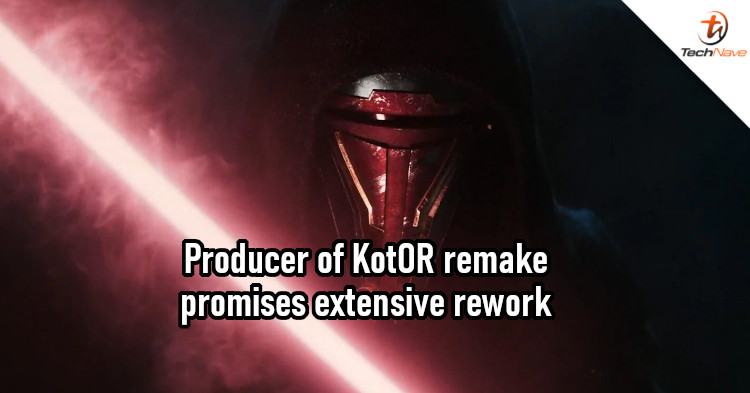 Although Star Wars Jedi: Fallen Order was a relative success, a lot of the more recent Star Wars games are considered subpar by fans. That wasn't always the case, with LucasArts producing many top titles back in the day. Now, one of them is set to make a huge comeback with a remake.
During the PlayStation Showcase earlier this week, Aspyr Media announced the remake of Star Wars: Knights of the Old Republic (KotOR) for the PlayStation 5. Originally developed by Bioware, KotOR was an RPG that used rules from Dungeons & Dragons. It was a popular Star Wars game that allowed players to customise the main character that can be aligned to either the light or dark side of the Force.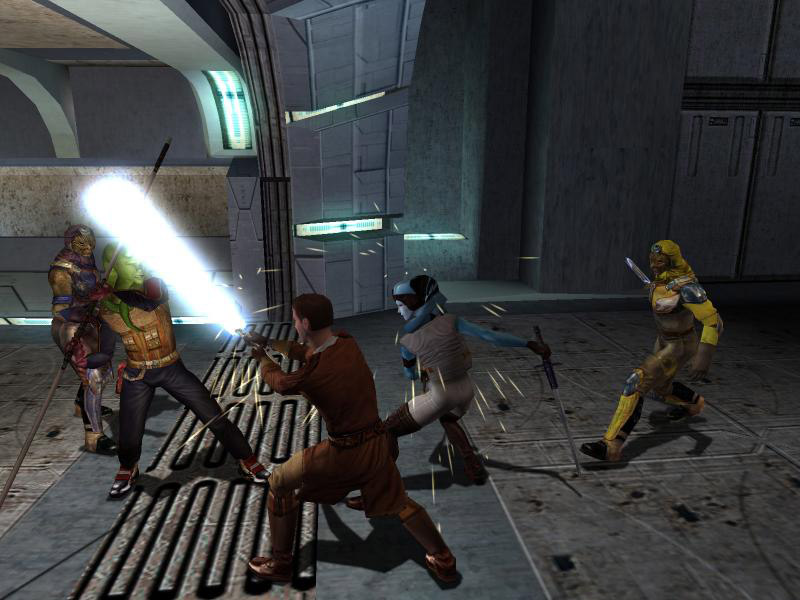 KotOR is a pretty old game, so we can expect the remake's graphics to be MUCH better than this
What's exciting is that the remake isn't going to be a simple one. According to VGC, Aspyr declared that it will rebuild the game from the ground up, while "maintaining the integrity of story and character from the original". From that description, we can expect the game's story to be mostly similar. But the graphics and gameplay mechanics will likely be overhauled. In fact, the game's producer confirmed that players can expect higher levels of visual fidelity.
Unfortunately, the remake's producer said that it will be some time before Aspyr can reveal more details to the public. Moreover, this is going to be a timed exclusive for the PS5. Don't expect the game to be out anytime soon, let alone for the PC. Having said that, are you excited for KotOR's remake? Let us know in the comments, and stay tuned to TechNave for future updates about it.