Korean Samsung Galaxy S4 Owners Angry about Plus Version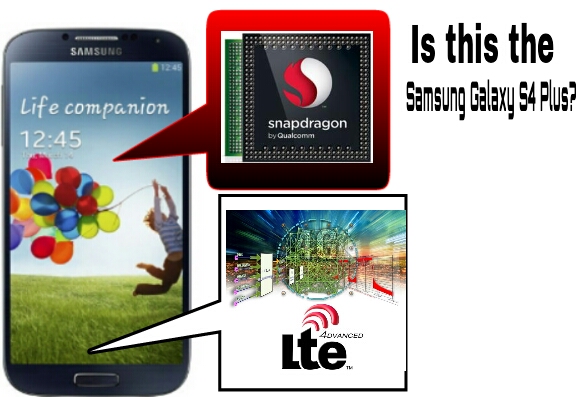 Despite only just being released, near confirmed rumours about a Samsung Galaxy S4 version (that may be known as the Samsung Galaxy S4 Plus) that is not only powered by a much faster Qualcomm Snapdragon 800 processor but also supports LTE Advanced or LTE-A have made Samsung Galaxy S4 buyers in Korea quite angry. While there are still no LTE-A networks available just yet in Korea, SK Telecom of Korea is supposedly planning to roll it out in Q2 of 2013 with a deadline due in September. As mentioned earlier LTE-A provides speeds of up to 1Gbps.

"I might have not purchased the Galaxy S4 and waited for the newest model if I knew my smartphone did not run on the LTE Advanced network" one angry Korean buyer said.
[Source]