LEGO Star Wars Battles coming to Apple Arcade as an exclusive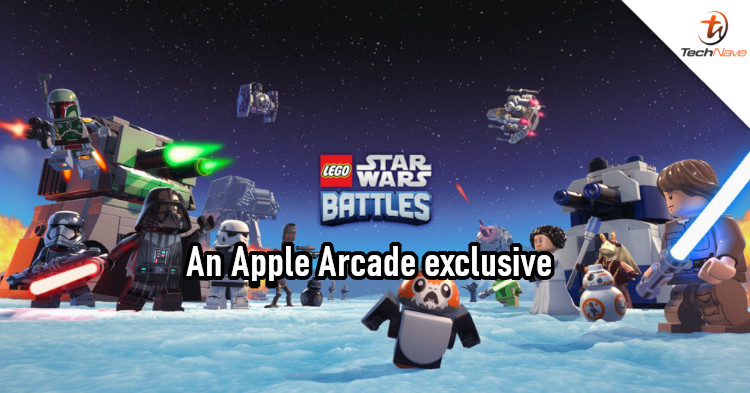 Any LEGO Star Wars fans here? The franchise is pretty popular, with a variety of different game genres that appeal to different gamers. There's even a collection of older LEGO Star Wars games on Apple and Google's app stores. However, the next one's going to an exclusive to Apple customers.
Lucasfilm Games has announced the release of the LEGO Star Wars Battle, which will be available exclusively on Apple Arcade. This is a real-time strategy game where players have to raise an army to defend their base or attack other players. You'll get to build a variety of structures and recruit LEGO Star Wars characters to your army, including the likes of Luke Skywalker and Boba Fett. Pretty neat, if you're a big fan of the franchise.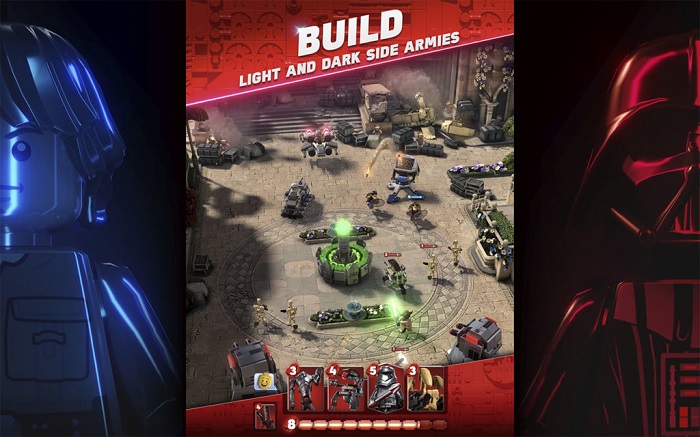 Of course, there's a caveat to that. Unlike many mobile games today, LEGO Star Wars Battles won't be available for free. In case you're unaware, Apple Arcade is Apple's games-as-a-service platform that requires a monthly fee of RM19.90. It allows users to stream selected game titles on a range of devices, namely the iPhone, iPad, iPod Touch, Apple TV, and Mac computers. The good news is that signing up gives you access to over 200 games.
If you're already subscribed to Apple Arcade, you can try searching for the game now and try it out. Do let us know what you think about it in the comments! Also, stay tuned to TechNave for more news on the latest mobile devices and games.