LG KizON wristband tracks your children and makes calls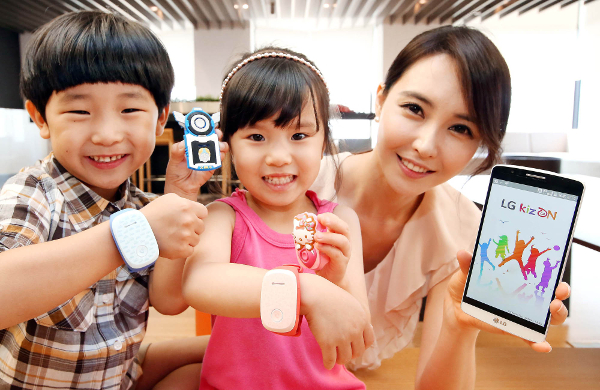 LG Electronics has just announced their new LG KizON smart wristband to help parents keep track of their kids. The device uses both GPS and WiFi to track kids wearing the device while also providing kids with a way to communicate with their parents through the One Step Direct Call feature. This feature uses a simple single button which calls a pre-configured phone number (usually the parents). The communication is two way as the device can also receive calls from pre-configured numbers and if the child fails to answer within 10 seconds, the device will automatically connect the call and activate the built-in microphone.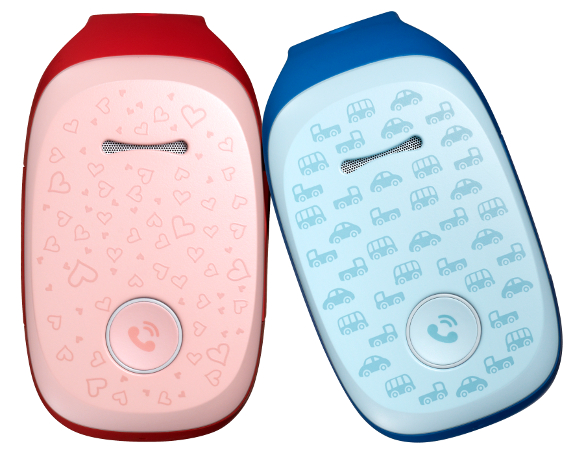 The Location Reminder is also useful as it provides the wearers location at specific pre-set times. The LG KizON offers 36 hours of use on a single charge and even alerts parents if this level falls below 25 percent. It is both water resistant as well as stain resistant and comes in blue, pink and green. LG hopes to market it to kids and senior citizens who need a panic button or simple way to call certain people. The LG KizON will be released in South Korea on 10 July 2014 first with other markets and news about pricing to follow afterwards. Personally, we still think that the device is too big for kids wrists but here is what LG had to say about it:
"Children as well as the elderly are ideal customers for wearable technologies, wearables allow us to stay connected without the worry of losing a device or the inconvenience of having to carry a large item in a pocket. At LG, we're committed to exploring more ways to incorporate wearable devices into consumers lives in line with our vision to become a leader in wearables." " said Dr. Jong-seok Park, president and CEO of LG Electronics Mobile Communications Company.
Tech specs for the LG KizON include the following:
64MB RAM
125MB ROM
34.7 x 55.2 x 13.9mm
400 mAh battery
Supports 2G, 3G