LG Watch Style and Watch Sport smartwatches officially announced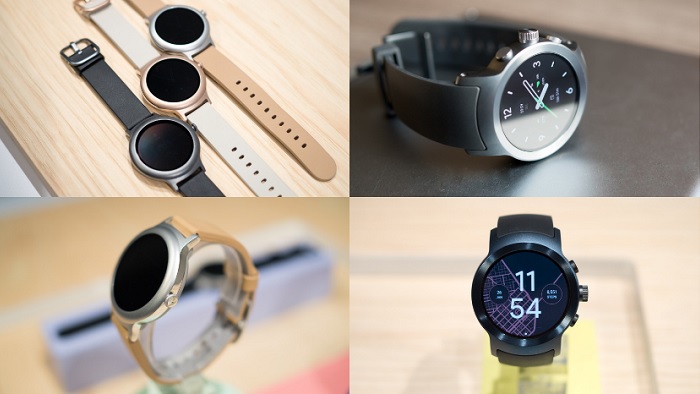 The long awaited Android Wear 2.0 update is now official. In collaboration with Google, LG had announced their Watch Style and Watch Sport smartwatches, the first smartwatches to come pre-installed with Android Wear 2.0.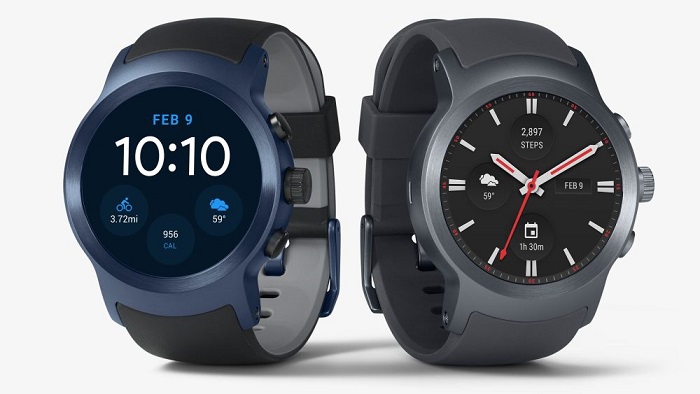 The LG Watch Sport is the better spec-ed between the two, and comes with all the bells and whistles. It has a 1.38-inch display, Snapdragon Wear 2100 chipset, 768MB RAM, 4GB storage, and a 430mAh battery. A bunch of connectivity options, including Bluetooth, Wi-Fi, LTE, GPS, NFC(for Android Pay), are all inclusive, as well as heart rate monitor and barometer. It comes with two extra side buttons, and has integrated straps that holds the necessary radios.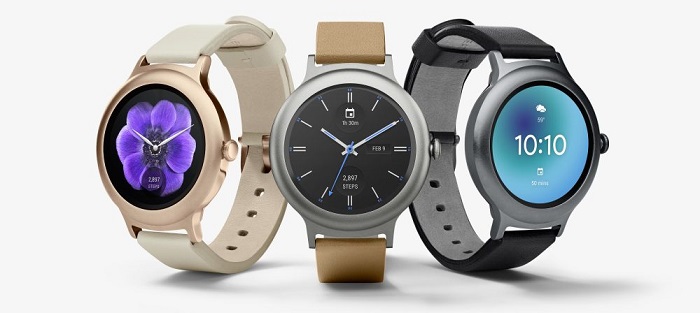 The LG Watch Style is the more economical model between the two. A 1.2-inch display takes centre stage, it runs on the Snapdragon Wear 2100 chipset, has 512MB RAM and 4GB storage, as well as a much smaller 240mAh battery. In terms of connectivity, it only has the standard Bluetooth/Wi-Fi options. It does not have the heart rate sensor, as it is a basic smartwatch for the less demanding user. The Watch Style comes with a single side button, and its genuine leather straps can be swapped out for any 18 mm strap of your choosing.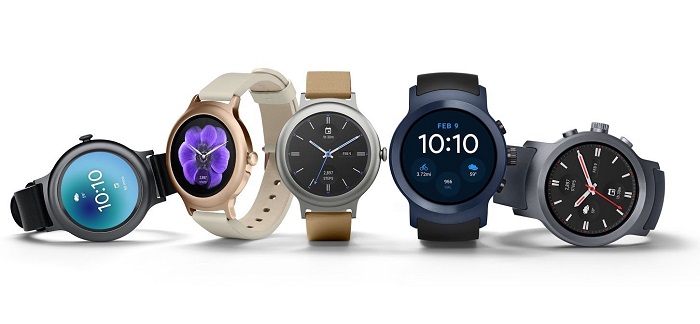 Both watches share some similarities. They are both made from 316L stainless steel, and are dust and water resistant (IP68 for the Sport, IP67 for the Style). Both feature circular P-OLED displays with ambient brightness sensors that's protected by Gorilla Glass 3 with rotating crowns, which is a new form of input, similar to the Samsung Galaxy Gear S3 Frontier. Both the LG Watch Style and LG Watch Sport are also charged via wireless charging.
The Watch Style is priced at $249 (about RM1100) for titanium and silver, and $279 (about RM1240) for the rose gold, while the Watch Sport is priced at $349 (around RM1550) in titanium. There is also a similiarly priced, Google Store-exclusive dark blue. Both will be available outside the US in the coming weeks in Canada, Russia, Saudi Arabia, South Africa, South Korea, Taiwan, UAE, and the UK. No word on Malaysian availability yet, but do stay tuned with us on TechNave for any updates in future on that.
[Source]