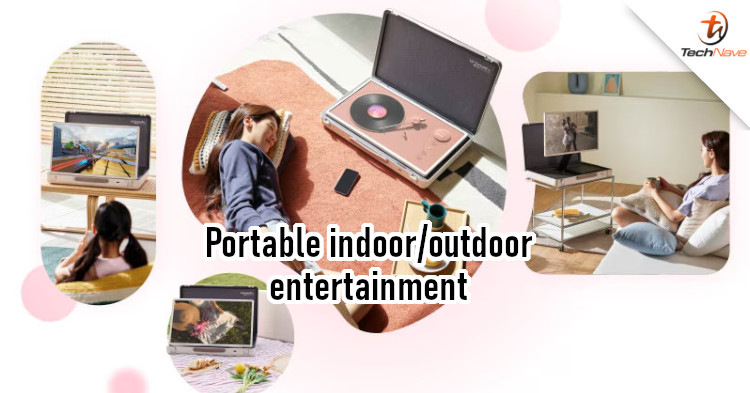 Ever wanted an outdoor entertainment machine? Well, LG might have something for you. The company often has interesting ideas, and the latest is a portable display and speakers set - the LG StandbyME GO 27LX5.
The product was revealed in a teaser announcement by LG Korea just yesterday. It's designed for indoor/outdoor entertainment, allowing you to enjoy different media and content on the go. As you can see from the video, the LG StandbyME GO 27LX5 looks like a briefcase with a display inside. It also comes with a set of speakers and a battery inside.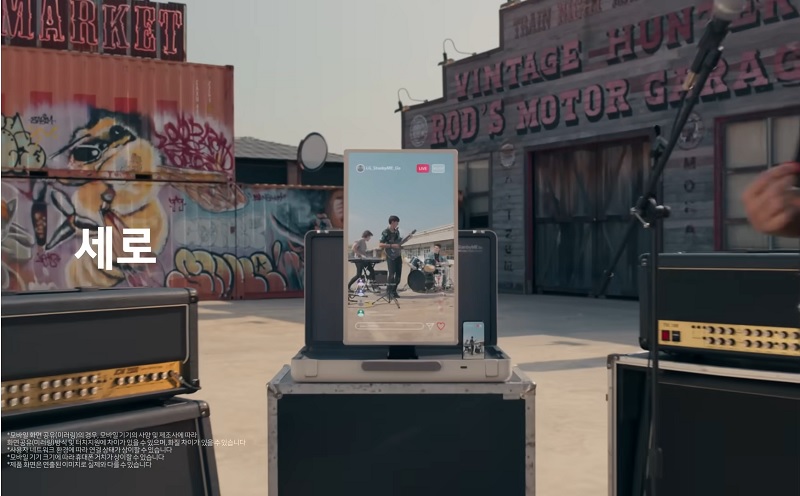 The display is a 27-inch LED touchscreen with the standard 60Hz refresh rate and 1920x1080 resolution. What's nice is you can tilt the screen, adjust its height, or rotate it clockwise for a portrait view. LG also confirmed that it'll support Dolby Vision and HDR10. As for the speakers, you'll get a 20W speaker that can output 4.0-channel audio. It also supports virtual 5.1.2-channel audio and Dolby Atmos.
The price and availability of the LG StandbyME Go 27LX5 are currently unknown. LG is unlikely to retail this in Malaysia, but would you be interested in getting one if it's available? Let us know in the comments below and stay tuned to TechNave for potential updates.