LG confirms LG G Watch with Google and powered by Android Wear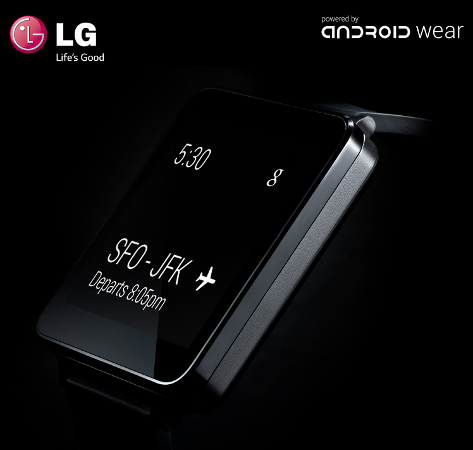 LG have officially confirmed that they are currently working with Google to develop a smartwatch which will be called the LG G Watch. They have also confirmed that it will be powered by a version of Android designed especially for wearables like smartwatches called Android Wear. While they haven't mentioned any tech specs they have also confirmed that the LG G Watch will be mostly driven by voice commands utilizing the now famous "Ok Google" line, hinting that it will be similar to Google Now. Here's what they had to say about it:
"The opportunity to work with Google on LG G Watch was the perfect chance for LG to really pull out all stops in both design and engineering. With the LG G Watch, LG is continuing the milestones we've set in wearables following in the footsteps of the world's first 3G Touch Watch Phone in 2009 and the Prada Link in 2008. We're confident that a well-designed device has the potential to take the smart wearable market by storm." Dr. Jong-seok Park, president and CEO of LG Electronics Mobile Communications Company.
No news yet on any specific Malaysia release date or pricing but we expect it to come during the Google I/O conference in June 2014 so stay tuned for the latest updates.
LG G Watch R W110 Specs & Price >