LG considers dropping out of the smartphone business in 2021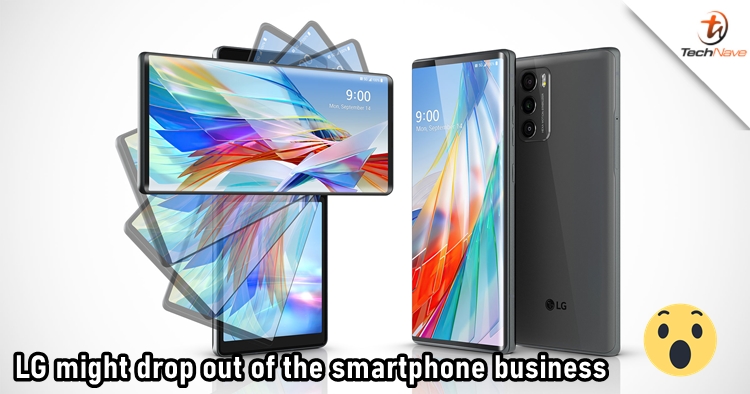 Cover image credit: Engadget
It is undeniable that the competition in the smartphone industry is getting fiercer day by day. With new technologies continuously being discovered, smartphone manufacturers are having a hard time catching up to stay on top. Now, it looks like a company might be dropping out of the game and it appears to be LG.
According to The Korean Herald, LG CEO Kwon Bong-seok has recently sent out an internal memo to staff hinting at a change in direction for LG's phone business. The company has also stated that it "is considering all possible measures, including sale, withdrawal, and downsizing of the smartphone business" as they can't sustain the fierce competition.
It is reported that LG has lost around $4.5 billion (~RM18 billion) over the past five years with the smartphone business. Although the company has previously promised to put extra effort into making the smartphone division profitable, it is still not enough to push their market share in the right direction. It is suggested that the upcoming LG rollable device could be one of the last smartphones from the company.
Let us know what you think about this news on our Facebook page. Stay tuned to TechNave.com for more latest tech reports.