LG quits smartphone business but planning to sell iPhones?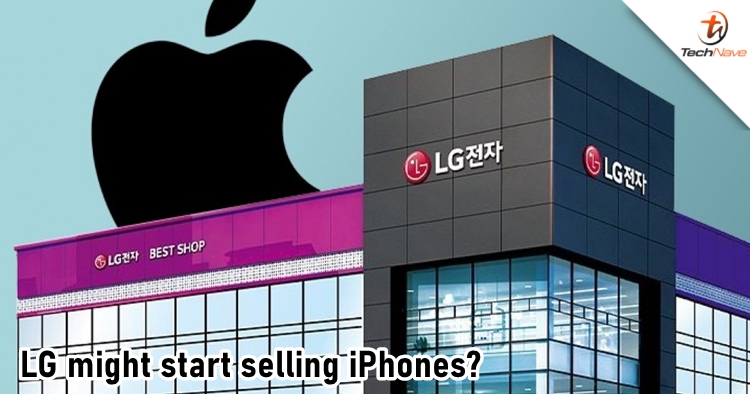 Photo courtesy of GSMArena
On 5 April, LG officially announced that it would pull itself out of the smartphone business after years of declining sales. The company has decided not to make Android smartphones anymore but will continue to provide support for existing devices. Today, the news has come claiming that the Korean tech company is in talks with Apple about selling iPhones in its stores.
According to BusinessKorea, LG is planning to sell iPhone, iPad, and Apple Watch models in its LG Best Shop locations throughout South Korea. Currently, there are more than 400 Best Shops in the country. It is actually a smart idea as the firm is not producing smartphones anymore, and it might as well make a profit out of those empty racks.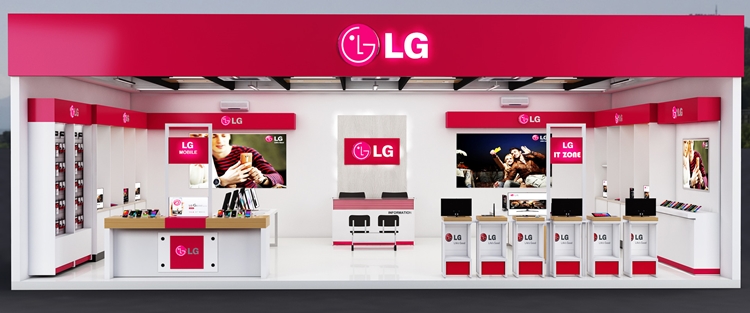 However, according to a tipster, the two sides have yet to decide when the partnership starts, but some market experts predict that it will be some time after the end of July when LG Electronics completely pull out of the smartphone business. There might also be some conflicts as Apple wants to sell its desktops and laptops in the stores as well, and LG might not go with the plan as it could endanger the sale of its own Gram laptops.
Let us know what you think about this partnership on our Facebook page. Stay tuned to TechNave.com for the latest tech report.