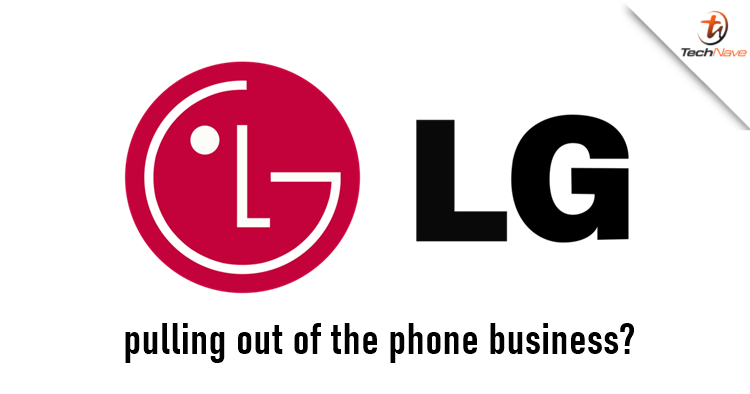 So it has finally happened, previous rumour news about LG shutting down its smartphone division is getting closer to reality. It was reported by a reputable South Korean media outlet due to the company's poor revenue and profit in the smartphone industry.
According to industry sources, LG tried several options on selling its mobile communication unit and splitting sales but ultimately pulling out of the smartphone business. Apparently, they have tried since 2015 and were negotiating terms with Vingroup from Vietnam which failed to reach a mutual agreement. LG will make an official announcement during a board meeting on 5 April.
LG Update:

Remaining employees in the LG MC division will be assigned to the Changwon home appliance factory next week
This is the procedure of dismantling the entire 4,000 employees of the LG phone division.
Rollable was an unfinished model used to increase the ... (1/3) https://t.co/xoQdt7iFL5

— 来自上海的Tron (@FrontTron) March 29, 2021
... the software updates, it is unlikely to be done in this situation.

It is in many ways unfortunate that the LG phone, which started with the feature phone, ends with the Wing.

Final official statement from LG is expected to be announce next Monday, Korea time. (3/3)

— 来自上海的Tron (@FrontTron) March 29, 2021
Despite this news, LG responded to other media platforms like Android Authority that they do not respond to speculation. But at this point, it seems pretty much the end for them as they have been struggling to sell their phones for pretty much a long time. Plus, Twitter user @FrontTron tweeted that LG could reassign the smartphone division employees to the home appliance division. He also claimed that LG wouldn't continue rolling out phone software updates in the future.
Oh well, I guess we all have to wait and see the official announcement by LG on 5 April 2021. Will you miss them or not? Let us know in the comments below and stay tuned for more trending tech news at TechNave.com.