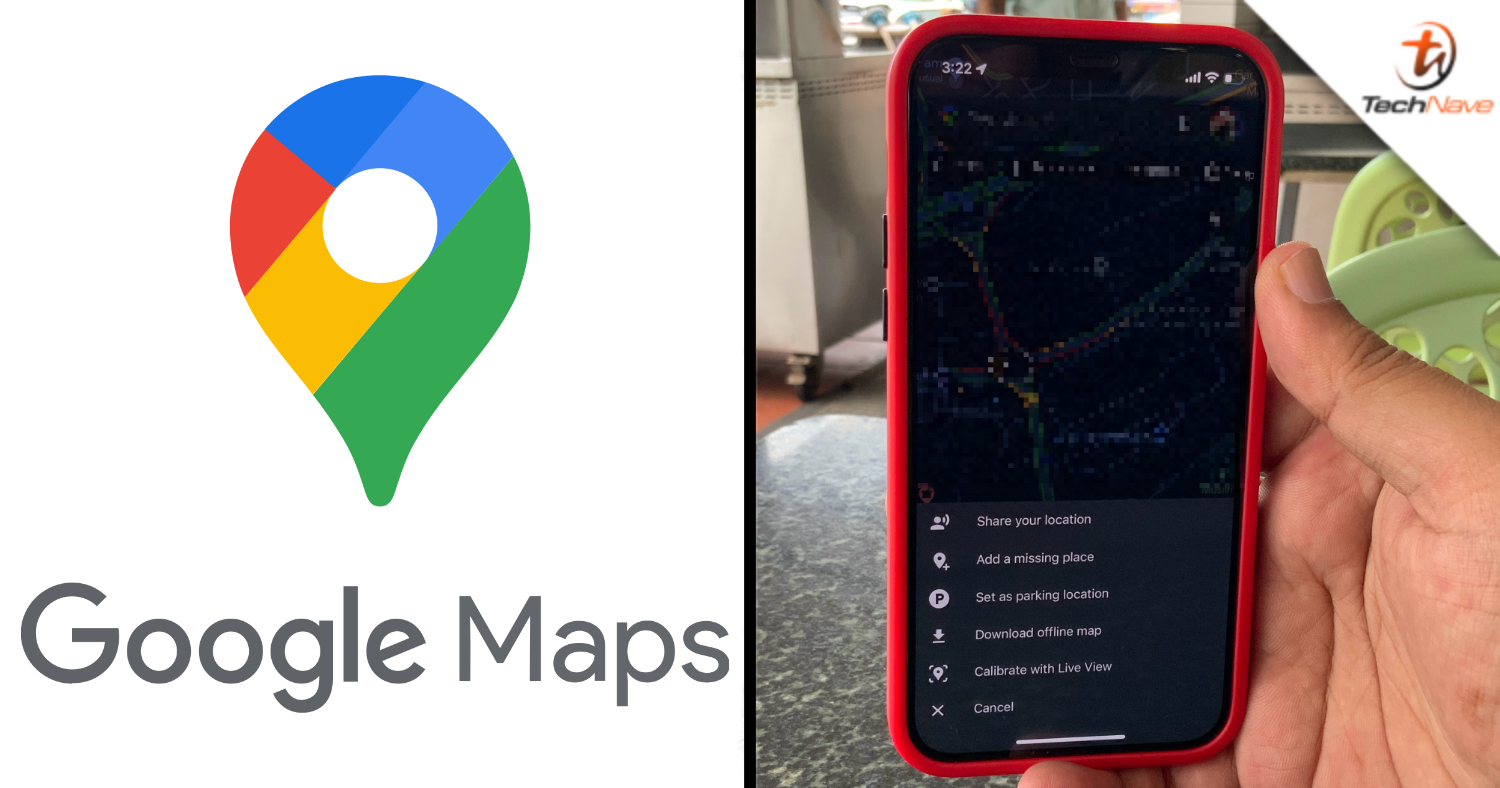 Google Maps for iOS recently rolled out a quality-of-life update that makes it easier for users to share their current real-time location. Now, instead of navigating through the menu, you can just easily tap the blue dot signifying your current position on Google Maps to access and execute actions based on your current GPS location on the app.
Real-time location sharing on Google Maps for iOS has been there since 2017, though the process and UI has seen some changes. Now, the menu is more intuitive, whereby tapping the blue dot lets users:
Share your location

Add a missing place

Set as parking location

Download offline map

Calibrate with Live View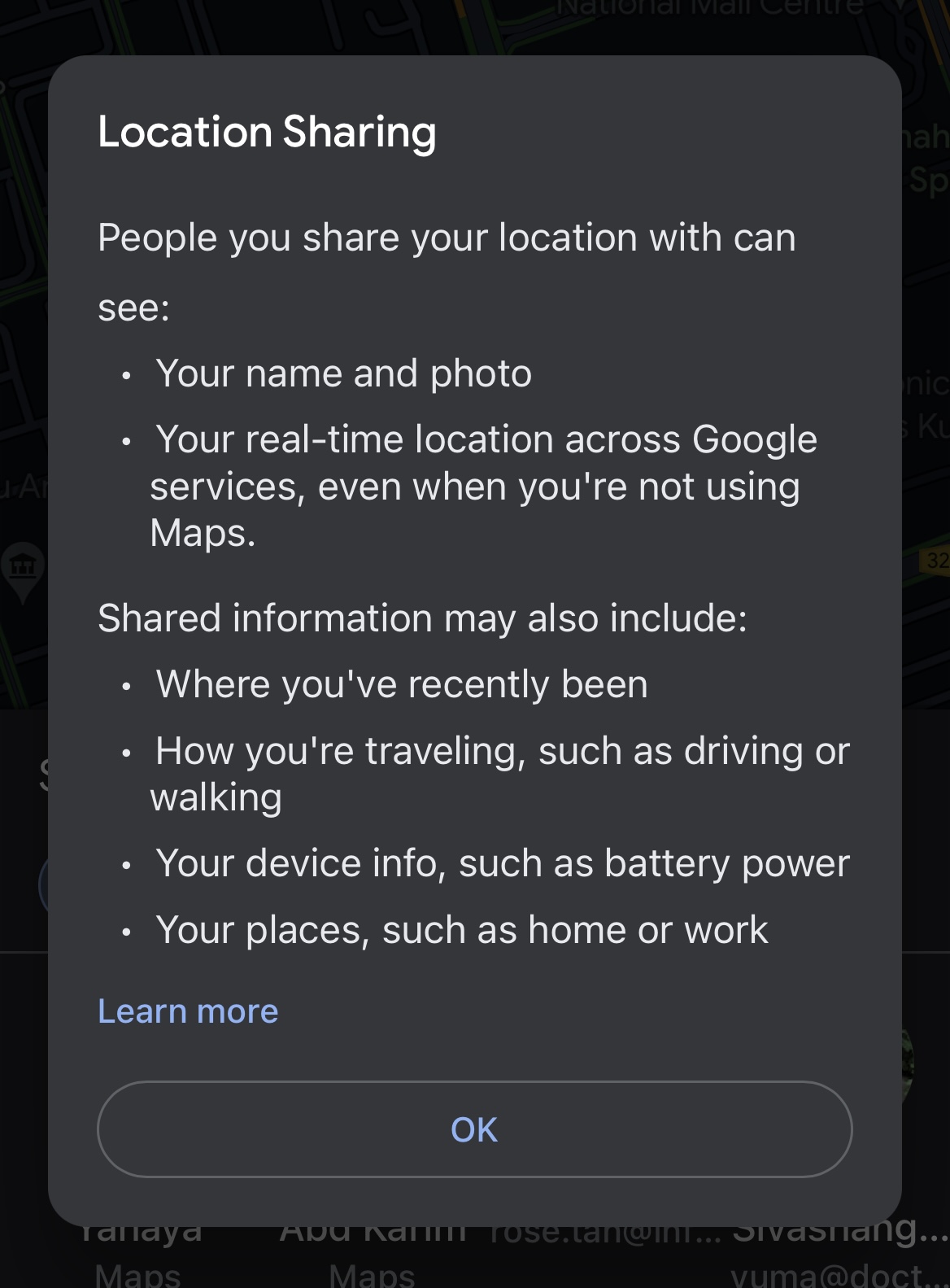 If you choose the 'Share your location' option, you can choose to send your real-time location to your contacts for a specified time of your choosing. Furthermore, if you share the location via messaging apps such as WhatsApp, it will send a personalised Google Maps link with your details.
The details include your name and photo, real-time location across Google services (even when you're not using Maps), where you've recently been, how you're travelling (whether driving or walking etc.) and your places (such as home or work). In fact, the location sharing feature will even specify your device info, including how much battery you have left.
Definitely a handy feature should you find yourself in an emergency and need to send your real-time location to family and friends for assistance. However, do be wary of sharing the link online as it does entail sensitive personal information.
So, what do you guys think of this Google Maps update for iOS? Share your thoughts with us in the comments below and stay tuned to TechNave for the latest tech news such as this!